The Chief executive officer of FedEx, Fred Smith, said at the 4-day blockchain Conference "Consensus" in New York,...
Consensus 2018 – A Celebration of Cryptocurrencies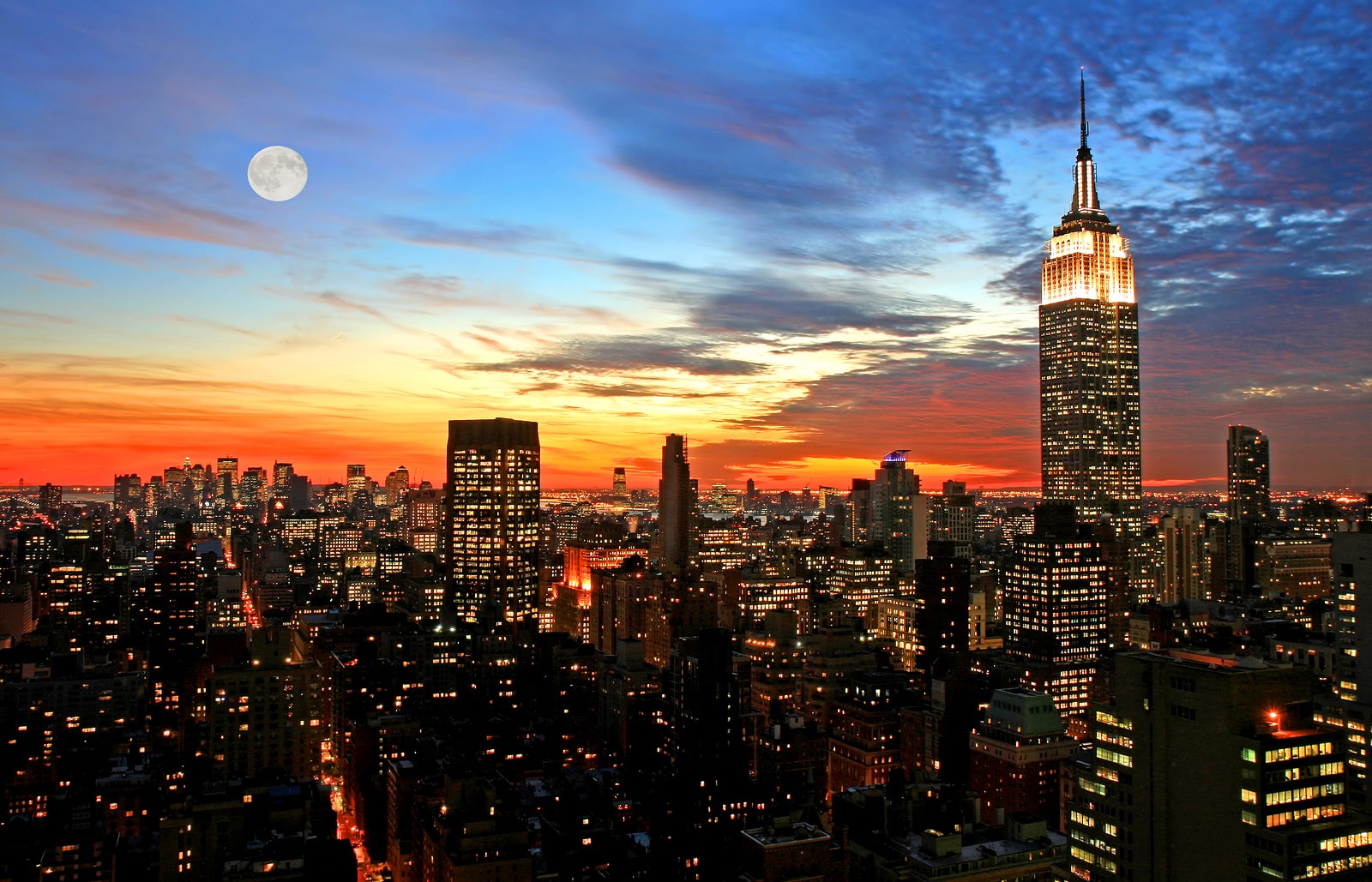 Consensus 2018 has ended, and there were tons of interesting projects attending. This article will cover some...
We are used to thinking about "proof-of-work" and "proof-of-stake" as the optimal method for blockchain consensus mechanisms,...