Up until this point in time, India's stance towards the cryptocurrency market has been quite negative, due...
This article is part of a series on governments with an anti-crypto stance. Understanding the cryptocurrency market...
Series: Inside the World's Anti-Crypto Countries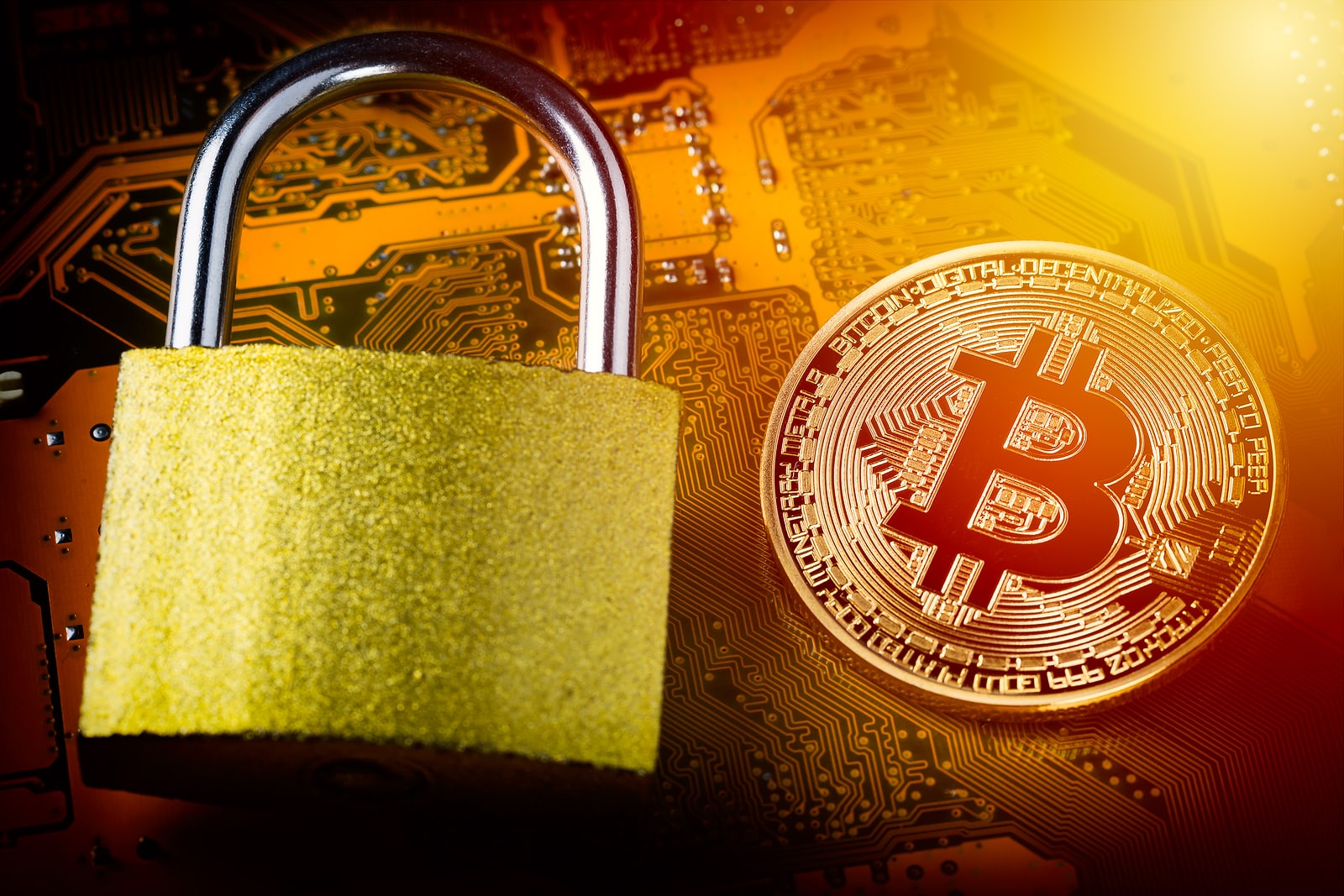 Understanding Cryptocurrency Regulatory Trends During the last couple of years, cryptocurrency regulation has been a subject on...