Cryptocurrencies have recently experienced a phenomenal surge in prices commensurate to that witnessed in late 2017. Everyone...
Mining Malware Hits UK Firms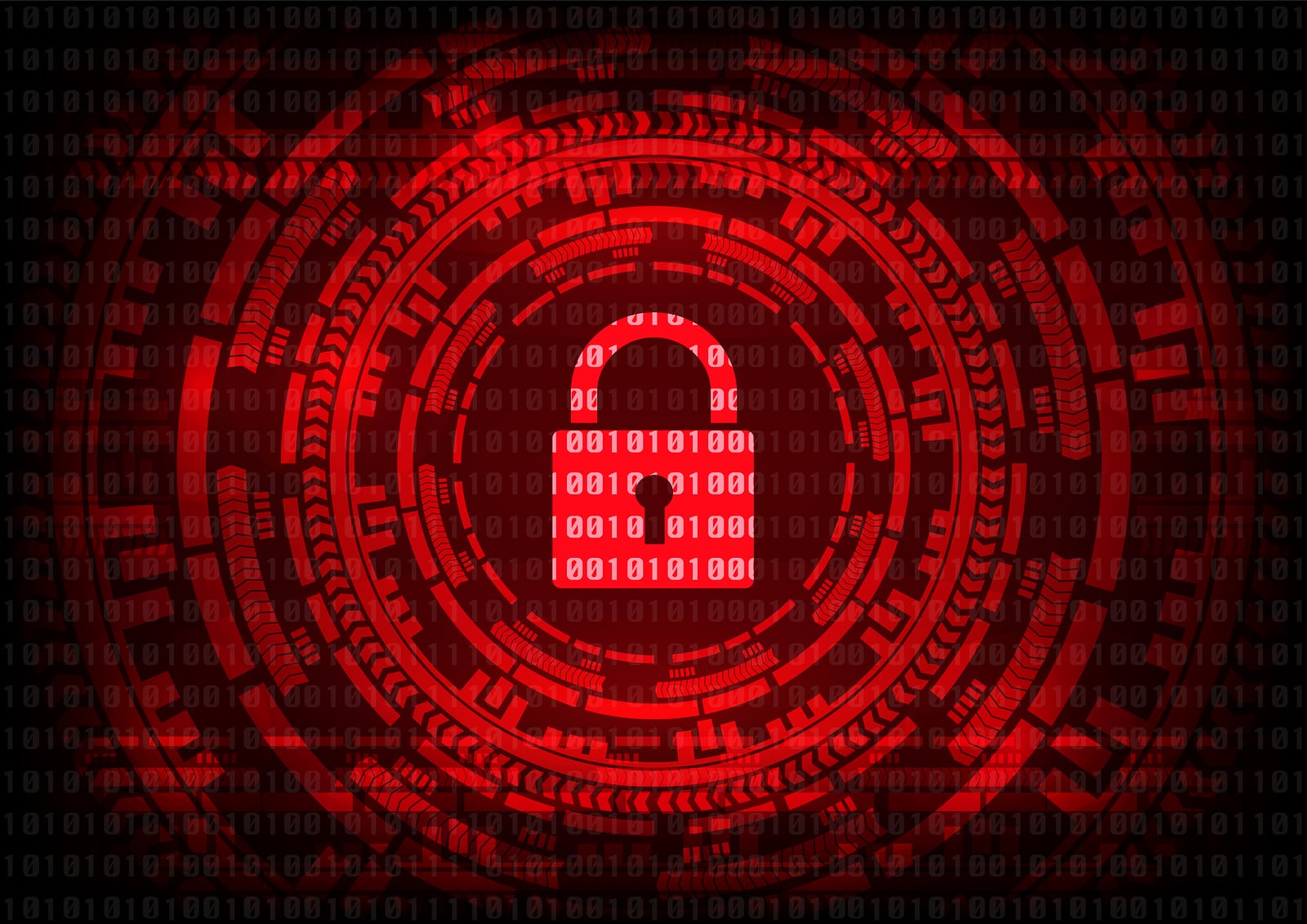 The latest research has shown that almost 30 percent of the businesses based in the UK have...
Cryptocurrencies are booming lately! And that's something very easy to get since they provide the users with...