Being part of a community is crucial to any investor's growth. This is particularly true for the...
Ljubljana HODL Meetup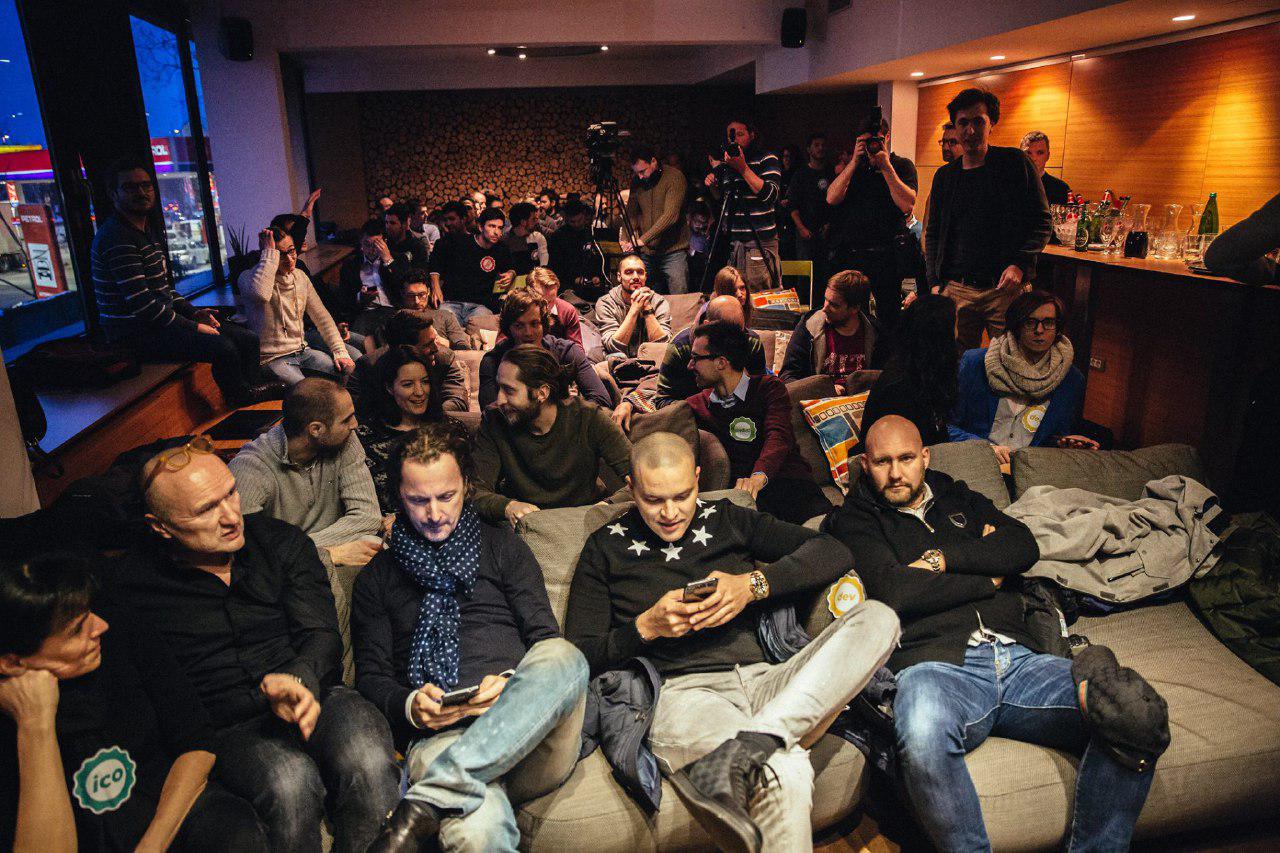 On February 28th, the second meetup under the name "HODL is the name of the game" was...
Darko Bodnaruk is the organizer of an Ethereum community in Ljubljana, the capital of Slovenia. His non-commercial...