The world of finance is growing more and more automated, with major payments provider Mastercard and R3,...
Permissioned Blockchains On The Rise, Skeptics Question Usefulness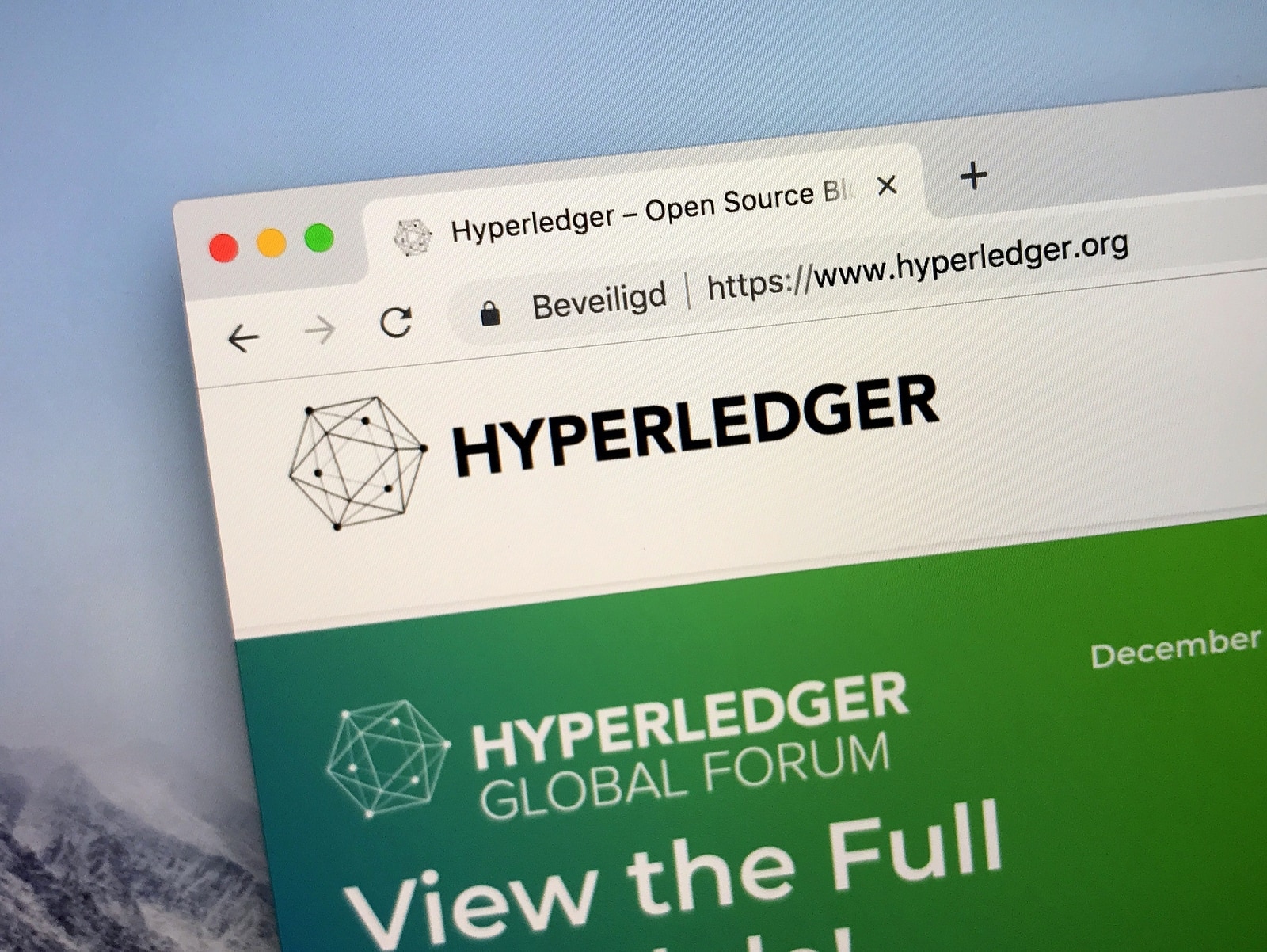 Platform development is in full swing, as many teams are racing to make progress on their roadmaps....
Short answer? No, it's not a myth! It's already happening. Before analyzing this perspective, it is important...