Bitcoin is the powerhouse of the cryptocurrency industry, the first and most trusted blockchain implementation. Of course,...
Understanding Ethereum's Uncles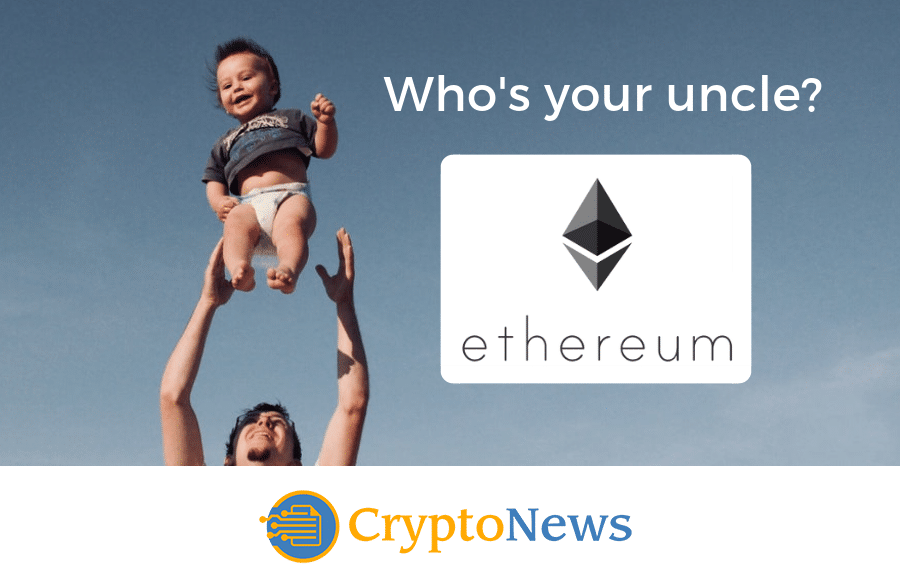 This article will provide insight and information helping you understand Ethereum's uncles, why they exist, and how...
Recently, a massive wave of articles has been discussing the question whether Bitcoin was using too much...