Barely four months after the ban of anonymous cryptocurrency transactions in South Korea, Yon Suk-heun – South Korea's newly appointed governor of Financial Supervisory Service (FSS) during a press conference- said that he sees the brighter side of cryptocurrency.
The trading ban which was introduced on January 30, implies that transactions will only be made into virtual currency exchange wallets if the names on bank accounts and the account name in cryptocurrency matches. Rumors that this was an all-out ban on cryptocurrency was quickly addressed by an appearance from the Financial Minister at the time.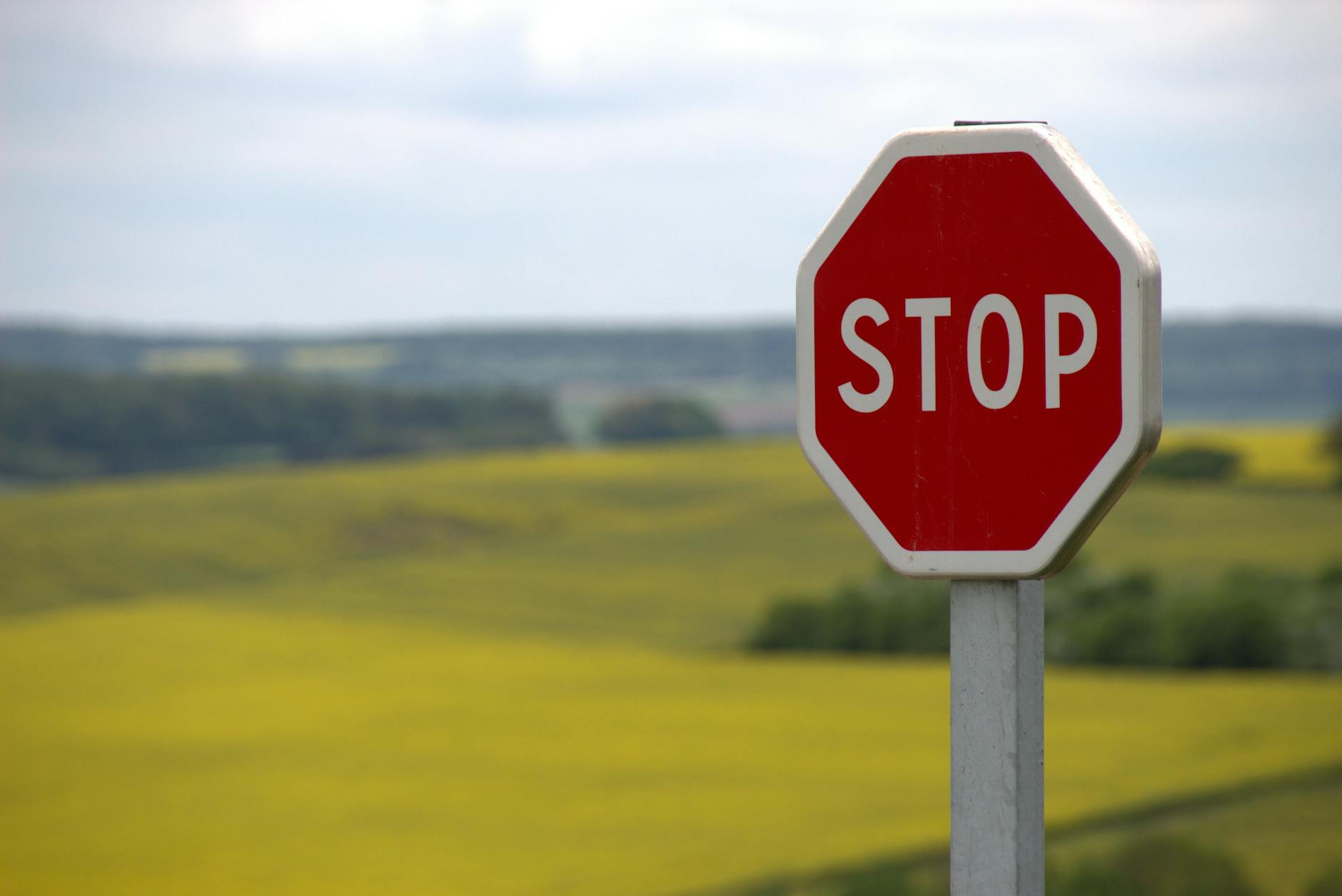 This ban was significantly limiting who can participate in the markets, banning foreigners and minors from trading causing a 90% drop in transactions for local cryptocurrency exchanges. This only serves to show how saturated the crypto markets in South Korea by foreigners. Minors are unlikely to be a driving force in cryptocurrency, mainly due to their limited ability to produce financial resources. 
However, Yon Suk-heun said that he will consider relaxing cryptocurrency regulation, as that would lead to a better financial system. We are hopeful that this new leadership in South Korea will produce better and more relevant regulations for cryptocurrency and blockchain. The current ban only serves to increase the number of cash trades that are happening within South Korean borders.
A spokesman from South Korean cryptocurrency UpBit shared his own opinion by saying that regulators should help crypto trading and blockchain technology get better; seeing that South Korea has proven to be beneficial and important to the cryptocurrency community standing as the third largest market for cryptocurrency trades behind the U.S and Japan.
Conclusion
Perspective is key, and when talking about governments and their role in organizing society, we can easily see how they would be struggling to be strict on cryptocurrency regulation. By nature this technology is decentralized and available, a financial system beyond government and local economy.
Another consideration is the benefits governments can have by using blockchain and cryptocurrency. We are at a point in time where no government has ever implemented such a solution for viable issues like voting of any kind (parliament, presidential, local), there is no blockchain ID system in place, there are no blockchain passports.
What do you think will be the biggest implementation of blockchain for governments?
Featured Image via BigStock.