An analyst claims the value of Bitcoin will double once more. Benjamin Smith, an editor of Lombardi Letters, a top news site for financial news and commentaries, wrote he sees many reasons for the crypto currency to rise again this year. The site focuses on economics, stock markets and precious metals. The price of the virtual currency has always been an exciting topic. Investors in Bitcoin have benefitted from the price surge.
All the optimism is based on sound basics. The Chinese Yuan lost nearly 14 percent of its value versus the USD during the last four years. It is not yet clear if this trend is coming to a close. The People's Republic of China (PROC) is one of the biggest Bitcoin markets with positive demand for the crypto currency. The major factors that highlight continuing devaluation of the currency and capital flight are only expected to increase further. In other words, the Yuan's weakness will remain for an indefinite period.
Monopoly of China
What was Mr. Smith's piece about China's monopoly of Bitcoin? His assessment is based on the belief that the second-largest economy in the world controls more than 80 percent of Bitcoin traffic. Yet, this is no longer the scenario. According to Coinhills, the market was reduced by around 40 percent but China still remains as market leader. This is the result of the rigid campaign by local regulators on no-fee trades. The second is Japan's Yen which holds a third of the market and the US Dollar with 25 percent share.
The digital currency's market instability is currently down. At present, there is a total supply of 16 million coins. The escalating transaction rate generates more liquidity and stabilizes prices. The Exchange Traded Fund's verdict on March 11 will have a significant impact on the price of the virtual currency. The Securities and Exchange Commission (SEC) will decide if it will approve the Winklevoss Bitcoin Trust after regulators asked for public comments on this ETF. The number of firms trying to build around the technology will not affect its legitimacy with mainstream currencies. Smith is convinced the inclusion of Segregated Witness can accelerate speed and volume of processing which favors Bitcoin.
Recent Happenings
Last month, Bitcoin went beyond $1, 000 in Chinese trading dominated by the local currency. Among the reasons for this rush forward is the aggressive move against the traditional legal tender in India. However, it was capital control which is mainly responsible for this surge in China.
Banks in China are obliged to disclose all Yuan-denominated transactions (cash) that go over $7, 100 or 50, 000 Yuan to China's central bank. Trans-border transfers worth over 200, 000 Yuan is subject to reporting as well. The maximum for international currencies is equal to $10, 000 for local transactions and foreign transfers. The People's Bank of China stated intervention in these capital markets insist this is not capital control but many believe it still is capital control cloaked in another form.
A PBOC economist tried to explain financial entities will assume responsibility for the report. There will not be any additional documentation and official approval procedures for enterprises and private citizens. In short, there will be no changes. The FOREX purchase quota of 50,000 US dollars yearly for each citizen will remain. Likewise, normal activities such as business investments and operations abroad as well as overseas trips and education will not be affected.
The PBOC announced this move was meant at improving monitoring of money laundering, funding for terrorism graft, and tax fraud rather than the targeting of ordinary business activities. Bank officials appealed to the public to refrain from withdrawing their money just because of apprehensions there will be more capital controls. They noted other governments implement similar policies. Monetary transactions worth 10,000 US dollars and above are subject to disclosure in Australia, Canada and the United States.  Regulatory officials in these countries even adopt more stringent stricter rules if necessary after getting legal authorization. The Bitcoin Rush since the declaration was not accepted by the people.
This is the case. If China really desires to curb capital flight by the crypto currency, it is easy to do so. This could send the price plunging. Bloomberg news sources revealed Chinese government officials have been taking into account policies which include curtailing domestic Bitcoin exchanges from transferring the virtual currency to platforms outside China and imposing quotas on the amount of Bitcoin that can be remitted to other nations. This further denotes Chinese regulators were not really up to date and efficient. They only realized or discovered recently that some investors purchased the digital currencies from local exchanges and sold them offshore. They evaded laws on foreign exchange and cross-border fund outflows, according to the report.
A brief look at the unexplained relationship between the drop of the Chinese Yuan and increase of Bitcoin price will only confirm the digital currency is used mainly to avoid capital controls. This is another story.
The Plus for Bitcoin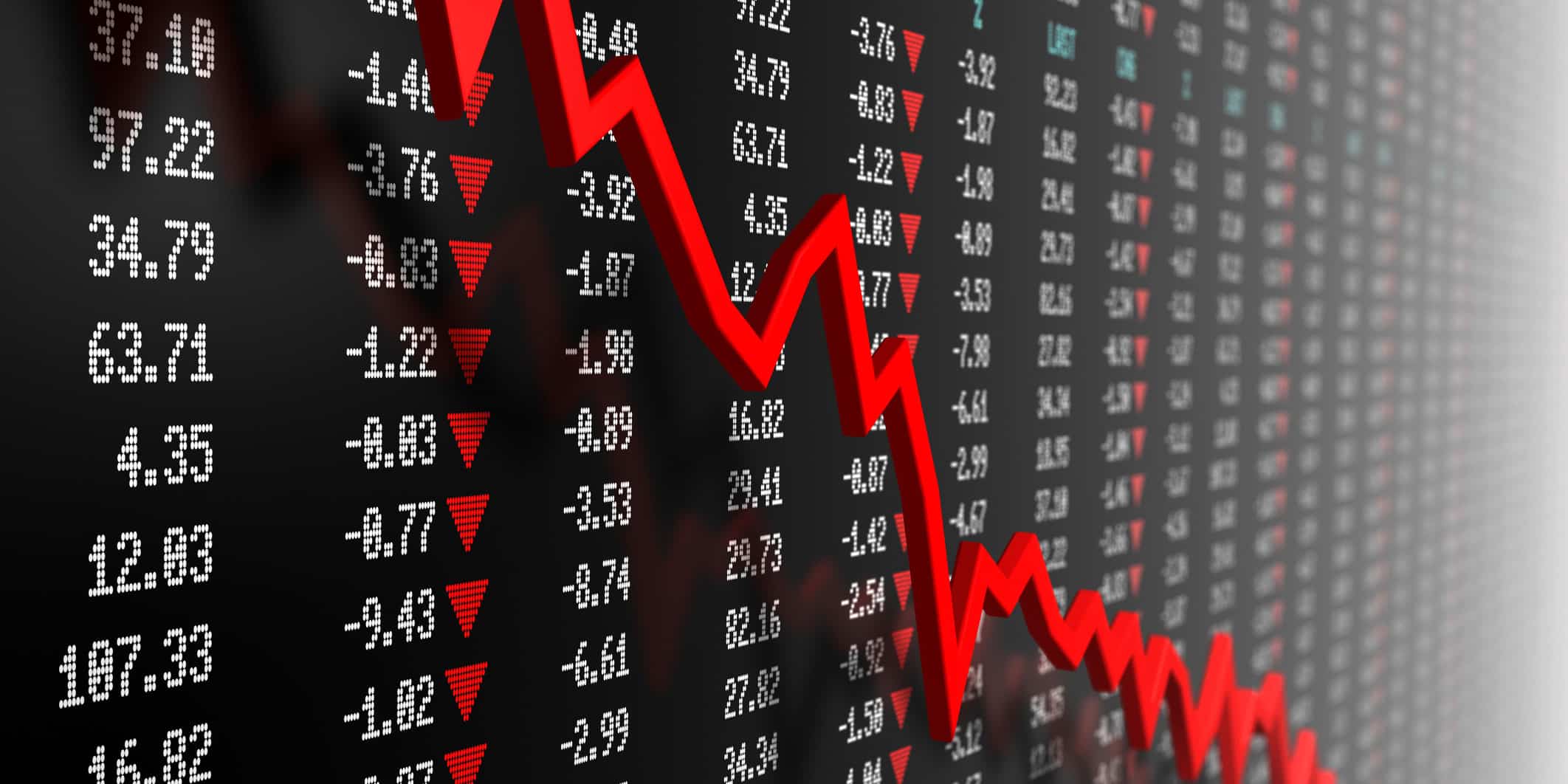 2017 may well become a banner year for this digital currency because of fast growth in trading and demonetization that took place in India. At the same time, countries like Japan, Venezuela and Nigeria saw massive gains in demand during the last few months. Probable stock market collapse in New York (if it will ever occur in the latter part of 2017) will surely drive investors to choose Bitcoin as safe haven.
The price of $2,000 is a possibility. Mr. Smith tried to be more cautious and said $1, 500 will be a better prediction. Nevertheless, this is still a good deal for the currency.