Bitcoin markets are moving between a specific price range, while trading volumes are at levels similar to past trading sessions. BTC/USD markets are continuing to be slightly positive, yet in spite of the fact that support is starting to be established, no major swings at either direction are affecting markets amid the current market setting.
Major Signals
With the margin bitcoin prices are looming in being so thin, traders might be expecting another major development to follow up on it
The established support is already outweighing resistance yet the market's sentiment isn't particularly bullish
Bitcoin markets were affected by certain large sell offs that caused downward spikes but the traders were swift in recovering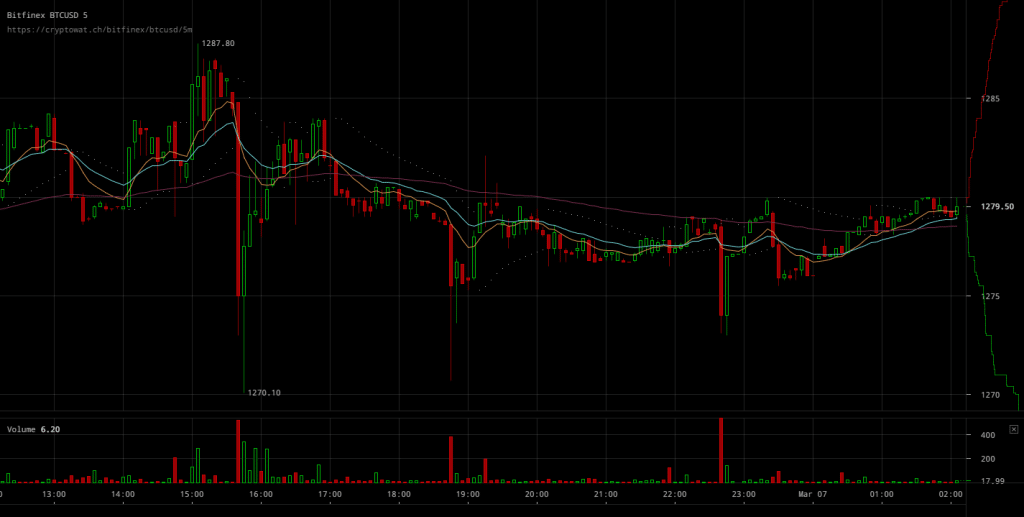 Bitfinex BTC/USD charts showcase how bearish signals have so far been unsuccessful at plunging the market into less positive outcomes, but the market's reception to the recent activity has also overly neutral. Traders might be waiting for a more major development to get directions on what should be followed. So far though, at least some support seems to have been established. Perhaps the fact that markets took a break from rising gave bullish traders some time to support newly reached price levels.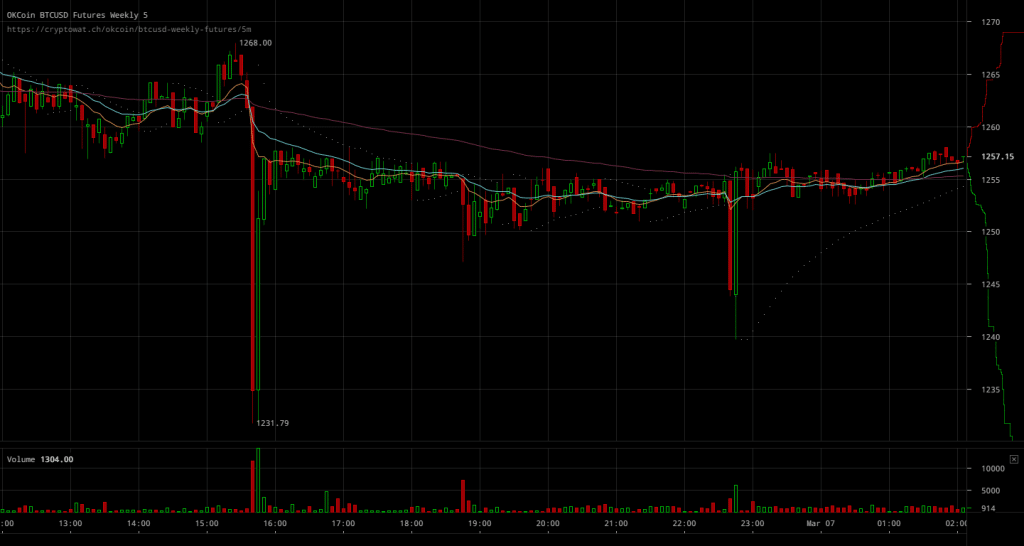 OKCoin BTC/USD weekly futures are continuing to be bearish with quite a bit of sideways trading taking place within futures markets. It almost seems as though futures traders have stopped running after live markets, only following through major developments through exaggerated orders. At least that has been the case for the past trading session, with futures markets seemingly apparently having lost part of their interest in the latest developments.
Overall, the last few hours might have been somewhat uninteresting when it comes to looking through developments, but amid a bullish market setting bitcoin markets have gotten us used to positive developments amid the last few weeks. The calm before the storm could be followed by another price rise, especially provided that some support is there.