We've been talking about many different deals and projects that involve shipping, supply chains, and preventing forgeries. Through blockchain implementation, the global market processes can be upgraded to the next level.
Humans are economy driven, but that doesn't necessarily mean we always go for the cheap stuff. Providing customers with enough accurate information will help them make better buying decisions. Most of us would rather pay more for a product that has a certified and recorded transport trail and source.
Companies, producers, and manufacturers are not mandated by law to record their operations on a blockchain. At the moment, companies hate the idea of openly sharing data about their suppliers and distributors. It's feeding the competition.
However, in due time, blockchain certification of the processes used will become the norm. Just like food producers are required by law to follow and adhere to international standards laid out by the ISO (International Standards Organization).
Maybe blockchain recording standards won't be punished severely if at all by the regulators, however, the market will punish those who have something to hide. Once more companies start to use blockchain to provide proof of their supply chain, it will be recognized by consumers, just like you and me. And it will be rewarded by selecting these products instead of their competitors.
And to top it all off, brands would be protected from forgeries, which through blockchain can be easily validated and avoided by customers.
Blockchain's struggles to become a global driving force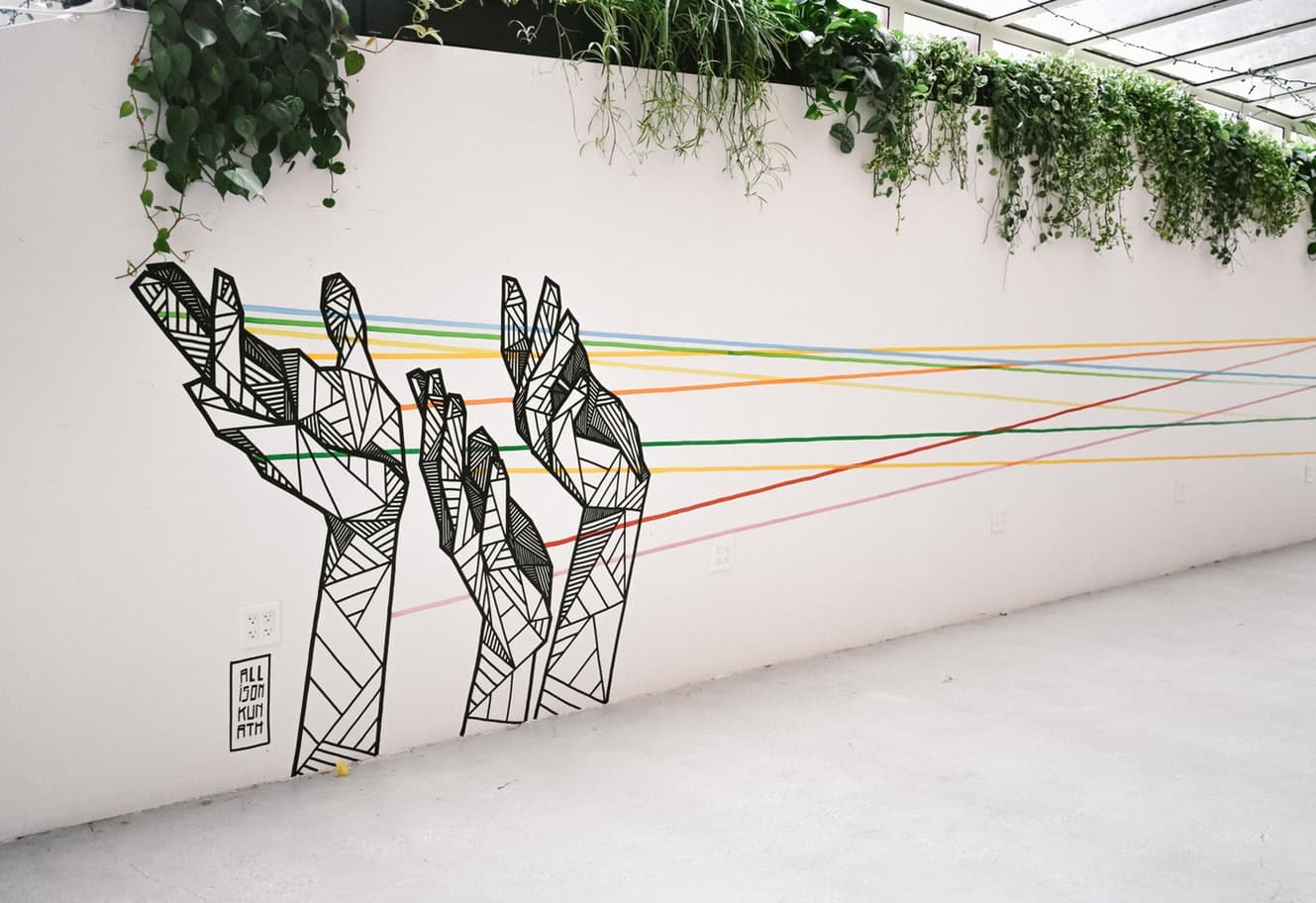 There are many different types of organizations that are using blockchain technology to record accurate information in a variety of industries. Unfortunately, that's where the story ends. The information is stuck in the industry which produced it and it remains available only to members of the network. The public can't access this information.
However, this is not intentional. Just like food companies pride themselves to follow food production standards, so would other companies pride themselves to ensure the transport quality to their customers. It would increase the value of the transaction and increase the level of trust in the relationship.
The main issue is interoperability. On Jan 8th, the largest port in the Middle East, the port of Salalah joined the Maersk-IBM blockchain platform. The information about cargo going through the port will become available to all parties involved with the platform. But it will not leave the industry, not yet at least.
For example, fish caught in the Pacific, whose data is recorded on TraSeable's blockchain platform, cannot be included in the Maersk-IBM cargo recordings because there is a lack of interoperability. We created blockchains that cannot talk to one another for now.
However, there is a silver lining.
The International Standards Organizations (ISO) is actively working to develop practical standards for the blockchain industry in general. The hope is that these standards will enable data to be translated and communicated across blockchain networks. The best case scenario will enable us to create connections between blockchains regardless of trust protocols and token varieties.
If you would like to learn more about the ISO/TC 307 standards, check out the official ISO website.
Conclusion
There are many questions to consider before creating relevant standards for blockchain interoperability. Creating a standard requires in-depth knowledge across the entire industry spectrum and is definitely not a job for one person. In fact, 43 countries are actively participating in the standardization process.
The ISO is hoping to come up with a relevant set of standards in 2021, so that's at least one year ahead of us, but this is the best moment to talk about standardization.
We are currently at an impasse where even data that's being collected cannot be taken for granted. The lack of recording, maintenance, verification, and publication standards for blockchain data is preventing real growth in the DLT ecosystem.
For now, at least until these standards become a norm, we are going to be confined to collecting and sharing data only across network participants in consortium networks, but the future is bright and showcases a reality where all industries are connected.