Established in 2013 as EXMO Finance LLP, EXMO is a small UK-based exchange that offers a fairly wide selection of cryptocurrencies as well as several fiat-to-crypto trading pairs. Compared to other crypto exchanges, there are a lot of fiat deposit options available on EXMO, such as EUR, USD, Ukrainian Hryvnias (UAH), as well as Russian Rubles (RUB).
EXMO is available in most countries and their website is available in 11 different languages: English, Spanish, French, German, Italian, Portuguese, Romanian, Chinese, Russian, Ukrainian, and Polish. At the time of writing, the exchange is ranked #27 in trading volume and has traded over $41 million USD in the last 24 hours.
EXMO, a trustworthy crypto-exchange?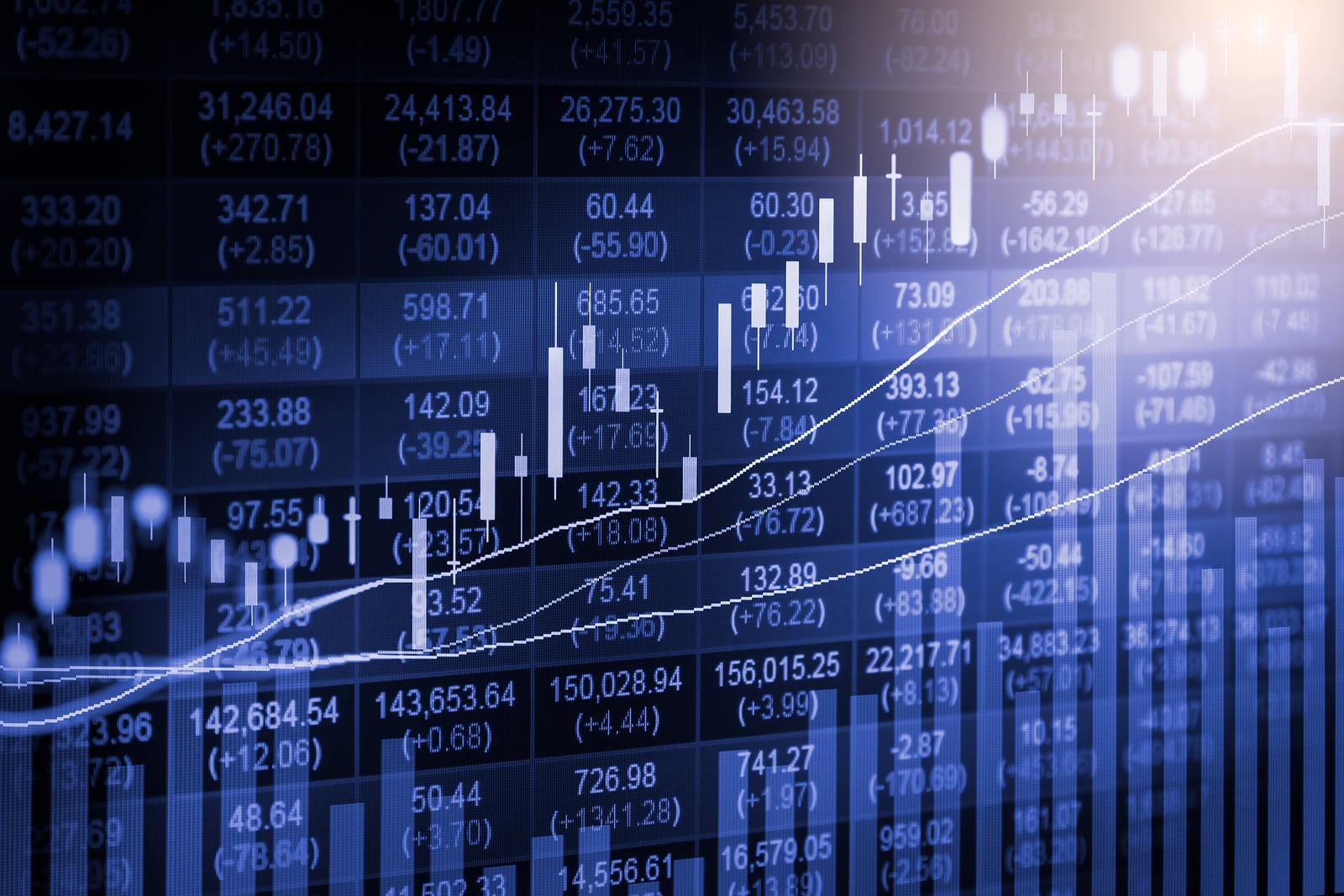 There are a lot of stories about transactions being stuck and balances not being updated for some accounts, but also a lot of praise and compliments for the exchange. Is that due to the affiliate network they have for the exchange, or are they actually doing a good job?
These mixed signals make it difficult for anybody to have a clear picture about whether or not the exchange is a safe place for traders. As a general rule of thumb, when trading, you need to diversify cryptocurrencies as well as exchanges. You spread your risk around, and also gain a valuable opportunity for arbitrage trading.
Anti Money Laundering Compliant
EXMO is a fully AML compliant exchange, which is a pretty good sign. It offers an opportunity to withdraw in both crypto and fiat currencies, with their partnerships with PerfectMoney, Payeer, MoneyPolo, AdvCash, and other platforms, or SEPA for Euros.
Simple Interface
Buying, selling and exchanging on EXMO is pretty simple and easy due to its intuitive interface design. Everything is where it is expected to be, and working with the exchange is a relatively easy task. The difficult part is making profitable trading decisions.
TabTrader App
The popular trading terminal TabTrader has also added EXMO, alongside other popular exchanges such as GDax, Bitstamp, Kraken, Poloniex, Cex.io, and others. This adds a little bit to the credibility of this exchange, enabling us to feel more comfortable.
Security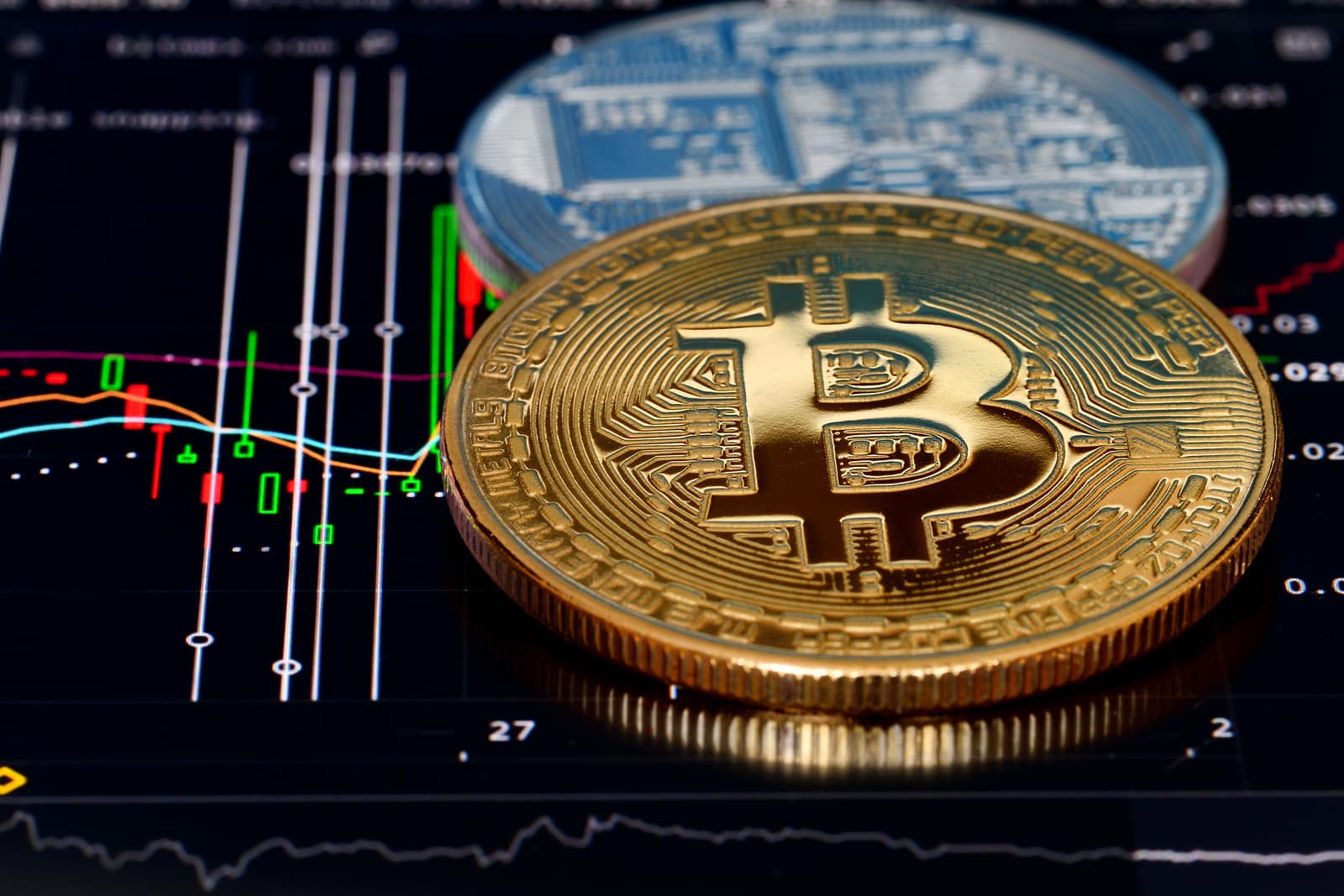 Exmo offers a valid security model, and claim to have their cryptocurrency stored in a cold wallet. The standard SSL certificate is available for their website, together with some other more advanced security features. Manual IP tracking and approval is a feature that you can't find everywhere, but you need to have a static IP for this to work for you.
The traditional two-factor authentication is available through "Google Authenticator", but there is also an option for SMS authentication, which is another relatively unique feature.
Deposits and withdrawals
There are various fees regarding the deposits and withdrawals on the EXMO exchange. Crypto is deposited without a fee, but you pay on withdrawals. Fiat, on the other hand, is under the influence of fees from the deposits, it does not have any fees for withdrawals.
The exception to this is UAH, which is prone to fees both for depositing and withdrawing. The fees are subject to change with or without notice from the exchange, according to their terms of service.
Conclusion
EXMO has managed to survive for quite a long time, adapting to many challenges along the way. The successful operation of the exchange since 2013 is a sure-fire sign of the dedication and willingness of the team to keep operating in the crypto space.
Of course, nothing in this world is perfect, and there will be problems along the way. We expect EXMO to take care of them and support all of their customers that may have any issues. They could use some improvement regarding the regularly stuck transactions that most individuals are complaining about, for example.
With this being said, EXMO is a legitimate exchange that can provide a viable medium for exchanging fiat to crypto and vice versa. It is often recommended to avoid keeping large sums of cryptocurrencies (or fiat) on an exchange due to hacking risks.
This advice is meant as a "safety-first" precaution. Diversification can help mitigate risk if you must use the exchanges.