Darko Bodnaruk is the organizer of an Ethereum community in Ljubljana, the capital of Slovenia. His non-commercial meetups have been going on for four years now, and apart from a few missed months, this community has consistently hosted monthly meetups for themselves. On the 27th of February the meetup was organized in a location called Urban Ziferblat, leading topic was the startup Datafund, their main goal is to safeguard the personal data which people hold (or create) and facilitate the rental of usage rights for companies.
Gregor Žavcer had his first-time public presentation of the new Slovenian crypto startup Datafund, a protocol and distributed application (dApp) that guards personal data, provides safe storage and enables provable personal data exchange. Information is shared on the need-to-know basis according to an agreement between exchanging parties. Datafund has successfully done seed-funding at the Cofound.it Playoffs where they reached their hard cap and raised nearly 600 ETH.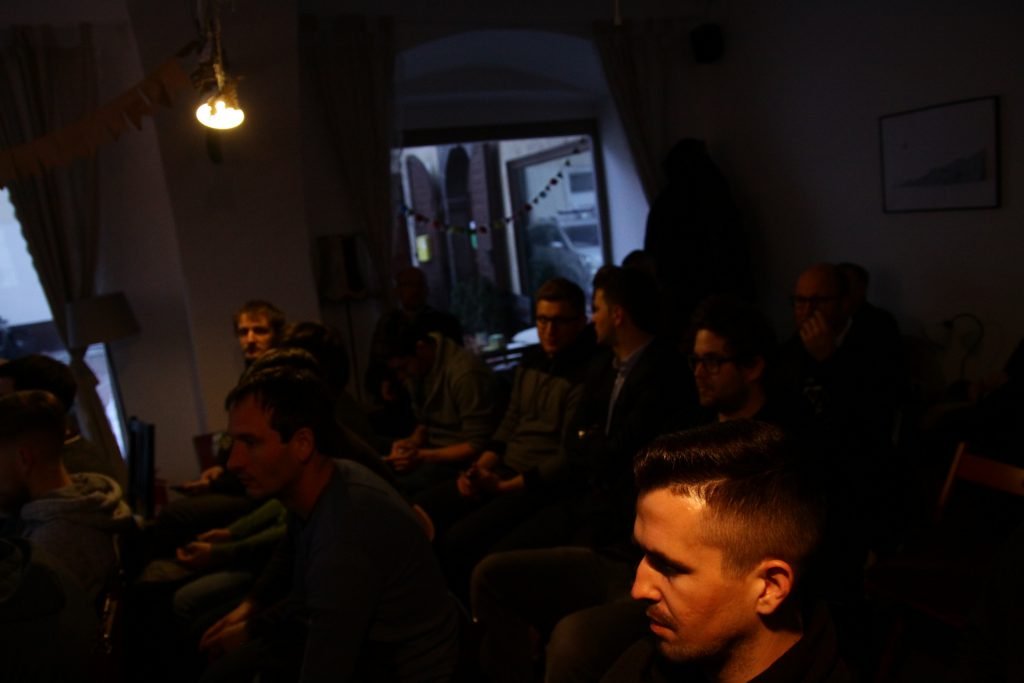 Gregor started the presentation with a deep dive into the importance of data in our data-driven society. While everyone misses to think about the "gas" that service machines use to run on the internet, nobody is paying attention to how this data can be and is misused. He referred to several researches he had done on the data of emotions and mentioned a couple of mind-blowing stories that are rephrased in their medium posts.
After everybody got the bitter taste of the data heist that is happening all around us, Gregor pointed out that "it is now more crucial than ever how we treat our data."
Datafund is willing to change the ethics that by them has taken the wrong path in the blockchain space. With a proper alignment on the incentives, Datafund is trying to create a new relationship between individuals and companies regarding their data exchange.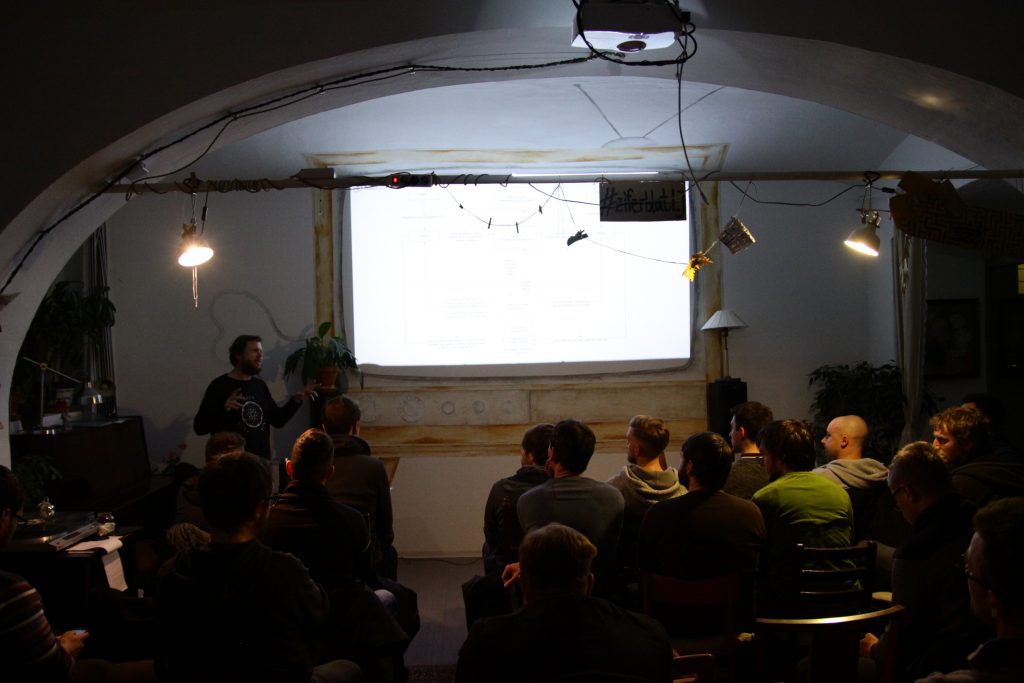 Aiming for minimum personal and maximum anonymous data share as their principal, Datafund aims to create a dialog between companies that have the data but no right to use it on one side and individuals with the right but no data on the other hand. This all is happening while the settings of the playground are being changed. The EU General Data Protection Regulation (GDPR) that will be enforced on May 25th, 2018 will bring new rules regarding data privacy. Companies will have to acquire consent for using any personal data, and those who don't will have to face heavy fines (up to 4% of their yearly revenue).
Or, as Gregor said in one of his Medium posts:
"Datafund embraces this vision of the future with a strong belief that blockchain is the technology that is the enabler of the grand GDPR vision — citizens should have control over their data."
Gregor presented the three basic layers on which Datafund is built:
Consent management where the initial contact is made and Individuals get an overview of all their given consents and allow them to actively manage them;
Personal data exchange where the peer to peer data exchange will be happening;
Anonymised data exchange where the data distribution is maximized and data acts as labor monetization.
He also introduced the curation markets idea where data will be used as a deposit and the Token curator registers an idea. But do read their white paper for a better understanding of the whole structure.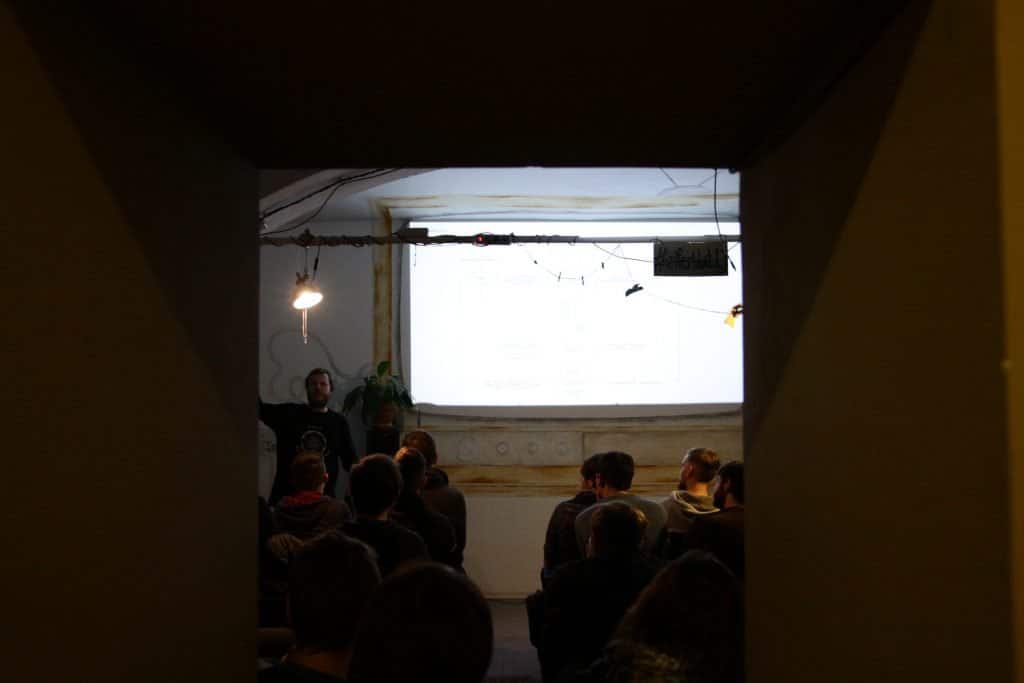 In the end, the Roadmap with the vision of Datafund was presented with very promising names and collaborations were mentioned. The white paper release will be in April this year so do make yourself familiar with the things that this platform has envisioned to do.
After the presentation, the conversation continued with the community. If anybody is visiting Ljubljana I encourage you to take part in these meetups of the super-friendly Ethereum community.
All images used in this report are property of the attending author.