After establishing new rules and regulations for banks and fintech companies allowing them to trade unlisted securities using the blockchain, the French Council of State decided that cryptocurrency trading profits are under too much pressure, and has already taken the necessary action to alleviate the taxes.
Unbeknown to us, for an unspecified period of time and based on outdated laws, cryptocurrency traders in France have been paying a premium, considering that cryptocurrency profits fell under the category of "industrial and commercial gains", which combined with the generalized social contribution tax, totaled a staggering amount of 60%.
This significant amount was paid for any recorded cryptocurrency trading profit, but since last week this is no longer the case.
Breaking the cycle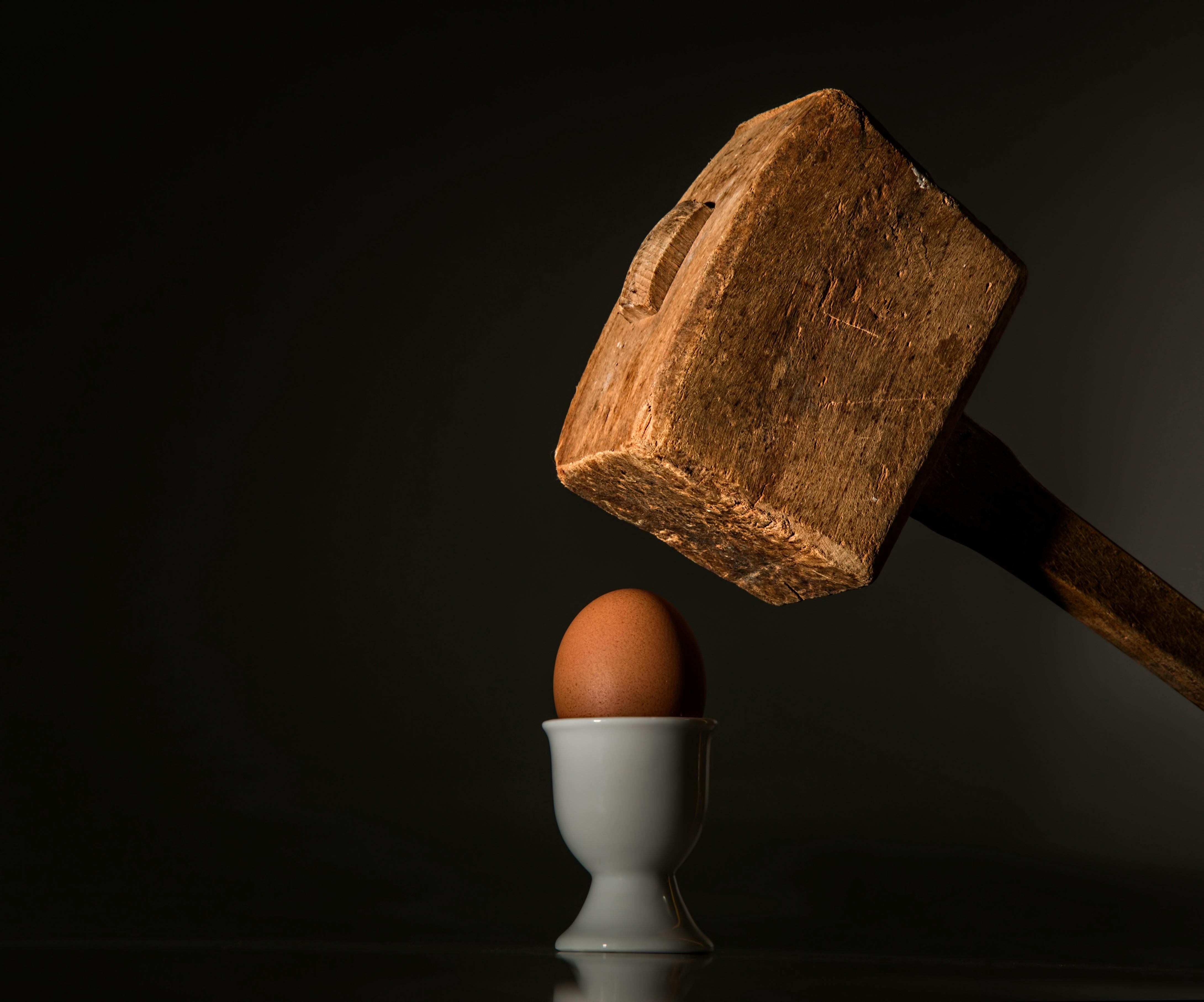 French regulators, i.e. the council of state have decided that his tax distribution is not fair to individual traders. Right now, cryptocurrency is being regarded as "movable property" in France bringing the income tax down to 19%.
Combined with the generalized social contribution of 15%, the total rests at 34%, which is almost a 50% reduction in profit-loss for individual traders.
The French government has not expressed whether or not this will work retroactively, and if individual traders can expect a payment back from the French government.
Cryptocurrency business in France
While this change positively affects the lives and wellbeing of individual traders, it has absolutely no effect for businesses operating in the cryptocurrency marketplace, as they will continue to pay the enormous taxes levied against businesses.
It seems that France wants to make the country open for cryptocurrencies, with pictures of the French president Emmanuel Macron holding a Bitcoin wallet circulating the internet.
This is a great sign, and it is quite likely that France will continue to develop the legal infrastructure to better suit cryptocurrency businesses.
What does the future hold for Crypto-France?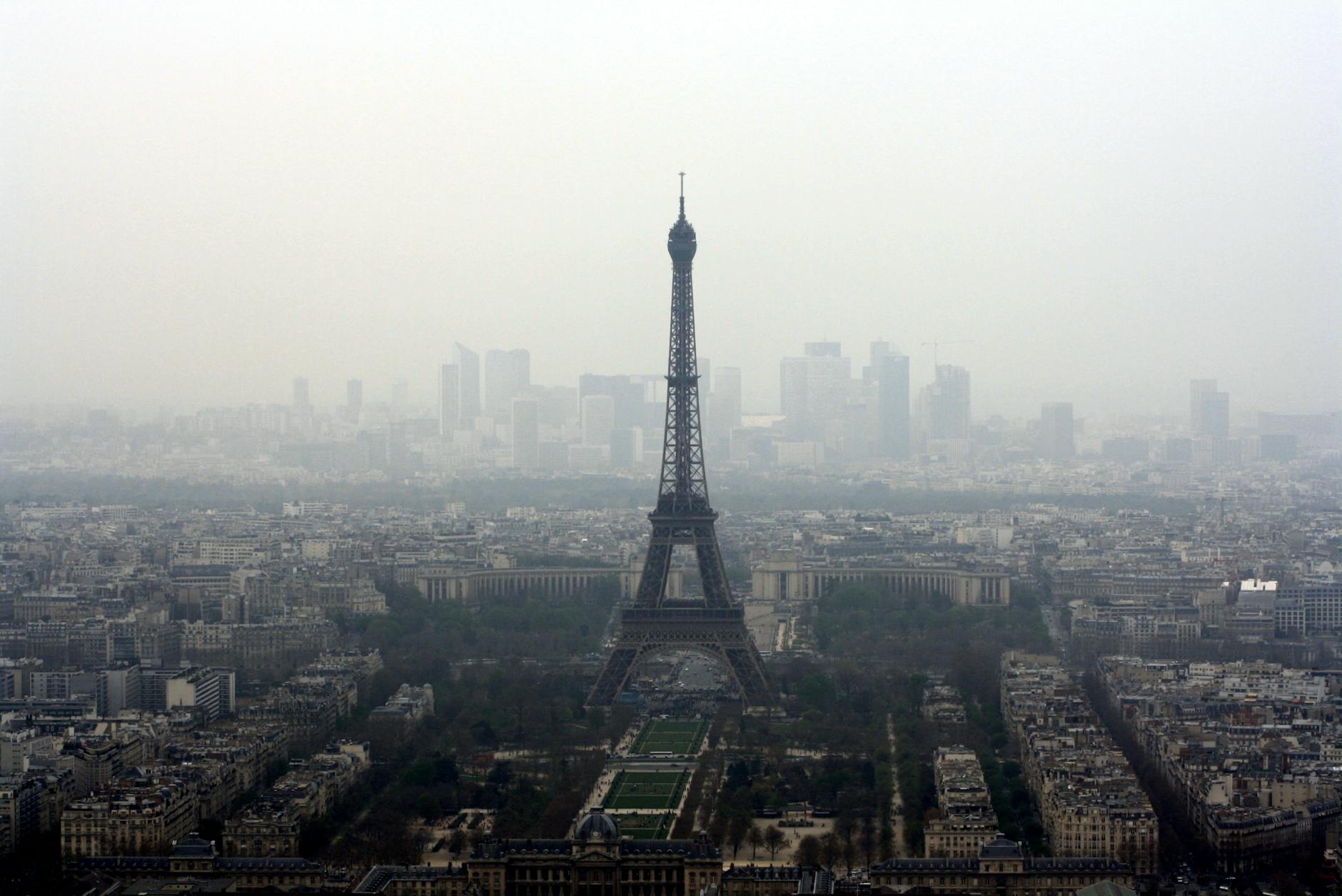 Personally, the expectation for better regulations comes from the fact that cryptocurrency is very different from regular economies, with the ability to deploy and use distributed applications and infrastructure to achieve various goals.
This means that products and services can be made fully available to French citizens, without the need to have a company registered in the country, and without the ability to censor the French government needs to strongly consider providing a better tax structure for these companies.
In the end, nobody wants to be cut off, especially if they are the middlemen, and in the case of government (the ultimate middlemen), this is a touchy subject, which I am absolutely certain they would love to avoid.
The best way to avoid being cut off is to provide more value for cryptocurrency-based companies, preferably through a service-based approach.
The above-stated reasonings are of a personal nature and do not represent the beliefs, values, and ideology of Crypto-News.net, but rather those of the writer.
Featured image via Pexels.