Crypto currencies are gradually turning out as a novel and out of the ordinary phenomenon in global financial markets. In fact, latest developments and trends related to Bitcoin (the most popular virtual currency thus far) never fail to elicit issues and questions regarding the behavior of this currency's exchange rates. There seems to be a connection between search queries specifically on Google Trends and the prices of Bitcoin. Obvious irregularity is also apparent between effects of increasing interest in the crypto currency while it is higher than or below the trend value.
Monitor Growth of Bitcoin Users
It is said that Google Trends can be effective in tracking the growth of people using Bitcoin regularly.  BTC and USD historical rates serve as proxy to engage active users of BTC checking prices daily.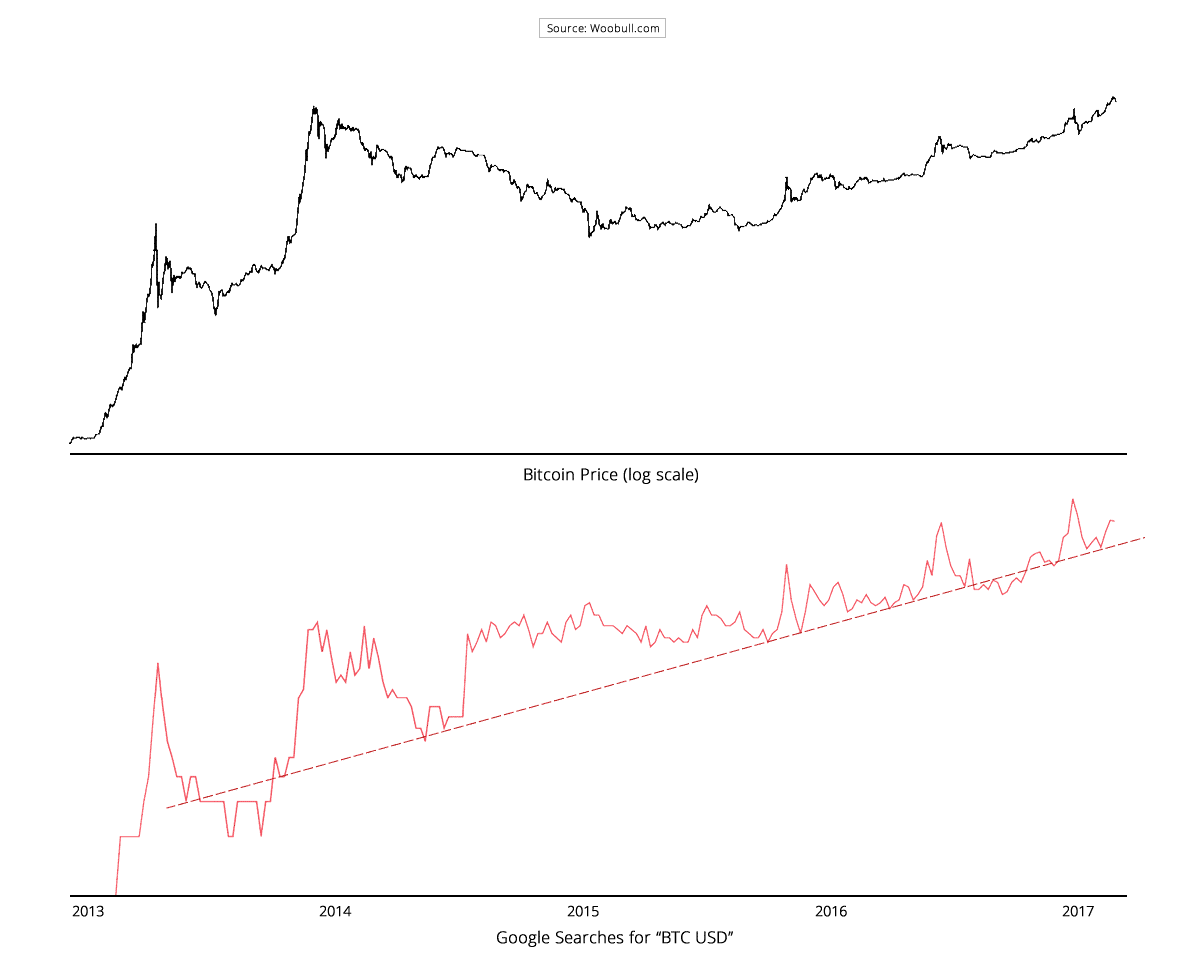 This chart highlights a baseline (starting point) which points out the integral increase of committed users. On the other hand, the elevation above the line signifies engagement levels. When levels are high, Bitcoin users are very particular about the currency and check prices regularly. Once these points become very high, the price bubble takes place which means this is the right time to sell. On the other hand, it is the best time to purchase if engagement is low.
Google Trends
Google Trends refer to the search engine's public web facility which is based on Google Search. It indicates how frequently a specific search term is entered with respect to aggregate search volumes across different regions and languages worldwide. In terms of graphs, the parallel axis of the main chart stands for time and the perpendicular alignment means frequency of searches compared total searches. Popularity is classified according to regions, countries, cities, and languages underneath the main graph.
Google calls it language although it does not show comparative results of searches in a variety of languages for the same term or terms. Instead, it presents joint or shared search volumes that come from all countries sharing a specific language. Google initiated a more complicated service that displayed data on search trends in August of 2008. It was given the name, Google Insights for Search. Google combined this with Google Trends on September 27, 2012.
Awareness of Crypto Currencies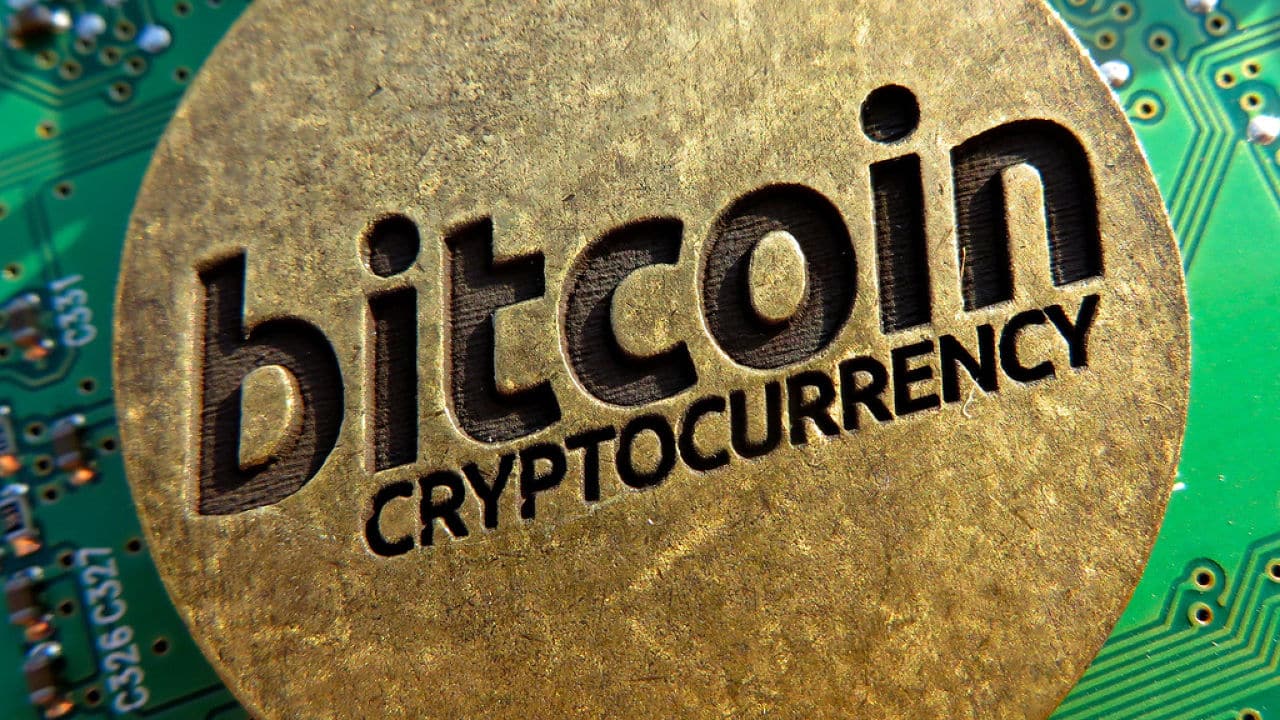 The Google Trends Page revealed that virtual currencies are generating more interest more than before. In fact, this has reached an all-time peak which is surely an upbeat development taking into account the previous high was during the Mt. Gox debacle. In other words, more and more people are getting to know Bitcoin and its counterparts.
According to Google Trends charts, there is a mounting interest not only on Bitcoin but digital currencies in general. Other similar currencies have been appreciating in terms of value and Altcoins are being perceived by many digital currency investors and traders. These include Dash, Ethereum and Monero which are essential elements of the complex crypto currency environment. This will substantiate the present Google Trends charts. All this has taken place notwithstanding the Exchange Traded Fund (ETF) rebuff on the Bitcoin.
The United States Securities and Exchange Commission (SEC) has announced its rejection of a Bitcoin based ETF but the drop in its price did not last long. It recovered quickly and is now trading $40 higher compared to the $1,202 per BTC following the ETF rejection. Even experienced traders were surprised by this development.
Going back to the Google Trend subject, the last time this happened for the virtual currency search term was three years ago or March, 2014. Stakeholders and Bitcoin followers will not forget this date as the downfall of the ill-famed Bitcoin exchange in Tokyo (Japan) known as Mt. Gox. A lot of people lost their money when the exchange declared some 800,000 Worth of Bitcoin was hacked. The process of recovery has been very slow since the Bankruptcy Trustee is still filing claims until today.
USA and Canada are Tops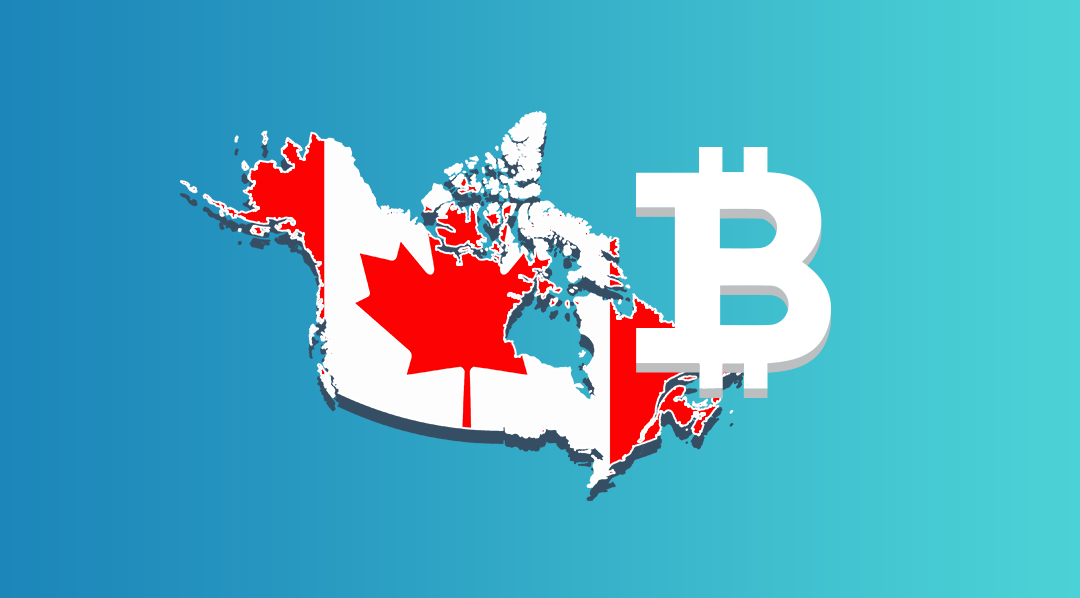 It is quite interesting that a big margin of interest in digital currencies comes from Canada and the United States. Nonetheless, other countries like Australia, India and the United Kingdom are fast catching up. Bitcoin along with its peers are beginning to obtain a foothold and trends indicate there will be no deceleration anytime soon.
Willy Woo, a popular entrepreneur, writer and Bitcoin investor wrote that the number of Bitcoin users and their investments are expected to increase twofold annually. In his fearless forecast, Mr. Woo cited statistics from Google and surmised that Bitcoin's users doubles every 371 days.
The controversial journalist said, "There is a stable and continuing exponential growth baseline (measuring line or standard) with intermittent peaks. These highs are in accordance with price bubbles as more users have the tendency to check out prices of their coins. The magnitude growth is every 3.375 years or roughly 12 months."
Woo even introduced said data on social media (Twitter) saying expected capital infusions into the Bitcoin currency will remain the same for the coming years. With regards to acceptance, he looks forward to a characteristic S-shaped curve as the trend for this crypto currency. This is much like popular technologies such as the Internet, personal computers and radio.
In this case that the approval curve will be the symmetric curve, there will be a 50 percent adoption within nine years or so. Yet, it will take roughly another 17 to over 26 years from this date to finish the other half of the S-curve. Mr. Woo is emerging as a reputable source for assessment in the crypto currency world especially Bitcoin. This drew many praises as well as criticisms for his social media posts.