Residents of the city of Zug in Switzerland will be participating in a blockchain trial voting process [1] set to take place from June 25th to July 1st, 2018. The city, often referred to as "Crypto-Valley", has been a major hub of blockchain technology and will be testing this kind of voting process for the first time, as reported by swissinfo.ch on June 8th.
During this trial vote, the city will be implementing its electronic Identification system, which was introduced in November 2017. After downloading uPort, the official voting app, voters will be able to use it to cast their vote on relevant issues being examined by the city.
Swissinfo.ch explains the details behind the trial [2], saying that citizens using the app will vote on various issues such as: should the Zug citizens use digital identity to:
Pay parking fees?
Borrow books from the library?
Vote on future referendums?
This is the first time a vote of this magnitude has been performed via a blockchain, and as such, the results won't be binding. If user integration and engagement grows, digital identities could become an integral aspect of Zug culture.
uPort is an Ethereum-based blockchain identity platform that has partnered with the technology innovation company "ti&m". They have worked together for over a year [3] to develop the system and are now ready for public testing; quite exciting for the first blockchain vote in history.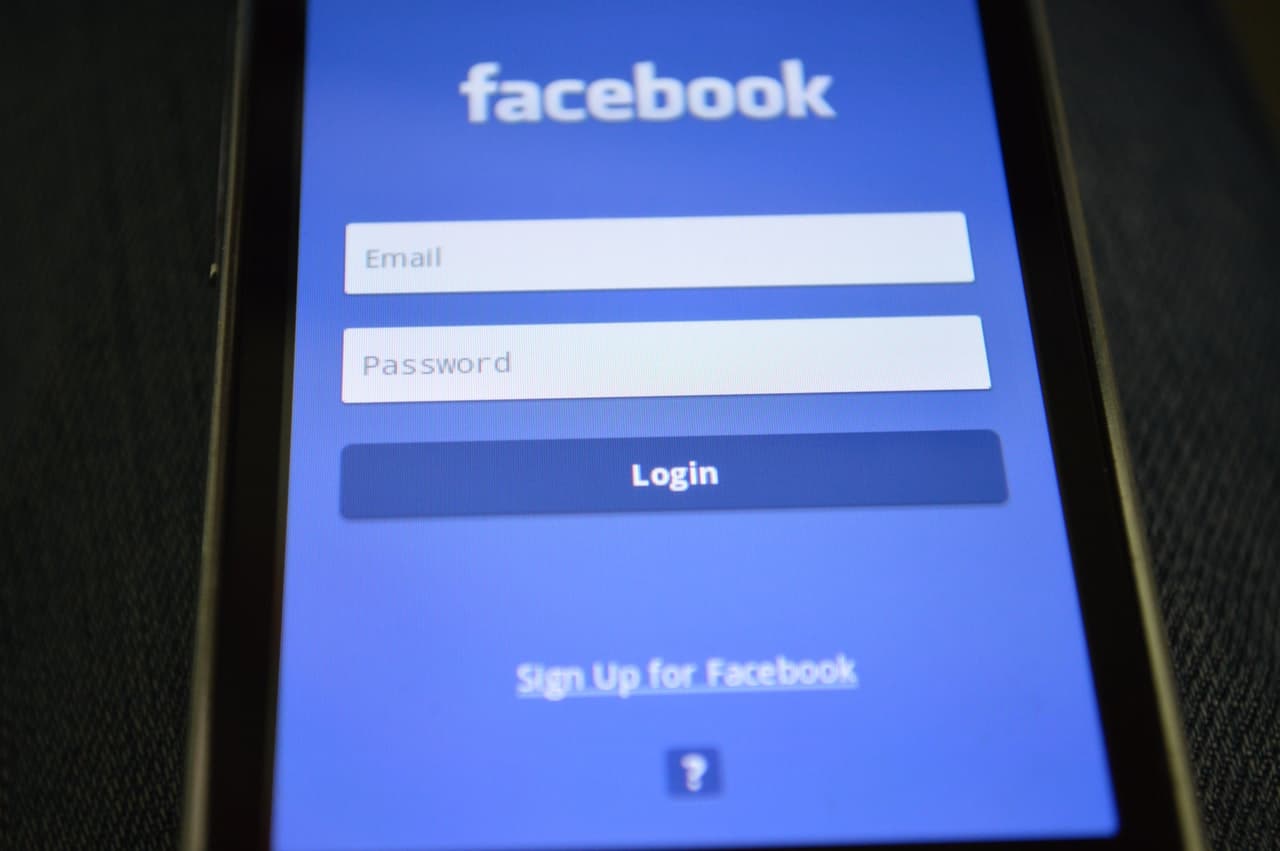 Why should we care about blockchain voting?
Unlike the conventional voting processes where we experience some voting mishap, electoral crime, rigging of election results and unfavorable voting conditions, blockchain voting will help reduce the rate of electoral fraud as every vote will be traceable and immutable.
This kind of voting process gives each voter an assurance that their votes have been submitted and that they will receive instant voting results as soon as the voting process is over. "Trust-less voting" is a concept that we hope will become a new standard worldwide.
As previously mentioned, this is the first Swiss blockchain polling process. Citizens will be asked if they would recommend the use of blockchain identity system for other services and referendum votes in the future. Their answer may steer the direction of digital identity adoption.
The Crypto-Valley syndrome
The city of Zug has been the best place to witness a real blockchain revolution, as there are various blockchain startups scattered in the area. Zug has embraced the technology for some time and will soon become Switzerland's regional hub for the fintech sector. Even banks are following suit, enabling additional options to blockchain companies.
Would you like to use a digital identity to vote?
---
[1] "Switzerland's 'Crypto Valley' Set To Test Blockchain Voting – CCN." 11 Jun. 2018, https://www.ccn.com/switzerlands-crypto-valley-set-to-test-blockchain-voting/
[2] "'Crypto Valley' Zug to trial blockchain voting – SWI swissinfo.ch." 8 Jun. 2018, https://www.swissinfo.ch/eng/system-test_-crypto-valley–zug-to-trial-blockchain-voting/44177440
[3] "First official registration of a Zug citizen on Ethereum – Medium." 15 Nov. 2017, https://medium.com/uport/first-official-registration-of-a-zug-citizen-on-ethereum-3554b5c2c238
Featured Image via BigStock.