Cryptocurrency has a history of gaining strength when nations experience economic challenges. Despite their volatility, Blockchain assets...
An increasing number of traditional financial institutions are speaking up about Bitcoin and other cryptocurrencies. Most recently,...
How bitcoin reached parity with gold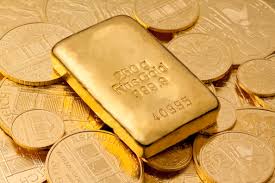 For the first time in history, the price of a single bitcoin surpassed the value of an...