Whether you are new to the crypto world or have been here for a while now, you wouldn't want to skip past the podcasts we're about to mention. They are hosted by knowledgeable people involved in the blockchain space.
Empire Podcast
Empire is co-hosted by Jason Yanowitz, Co-founder of crypto & macro media company Blockworks and Santiago Santos, a crypto investor and former member of ParaFi Capital. This podcast features interviews with founders  of crypto projects. Past guests on the show include Sam-Bankman Friendman and Justin Kan. Episodes come out twice a week, on Monday and Friday.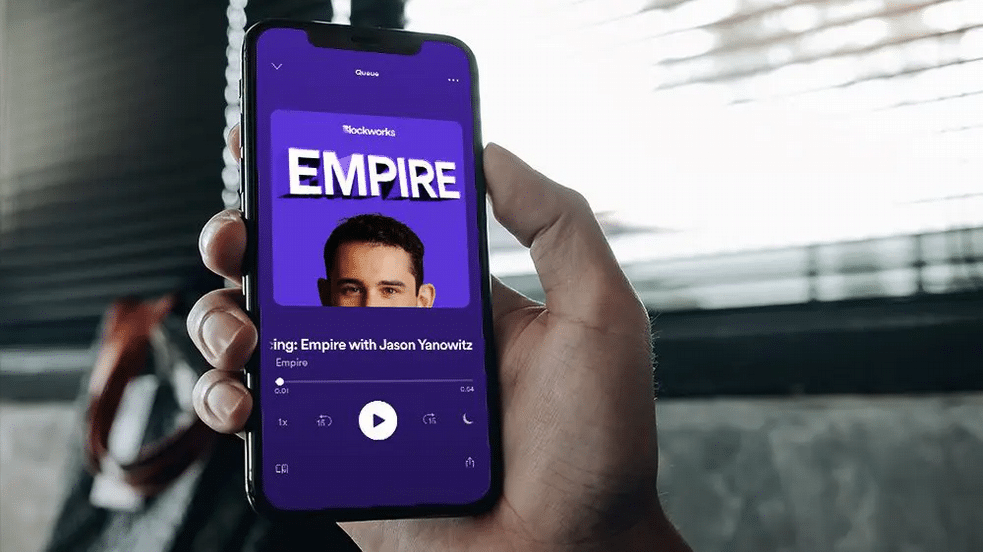 Bankless
Bankless is an online content studio which focuses on cryptocurrency market analysis and investment strategy. Bankless, hosted by Ryan Sean Adams and David Hoffman. With guests such as Vitalik Buterin, founder of Ethereum, who was recently on the show to talk about Bitcoin Maximalism. This podcast will provide huge insights on very interesting topics in crypto.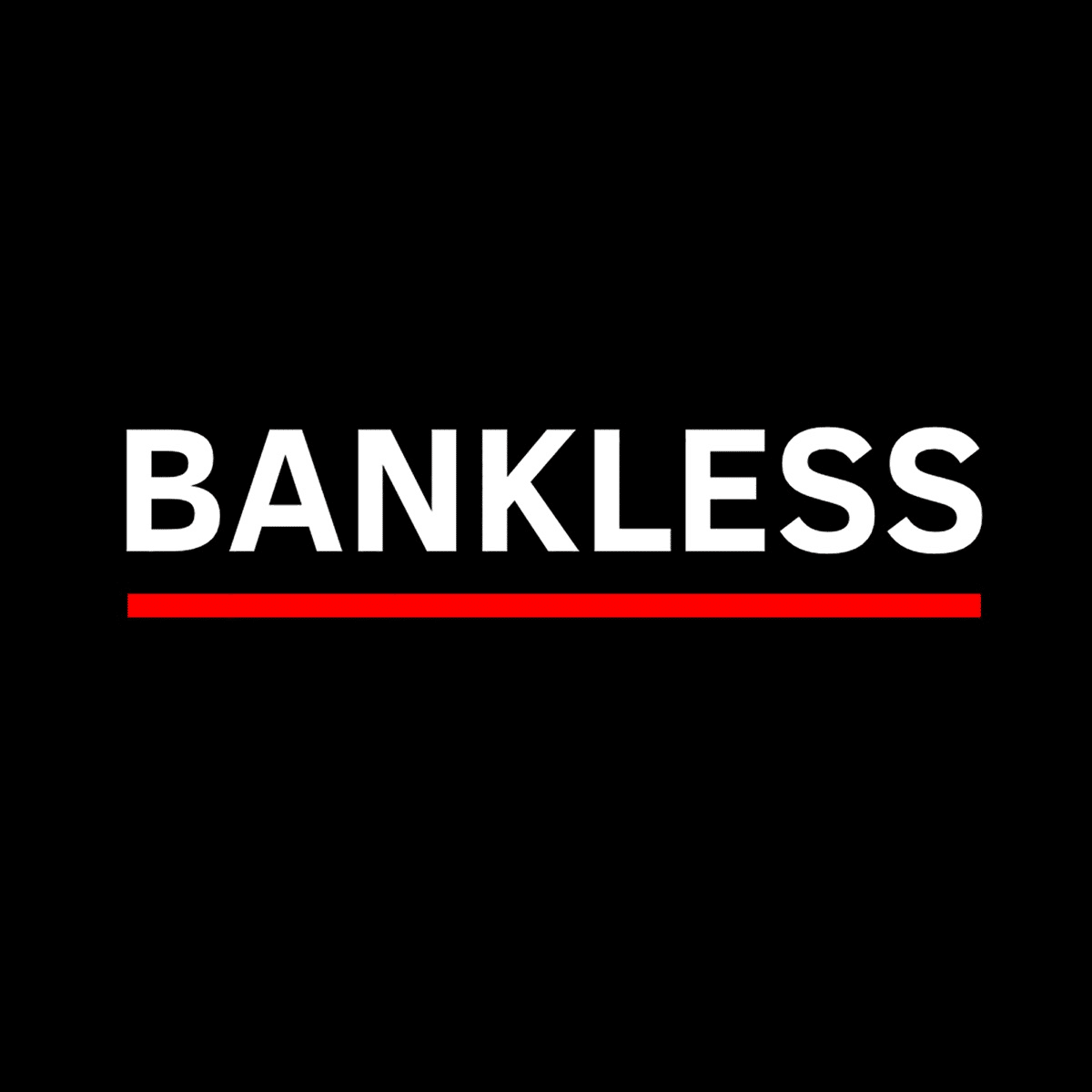 The Pomp Podcast
Anthony "Pomp" Pompliano is the host of The Pomp Podcast where he talks to interesting leaders in Finance, Crypto and Business. Some of the past guests are Chamath Palihapitiya and Cathie Wood from Ark Invest. This podcast is available on Youtube, Apple Podcasts and Spotify.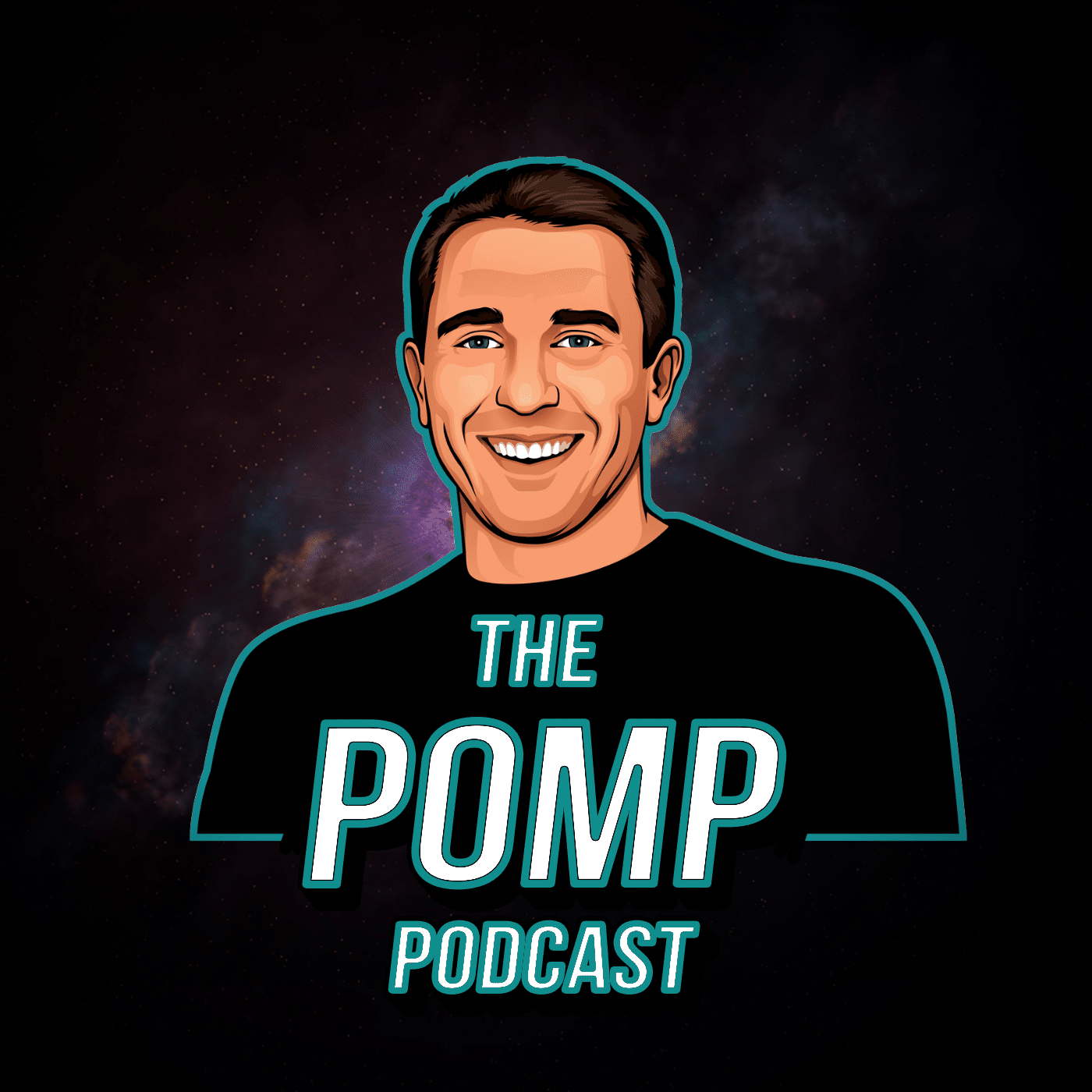 The Decrypt Daily
Decrypt is a news &media company focused on cryptocurrencies. They have their own podcast called The Decrypt Daily that comes out with episodes on a daily basis. It is one of the only podcasts in the space to release daily episodes. Host Matthew Diemer talks about hot topics happening in the space as well as invites guest on the show. It is available on Apple Podcasts and Spotify.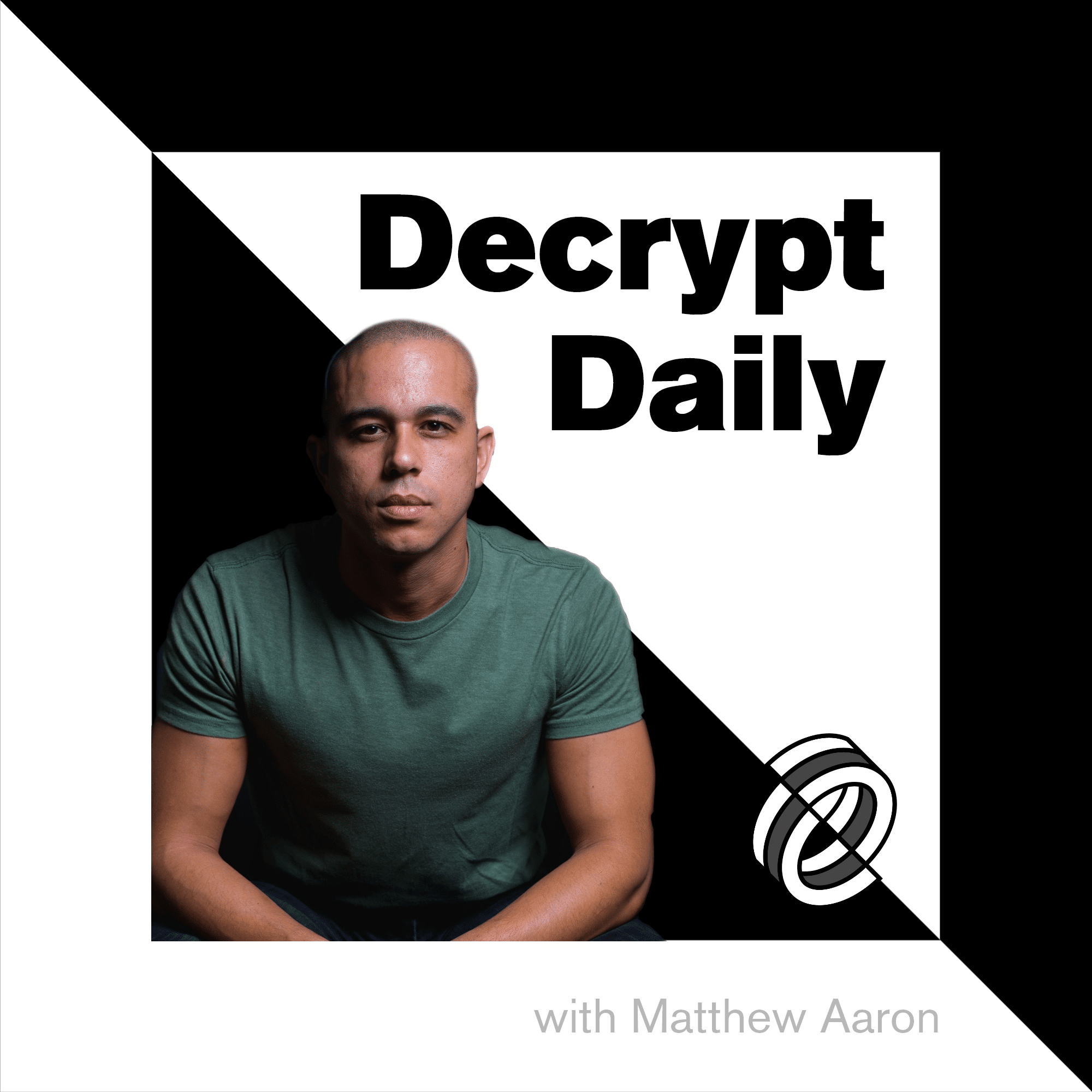 What Bitcoin Did
This podcast, hosted by Peter McCormack invites leaders within the Bitcoin world to talk all about the cryptocurrency from regulation to hot news within the space. This podcast was launched in 2017 and has over 450 episodes in total. Some of the previous guests to the WBD podcast include Nayib Bukele, Nick Szabo and Lyn Alden.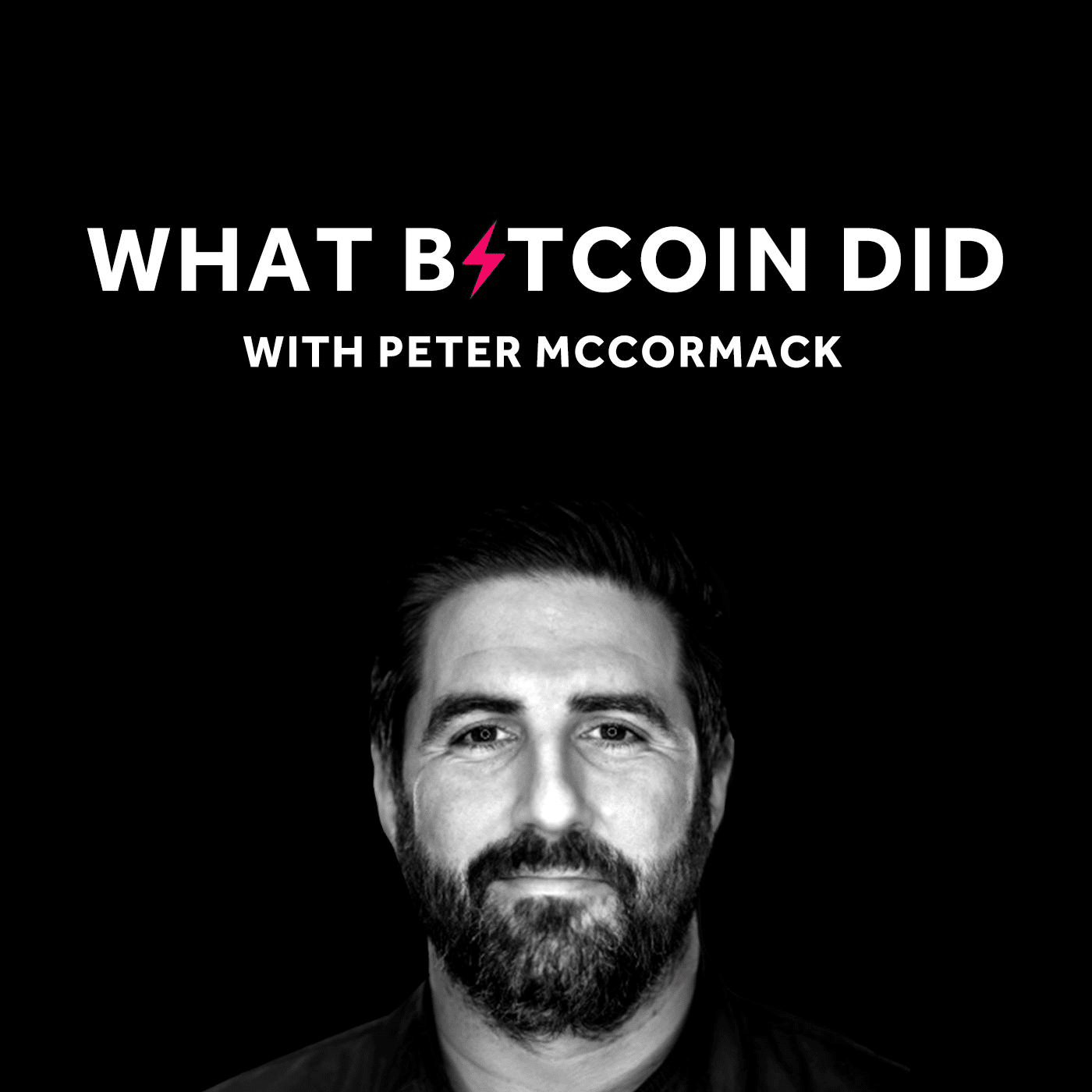 Around The Coin 
Around The Coin is hosted by Mike Townsend and focuses on all things crypto, payments and finance! They have over 1M episode downloads, over 50K subscribers and have brought more than 350 guests to the show. Some of these include Phil Ingram from Lepricon & much more! Around The Coin is available on many different platforms such as Spotify and Apple Podcasts.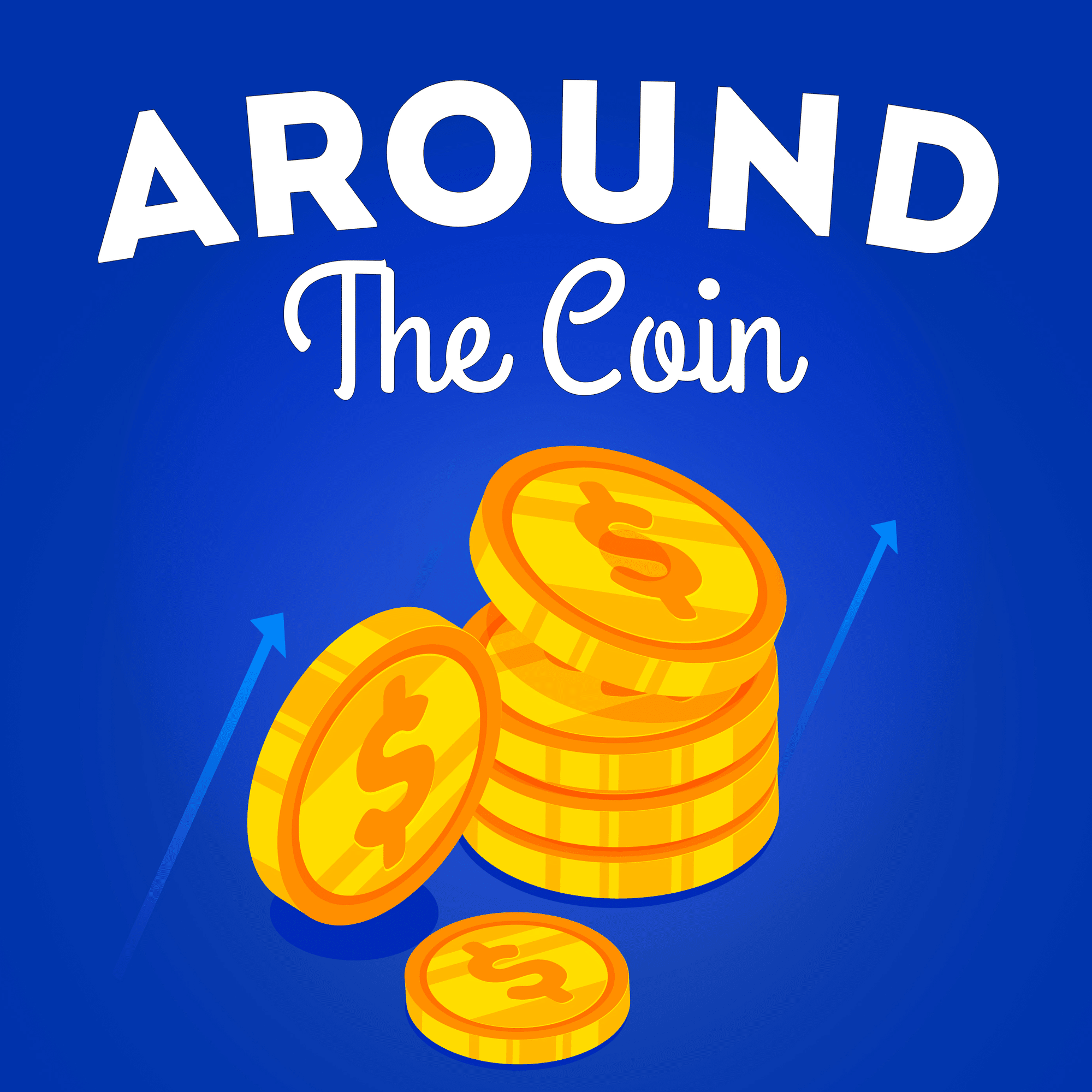 Crypto Conversation
The Crypto Conversation is Brave New Coin's podcast which focuses on cryptocurrency and Bitcoin. Some of the guests that have been part of the show include Jolyon Layard Horsfall (SparkWorld* Co-CEO) and many other influential people within the Web3 world.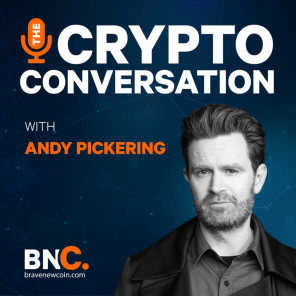 Go ahead and give the 7 crypto-related podcasts we've mentioned a listen! I can guarantee you that you will become a lot more knowledgeable in the space. 
If you've enjoyed reading this, share it with your friends that are looking to start learning more about blockchain or want to deepen their understanding of crypto! 
Interested in advertising on CryptoNews?
Reach out to us at [email protected] and we will get back to you as soon as possible with potential collaboration opportunities!
Make sure to subscribe to our Newsletter at the link below! 
https://www.crypto-news.net/newsletter/