Most of us find it very hard to describe to our friends and family what Bitcoin is exactly. After discovering this documentary on Netflix, I watched it and it explains all sorts of things around Bitcoin, which I will cover in this article. Recently, this documentary also became available on YouTube, although it is not certain for how long.
Most importantly, it made me realize that it (the documentary) can help me bridge the gap of understanding between me, as a cryptocurrency advocate, and my closest friends, who all are fairly unfamiliar with the crypto scene.
First, we will take a look at the team behind the movie, and later I will describe the most important parts and topics of the story.
The Team behind the documentary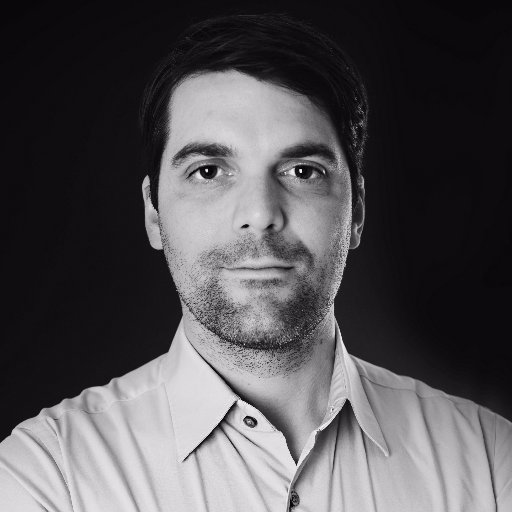 Director: 

Christopher Cannucciari.

Writers: 

Christopher Cannucciari

, and 

Prichard Smith.

Stars: 

Gavin Andresen, David Chaum, and Charlie Shrem.

Producers: Jon Alpert, Christopher Cannucciar, Phillip Galinsky, Andria Hopkins, Guy Levy, and Matthew O'Neill.
It's a given, the name Cristopher Cannucciari doesn't ring a bell for most Bitcoin enthusiasts. Nonetheless, he took the time to interview many important individuals and follow the progress of various conflicting situations.
The Story
This is a documentary, so it follows the natural historical course of events starting at the financial market collapse in 2008. Be warned though, the documentary is a little heavy on government being bad, and Bitcoin being the ultimative good, but it does offer perspective into both sides, and their goals/intentions with digital currencies.
The documentary explores a group of tech individuals that are all participants of a mailing list called "CypherPunks" (from the 90s), together with the reasoning that somebody in this group is Satoshi Nakamoto, the elusive creator of Bitcoin. I won't spoil the full plot here, so you will have to watch it if you want to know more.
Events happening in New York are in the focus for the majority of the duration of the movie. With the first physical Bitcoin Exchange, Charlie Shrem's trial, the legislation of the infamous Bitlicense, and more.
As viewers, we get to see the rise and fall of the exchange, the outcomes of Bitcoin regulation with the Bitlicense, and information regarding Charlie Shrem, and his prosecution. Additionally, explanations as to how the network functions, the safety of exchanges, as well as a lot of moral and ethical comparisons between fiat and crypto.
Mt.Gox and the Silk Road are discussed, and how their failure contributed to Bitcoin's success. Mainly by showing just how distant Bitcoin is from illegal transactions. For a lot of people, Bitcoin still is associated only with such activities, even though the markets have grown immensely. Today we have so many things available to us only because of cryptocurrencies.
Is it worth watching?
I would say yes, add this one to your watchlist. It's efficient at clearing up a lot of confusion about Bitcoin, and it's going to cause people to ask the right questions. The largest benefit will be for people that are new to blockchain technology. Ideally, gather a few friends you want to introduce to the topic and watch it together.
If you are learning about Bitcoin, make sure to visit our Bitcoin Master Guide. The BMG library is filled with tons of useful information, and it's completely free. If you've been wondering about crypto, or you know somebody who can benefit, share it with them.
If you watch this documentary, come back to this article and let us know what you think about it. Did you like it? Was it useful? Would you recommend it?