Bitcoin markets have kept showcasing the indecisiveness of traders. With Bitstamp BTC/USD rates rising above $1250 through back to back buy orders while rates in other markets remain distant. Bitfinex traders experienced a price fall, with BTC/USD rates falling from levels close to $1360 down to $1330 levels. Ultimately though, the premium remains.
Major Signals
Traders are certainly pressured by the overall sense of uncertainty that the supposed banking issues of Bitfinex have brought to bitcoin markets.
In so far, markets unaffected of the issues have continued supporting a rising price as Bitfinex traders buy BTC at a premium while FIAT withdrawals remain blocked.
Resistance remains strong above the recently reached $1250, while support formed by traders is still weak.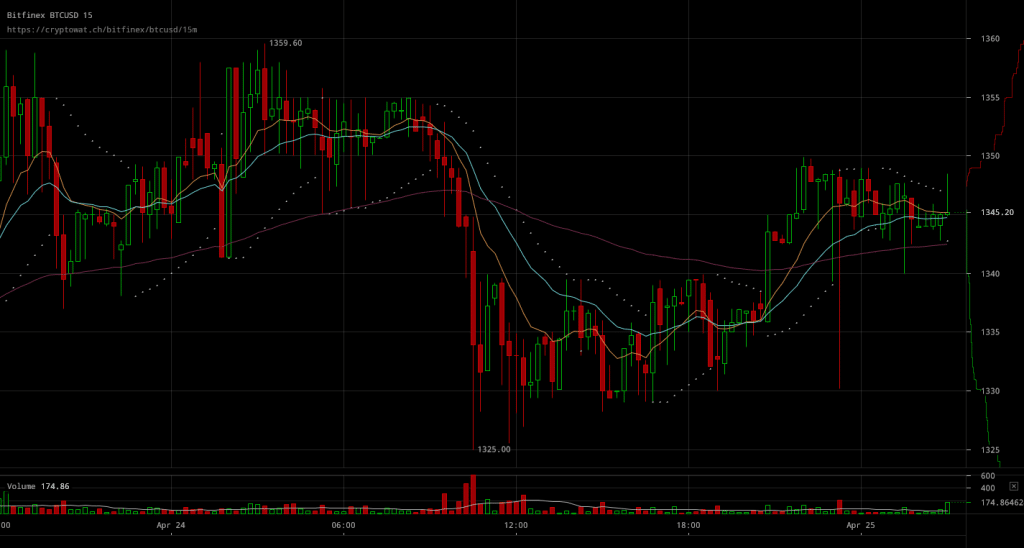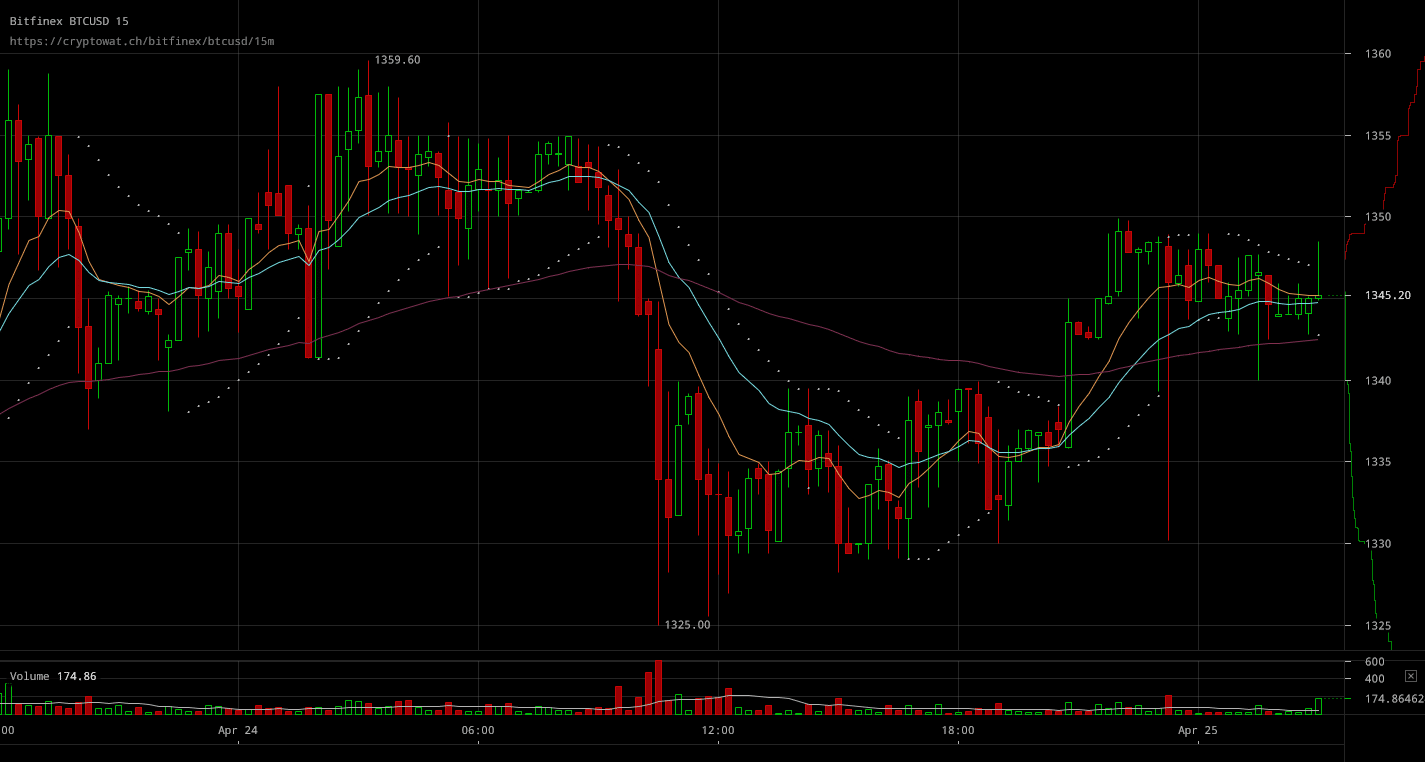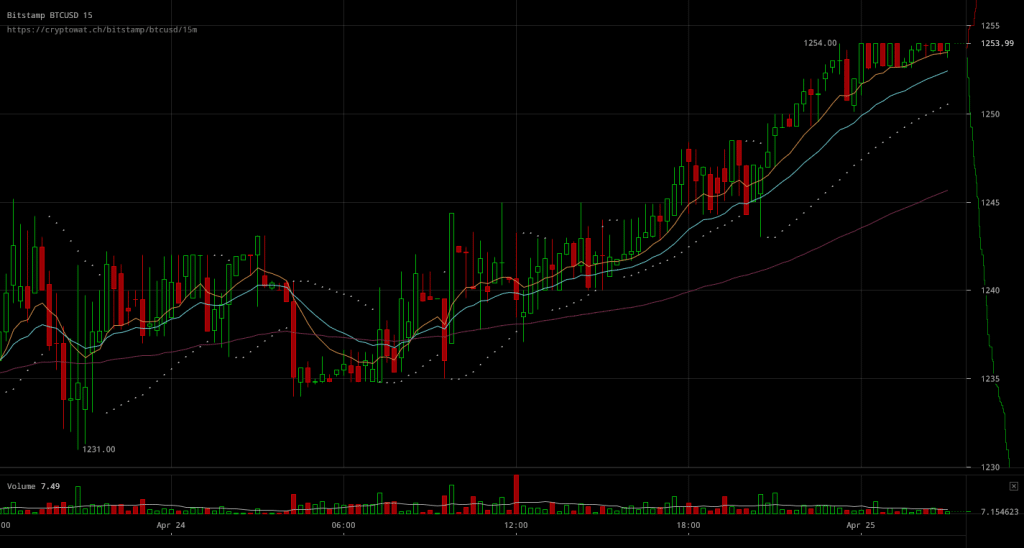 Bitstamp BTC/USD charts show that traders are not afraid to show support for rising prices even though the uncertainty is still looming around markets as many traders are awaiting for developments. However, the way BTC/USD prices are rising at healthy exchanges is remarkable. Back to back buy orders seem to be boosting the price to rising levels while Bitfinex BTC/USD rates remain volatile in spite of the premium not going anywhere.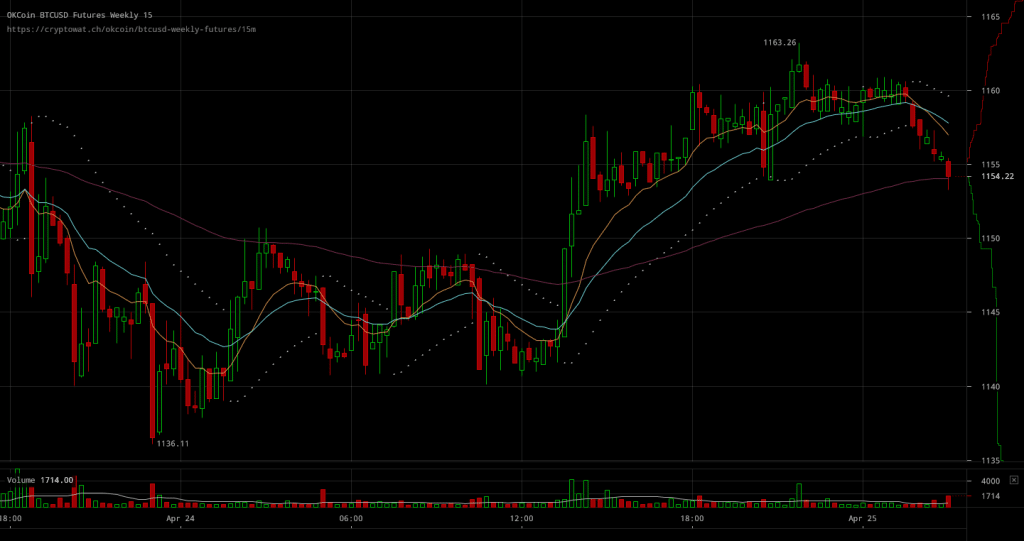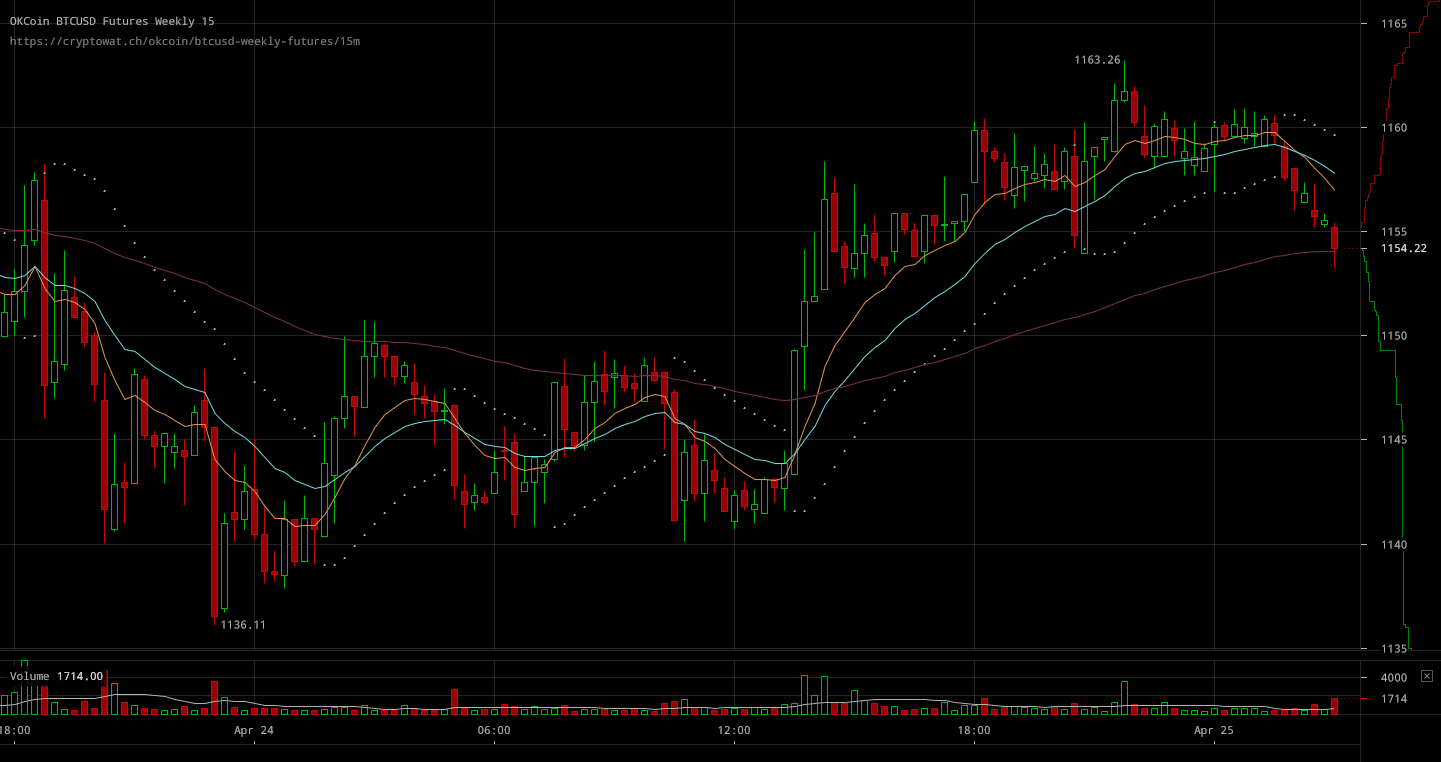 OKCoin BTC/USD weekly futures charts are indicative of how hard it'll be for traders to cause a major change on how futures traders are thinking amid the ongoing market sentiment. It's important to highlight how even buying pressure through a moment of such uncertainty doesn't help futures rates rise. Yet, on a more positive note, futures markets have probably stopped perceiving Bitfinex as a market leader provided that futures rates movements have stopped mirroring it.
Finalizing, it is quite notable how bitcoin markets manage to maintain a positive market sentiment amid times of such uncertainty. Traders are ignoring the potentially bad outcomes that'd come out of Bitfinex and keep supporting the price's rise.