Bitcoin prices appear to have taken quite the downturn as markets continue expanding on the relatively bearish mood that's had prices dropping ever since the recent rally's peak. BTC/USD rates dropped down to $1700 levels but prices have now recovered at around 1780 levels thanks to a positive price spike.
Major Signals
Bitcoin traders are quite uncertain about the price's potential path amid the current market sentiment, and this becomes apparent through the last trading session.
Selling pressure kept being followed by further negativity and large sell orders managed to keep prices below $1800 after the recent breach.
Support keeps seeming weaker with any price rise as resistance effectively eats through buy walls.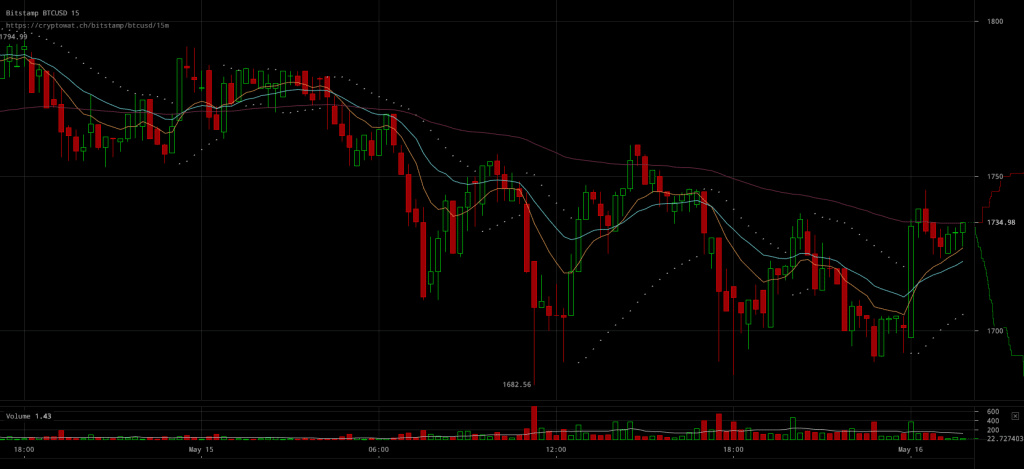 Bitstamp BTC/USD charts are indicative of how selling pressure made its presence felt through the preceding trading session. Uncertainty might still be ruling markets as traders appear hesitant to follow up on major movements in either direction. In so far though, support still seems weaker and with downward spikes having effectively transformed the market's sentiment by giving it a more negative approach a breakthrough would be needed for another rise.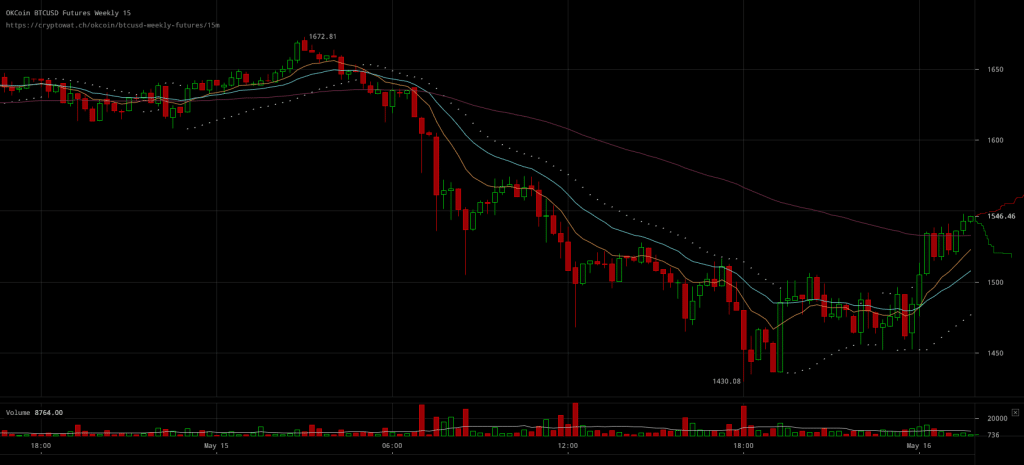 OKCoin BTC/USD charts showcase how the recent turn of events has had futures traders exaggerating the bearish attitude of traders in live markets. Futures rates started having a growing spread with live BTC/USD prices once again and this time it's come close to $200. Notably though, the major decline in futures rates didn't come until the improbability of a recovery was realized after downward spikes in live markets.
All in all, perhaps the fact that selling pressure is making a reemergence into bitcoin markets isn't something to help build on a more positive market sentiment. Certainly, this attitude has not yet turned into a complete selloff yet bitcoin markets are still in danger of falling into a downward spiral if downward pressure isn't addressed amid all this volatility.