Payment technology company Circle has acquired Poloniex in a deal reported to be worth $400 million. Founded in 2013, Circle has been involved in a number of blockchain ventures, although in more recent years it has focused on providing peer-to-peer fiat services. Of note is the fact that Goldman Sachs is a major investor in Circle, leading many to speculate that this move represents the legacy financial firm's intention to move boldly into the crypto space. If true, this action would not be surprising as institutions across traditional financial sectors are known to be aggressively exploring decentralized digital assets.
Poloniex is one of many major crypto exchanges that have experienced explosive growth as of late. Founded in 2014, it was at one time the largest globally by volume. Although it now ranks far lower, it is highly regarded for its professional service such as quick withdrawals and large coin selection. Unlike exchanges such as Coinbase and Bitstamp, Poloniex is strictly a crypto-to-crypto exchange, and does not offer purchases with fiat.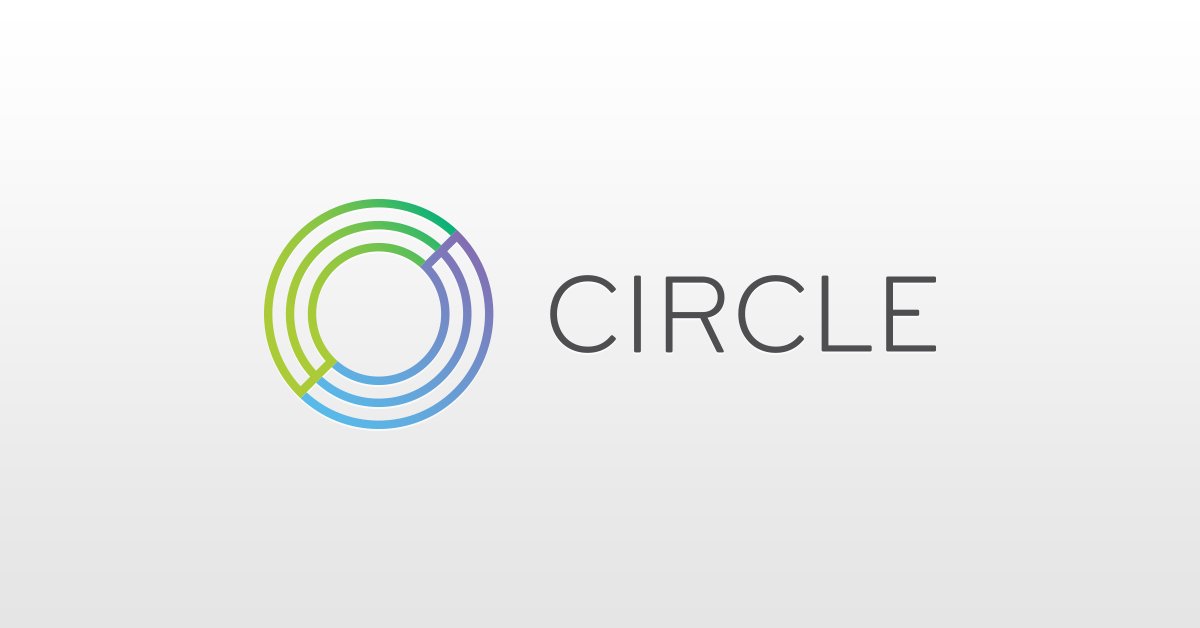 The announcement of the acquisition did not come as a surprise, as an internal Circle memo leaked early on Twitter. In addition to confirming the purchase, this memo discusses Circle's cooperation with the U.S. Securities and Exchange Commission (SEC) as well as its intention to keep Poloniex separate from other Circle services. Noteworthy, however, is the memo's reference to the SEC "not pursuing enforcement for prior activity," and Circle being the only crypto-based company voluntarily pursuing SEC license and recognition.
Circle seeking to position Poloniex as a mainstream financial platform will no doubt enable it to gain the trust of both the general public and institutional investors. Its affiliation with Goldman Sachs will help in this regard as well. It is easy to see billions of fiat dollars pouring into crypto as a result of this step.
Nevertheless, such a move is risky, as decentralized blockchain assets are by their very nature resistant to much of what Circle and the SEC seek to accomplish. One potential challenge is the fact that trade activity on Poloniex will almost certainly be tracked by U.S. financial authorities. This concept is highly controversial among crypto advocates, many of whom consider anonymity a core principle of the crypto movement. Given the borderless, and generally anonymous nature of cryptocurrency, investors seeking to avoid tracking could easily move to other exchanges outside of U.S. jurisdiction.
Another risk associated with this acquisition is the fact that, although popular and well-managed, Poloniex is far from guaranteed to succeed long-term. The exchange market is highly competitive and extremely volatile. For example, the current top exchange by volume, Binance, is a mere five months old. In fact, decentralized exchanges (DEXs) are growing rapidly, and their ability to enable trading in a trustless manner could render all centralized exchanges obsolete, Poloniex included.
Circle's acquisition of Poloniex is the largest to-date of a cryptocurrency company. As the value of crypto as a global asset continues to grow, it will certainly not be the last. The extent to which this will be a good investment for all involved remains to be seen.