This week we are looking at some very interesting developments in the crypto sector, and if you want a brief overview of the most important parts, you are reading the right article. The latest news show a certain maturity which has been lacking in the crypto industry, with celebrities Floyd Mayweather and Khaled being officially fined by the SEC, Coinbase launching an institutional OTC desk, South Korea testing blockchain voting, and Bitmain launching a cryptocurrency index fund.
Many of these news stories are connected by a change of mind from leaders in the industry. The adoption, understanding and acceptance of cryptocurrencies and blockchain technology is on the rise. More and more companies see some sort of benefit from having adopted blockchain technology in the short-past.
Bitcoin price for the week
Bitcoin has been on the rise for this week, following the significant dip in price the week prior. While it did show some volatility, Bitcoin's price has been remarkably stable, suggesting a strong supporting influence. On the 29th of November, Bitmain announced a cryptocurrency index and we can clearly see the influence of that on the price chart below.
Another positive influence can be noticed between the 1st and 2nd of December, where numerous events took place. Namely, two German Bitcoin mining investment funds were launched, and Calastone announced a complete transformation of their settlement systems using blockchain technology.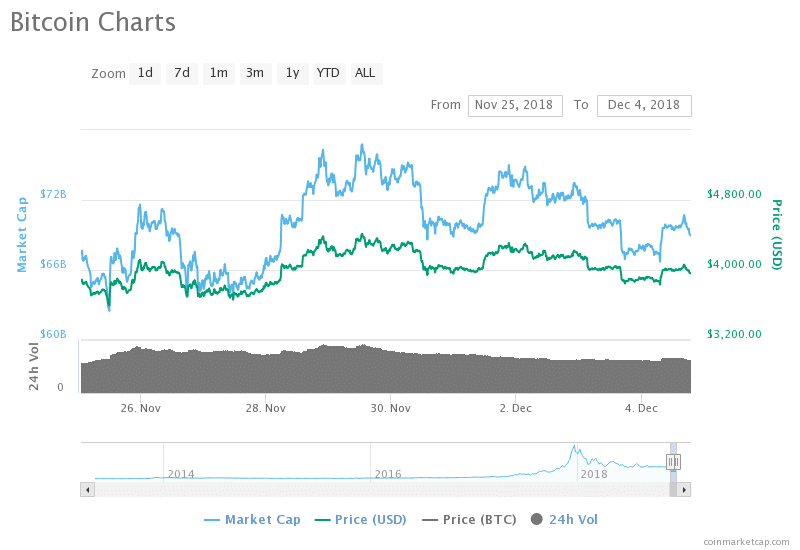 November 26th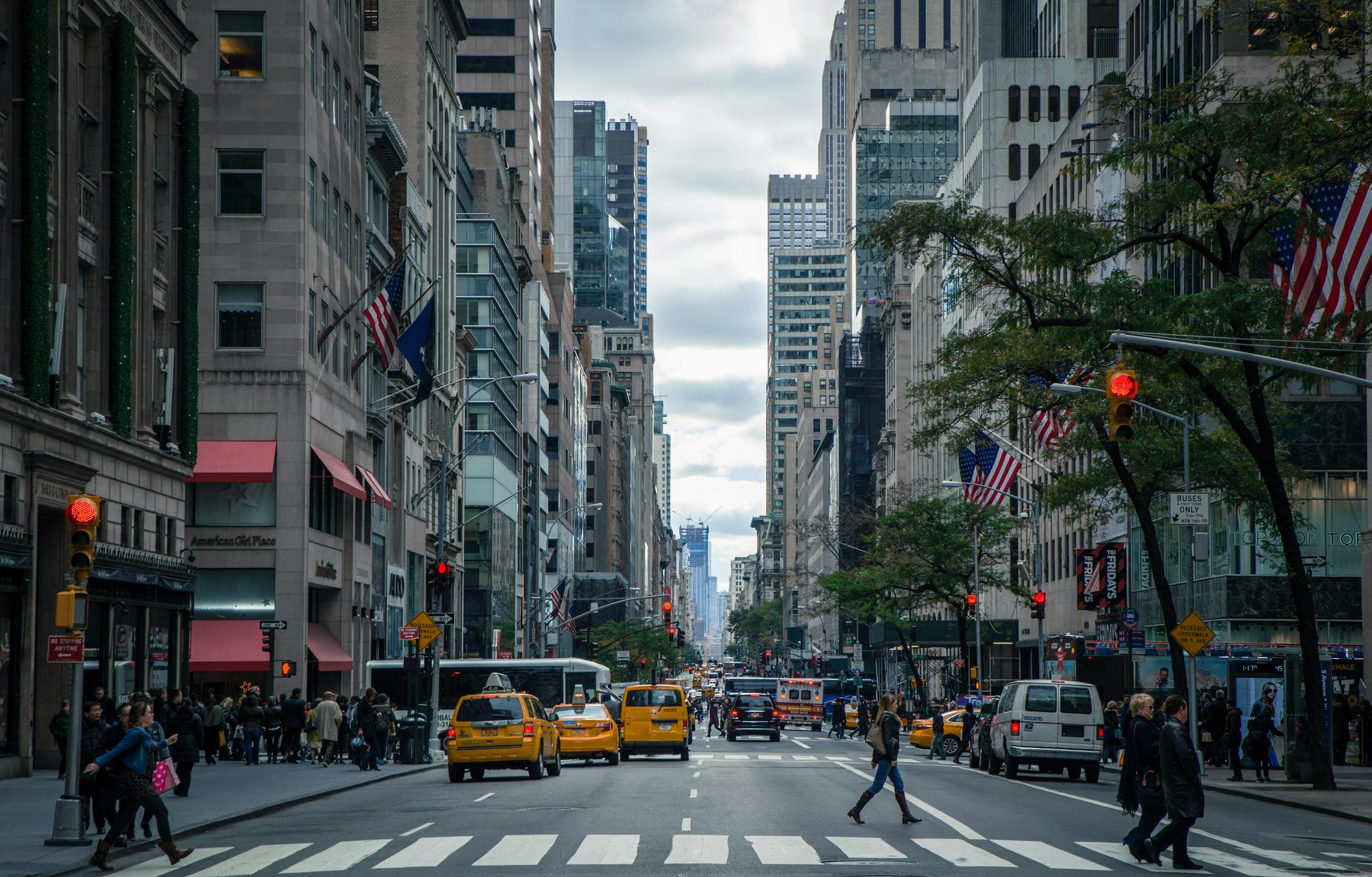 A New York citizen was detained at JFK airport by federal police, who have been trailing her for months on suspicion of materially supporting terrorist organizations. Zoobia Shahnaz admitted to having sent more than US$150,000 to various bank accounts in Pakistan, China, and Turkey, as reported by CNBC.
The scheme used by the woman involved buying Bitcoin from cryptocurrency exchanges, exchanging it for cash, and then wiring it to her accomplices in the above-mentioned countries.
The most concerning fact in the entire story is that she managed to use stolen or fraudulently obtained credit cards to facilitate the crypto purchases. With the strong eye on regulation and proper KYC/AML procedures most cryptocurrency exchanges have, it is surprising that she managed to pull it off. We don't know at which exchange she obtained the Bitcoin used for her deeds, nor which service she used for the exchange to cash.
Other News:
November 27th
Institutional investors are going to be able to enjoy better conditions when they decide to buy cryptocurrency, as Coinbase launched a new OTC desk solely focused on providing easier access to cryptocurrencies for institutions.
Coinbase Prime users, a status given to institutional investors, will be able to enjoy delayed settlement and access to Coinbase Custody, as well as lower costs whenever they decide to acquire cryptocurrency. By using OTC they are able to avoid crashing or pumping the price of any digital asset they acquire directly. For the regular market participant however, the benefit is singular. Coinbase's (as well as their competitors) efforts into OTC cut down the volatility associated with large volume trades.
Other News:
November 28th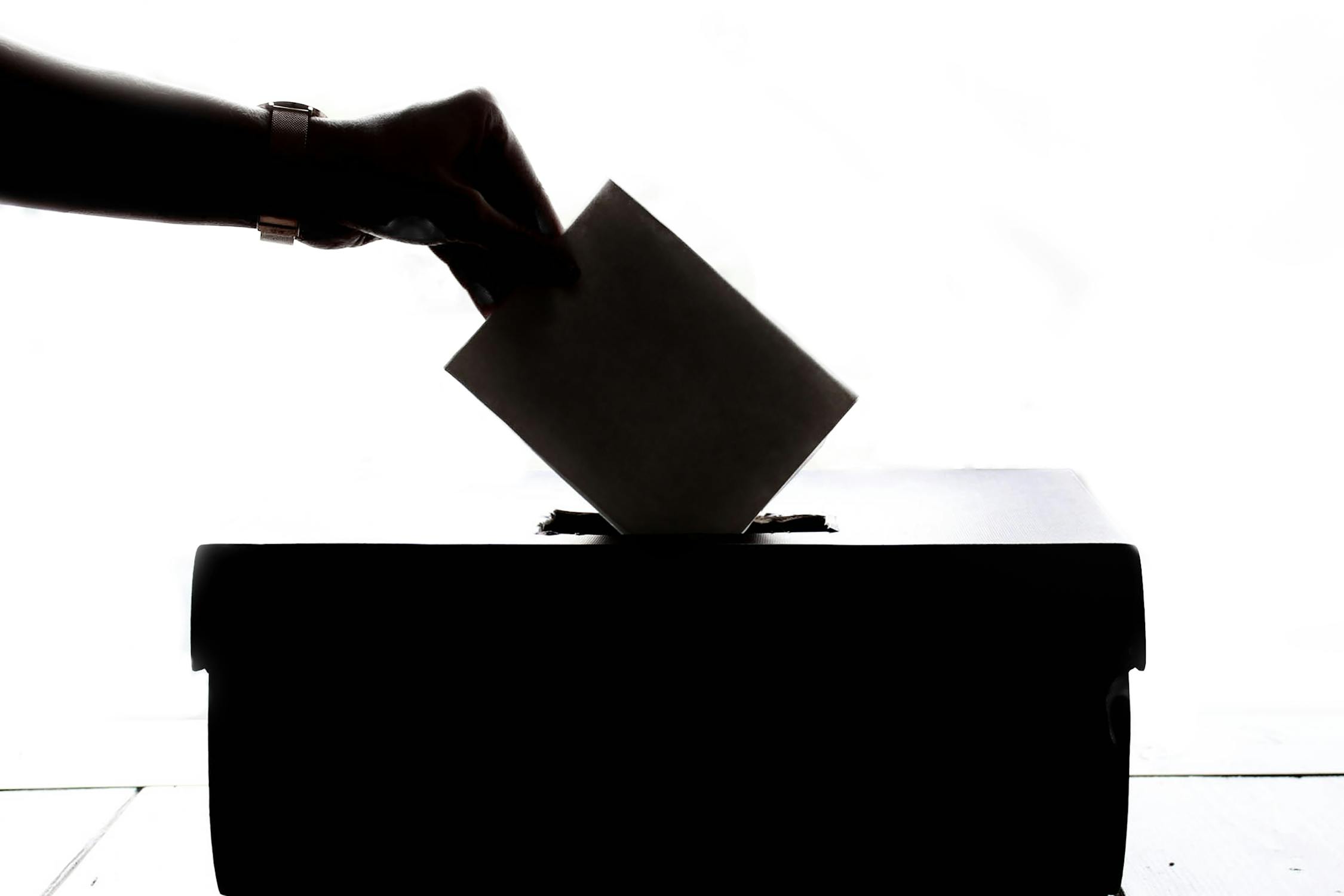 South Korea will use a blockchain-based system in the upcoming elections this month. The country's National Election Commission worked side-by-side with the Ministry of Science and ICT (which did receive a hefty bonus to their blockchain experimentation budgets) to improve the security and eliminate fraud risks from the existing e-voting solution.
The current solution is used by more than 5 million people in the country, making this project a potentially valuable asset for political figures to receive real-time data about how elections are developing. In related news, the Canton of Geneva will completely remove the possibility to vote digitally.
Other News:
November 29th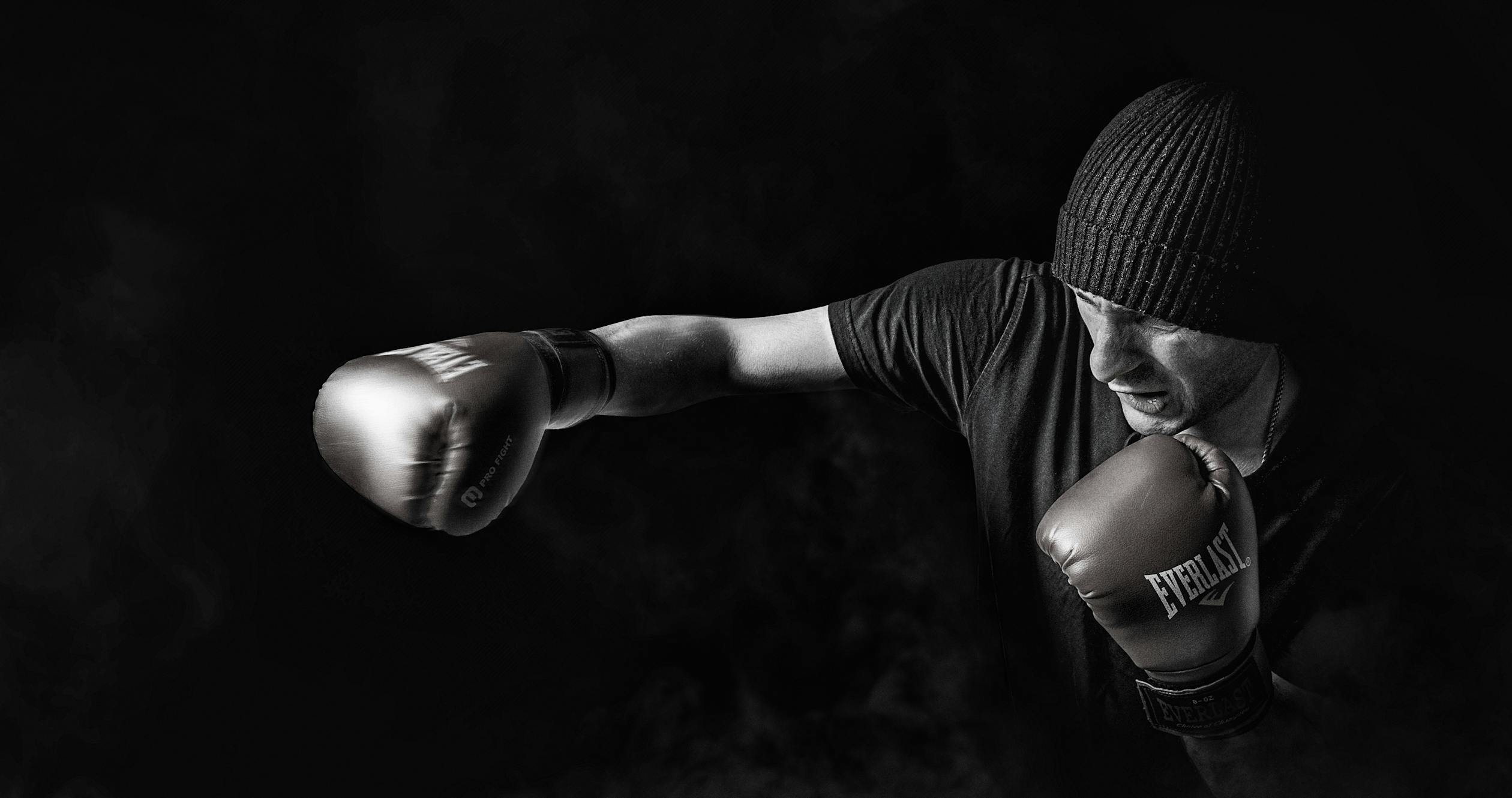 The SEC made an example out of these two celebrities by charging them with fines for their activities in promoting various cryptocurrency projects and their ICOs without informing their followers that they received payment for the production of their messages.
The total amount fined for their promotion totals up to US$767,500, the majority of which has to be paid by Floyd Mayweather. This is important because of the subtle nature of media and messages. Full disclosure to investors and followers is incredibly important because followers need to know that content is financially incentivized.
Other News:
November 30th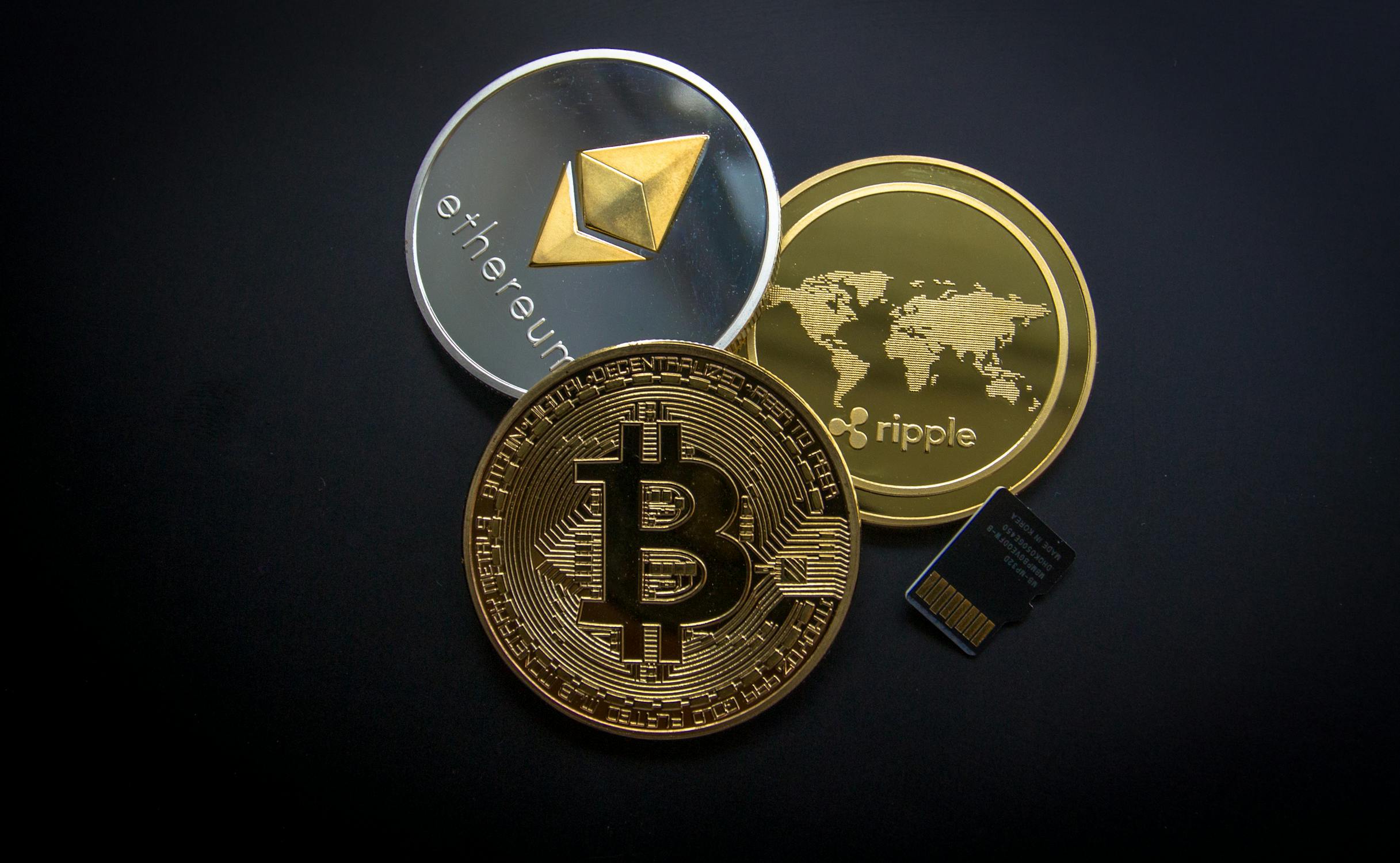 Following the craze of what is happening in the US regarding ETFs, we now turn our attention to the East. Bitmain has established a cryptocurrency index fund, that contains 17 different digital assets. The index will be completely managed by Bitmain with a real-time price calculation, and a once-per-day price reference. It is called "BLC10" and tracks the top cryptocurrencies using aggregate data from various exchanges. In addition, various API functions have been enabled, so that the index can be referenced.
Other News:
December 1st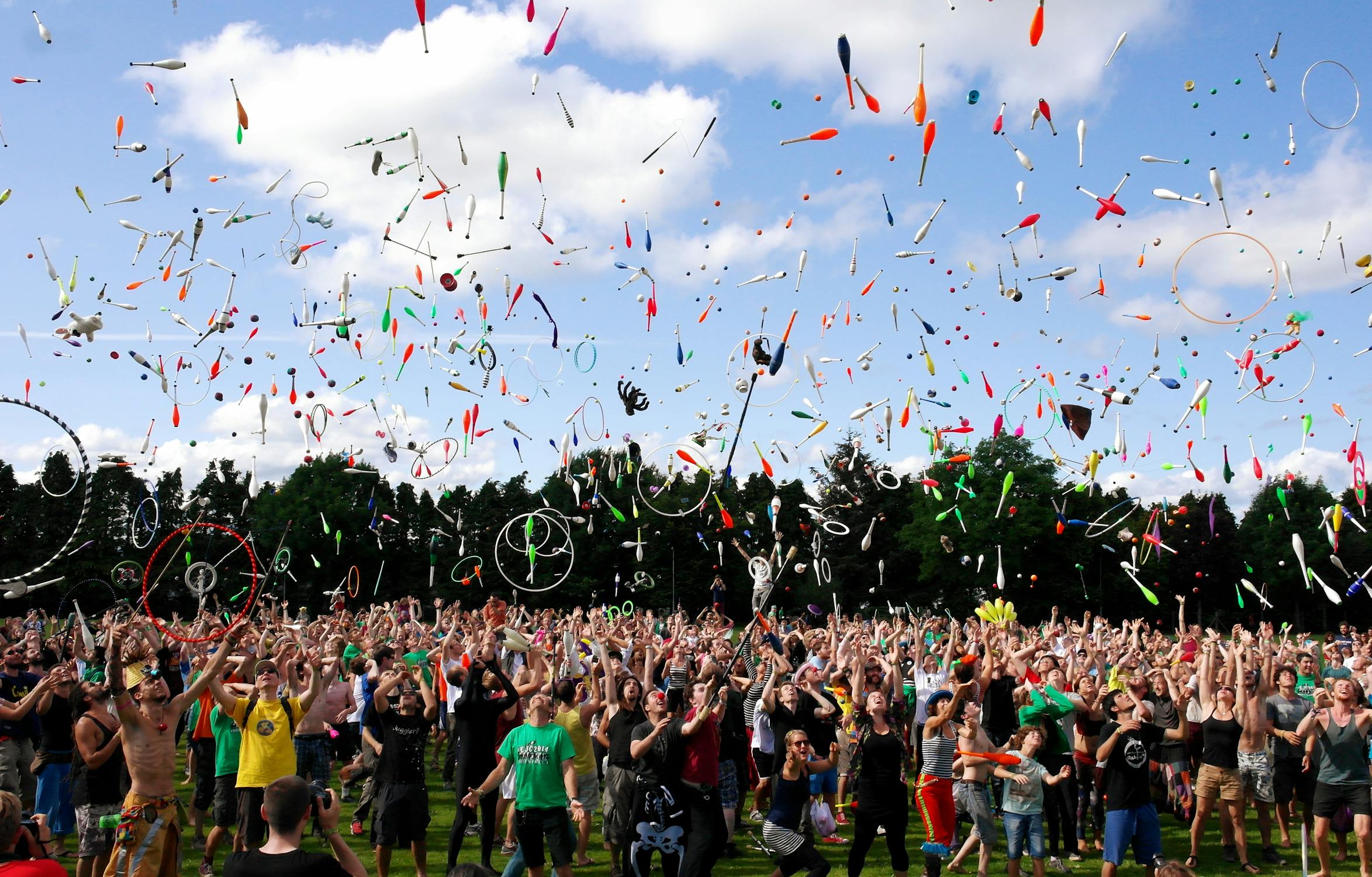 Xunlei, an online payment sevice provider, reported an increase of US$19.2 million on account of having expanded their public offer to also include blockchain services. The company itself had created various tokens until the Chinese government cracked down on cryptocurrencies, at which point it started turning towards the creation of platforms.
The new solutions, the first of which have been implemented in early 2018, have shown positive net results starting from the second quarter. The benefits of the decision are also visible in the third when compared to the company's performance last year.
Other News:
December 2nd
Intel's luck may be drawn out in this case, if you listen to what other publishers are saying about this story. Intel got a patent filing approved about a system that supposedly is better and faster than the current ASIC machines. If this is shown to be true, Intel may actually be reborn as a leader in cryptocurrency, slowly chipping away at Bitmain's dominance on the cryptocurrency mining market.
Other News:
December 3rd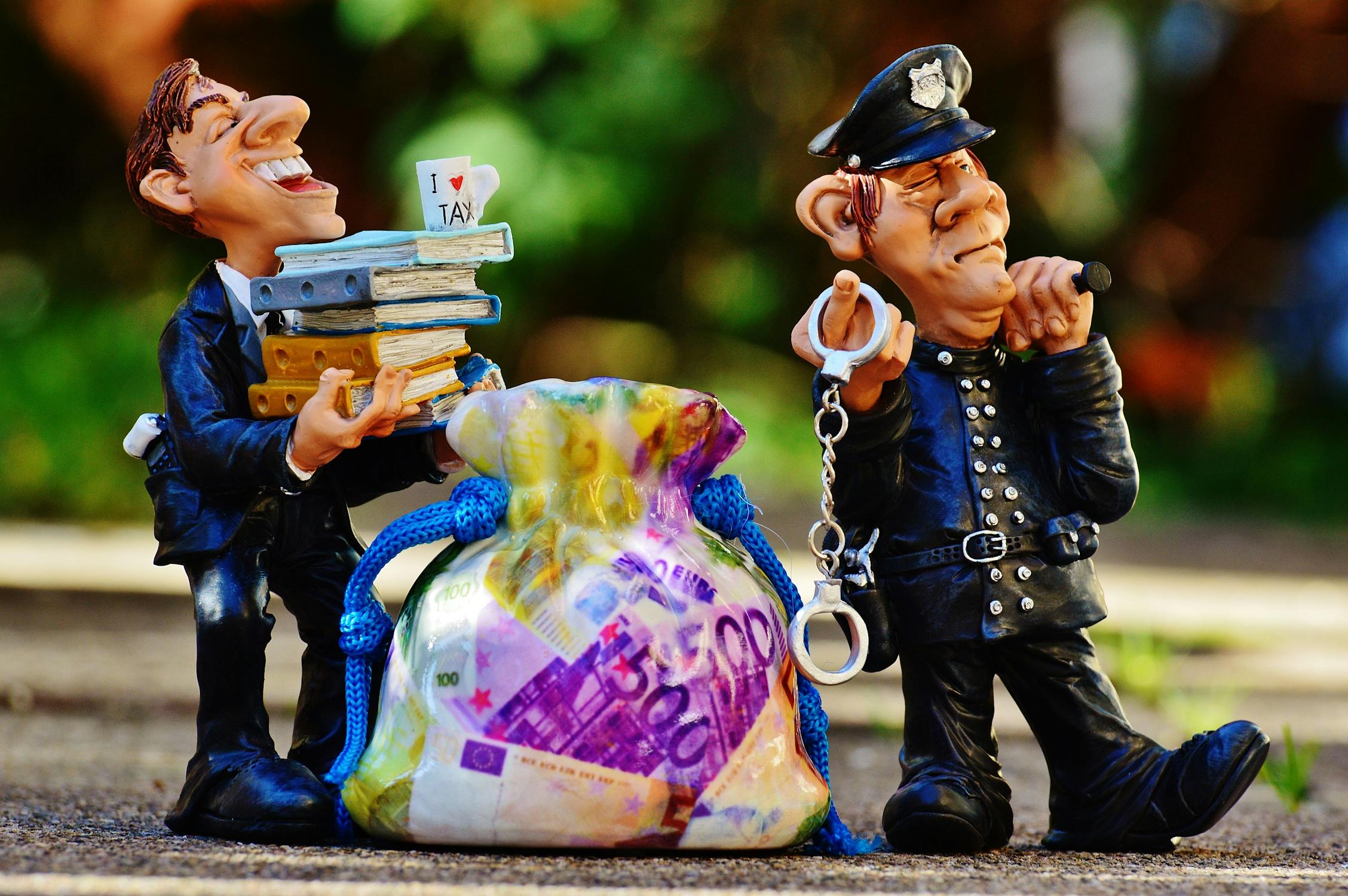 Many expected new information to be released at the G20 in regards to cryptocurrency laws, but the main topic stays the same. Regulations need to be put in place to prevent the facilitation of malicious deeds. The main conclusion is that the majority of participants have agreed to come up with a unified global approach to regulating cryptocurrencies in accordance to the standards established by the Financial Action Task Force.
Other News:
---
We've curated this list including what we believe to be the most important news to our readers and you play a very important role in making sure to keep this list helpful and relevant. We try our best to include only the most important stories, but naturally some days are void of major developments.
By commenting on this article or another weekly list, you can provide us some insight into what is really important for you, which will in turn improve the relevancy of these articles.