Do you know those ICO tracking websites where people go to get the latest information on which ICOs are starting soon, or already ongoing? If yes, then you are aware of the fact that companies or decentralized projects leave valuable contact information here in order for people to reach them with questions, marketing offers, or other messages.
Recently, I started doing some research on ICO marketing, and in order to talk with all of the ICOs that are currently ongoing, I needed to come up with a strategy. The goal was simple. Collect all contact information for live and upcoming ICOs, and ask them a few valuable questions. (the research is open till 18th of August if you want to participate) So I did what anybody in my situation would do. I spammed. And by spamming, I mean that I mass sent 2646 emails to publicly available emails of current ICOs, in order to raise awareness for the research project. Legit purpose, right?
My findings were a little bit scary.
Scary in terms of marketing and missed opportunities. Let me explain. Some of the emails were undeliverable (about 3%), because of bad email server setup, and another ~4% were bounced from Earn.com, which literally means that I cannot reach that person (marketing officer or individual) unless I pay them a fee for their responses.
Which is okay, if I was looking to use Earn.com and reach their personal inbox. Or if somebody gave me your personal email and I needed to reach you for XYZ response. That is justifiable. Using Earn.com to paywall communication on an ICO marketing email is 100% not how you should use Earn.com. In case you don't know, Earn.com is a social platform that helps you add a paywall for reaching you in your inbox.
Why not?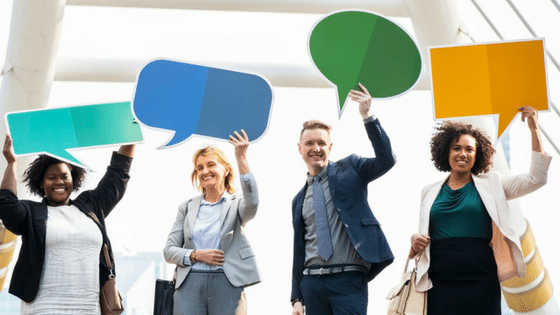 Because investors have questions! It's not only marketing offers that you receive through these tracker websites, but also legitimate, valuable leads that actually end up being investors in your project. Not only do they need to risk investing in your project, but apparently 5% of ICOs think that they are way too important for somebody not to pay for their attention.
The largest and best of ICOs have been also the most available, regardless of the background that they are coming from. They've got vibrant communities, active email lists, and approachable team members. They are easily accessible. Today's marketplace demands this! Investors are people too and we all know how much patience we have for processes that are not streamlined. Corporations pay thousands to eliminate "buyer friction", and smooth out their sales processes, but you just started digging the grave where you will bury your ICO.
To anybody reading this article. Please don't use Earn.com in this way. Not only you will not get valuable marketing offers, but you also limit the number of potential community members, email subscribers, and consecutively investors your project will have. And the guys with the undeliverable/full mailboxes, well you are in the same situation. You self-sabotage your projects.
I understand the concerns
There are a lot of scammers out there that would just love to give you an enticing offer and get you to sign up for something that has no results for your bottom line. That's the one and only concern, but if you are unable to deal with scammers, then why should investors even consider investing in your project?
The marketplace is tough, we keep hearing this. "Markets are down, nobody wants to invest right now!" – said one ICO founder, in a recent conversation. And that is simply not true. Investors are not always ready to commit to a project, and this is why you need to nurture them. Attract them, take care of them, show them that you have taken the necessary security measures, demonstrate that you care about your community, and keep communication going. Be assertive and approachable, be present with your project.
Closing words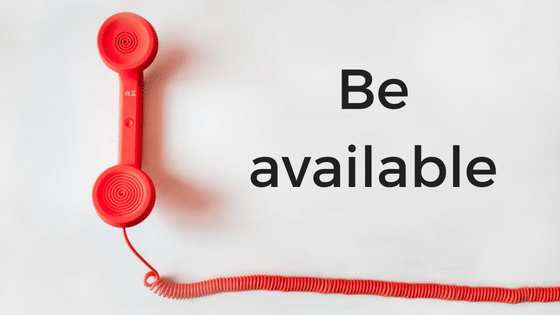 You need to remain open to the world and be reachable. You need to constantly communicate your values and commitment to your project. Investors are out there and they are looking for strong and passionate leaders. If you are not one, don't worry, be proactive and learn what you need to learn to get the job done.
But don't "paywall" your ICO from success. Don't be the project that didn't even work for the opportunity to attract investors. Just having the people invest time into your project is still an investment, and you need to learn to cherish that. If you've read this article to the end, I want to hear your thoughts. How do you think ICOs fail at the most important part of their jobs, i.e. communication?
Featured Images via Pexels.