First off, what is indaHash and how it is taking the social media revolution by storm?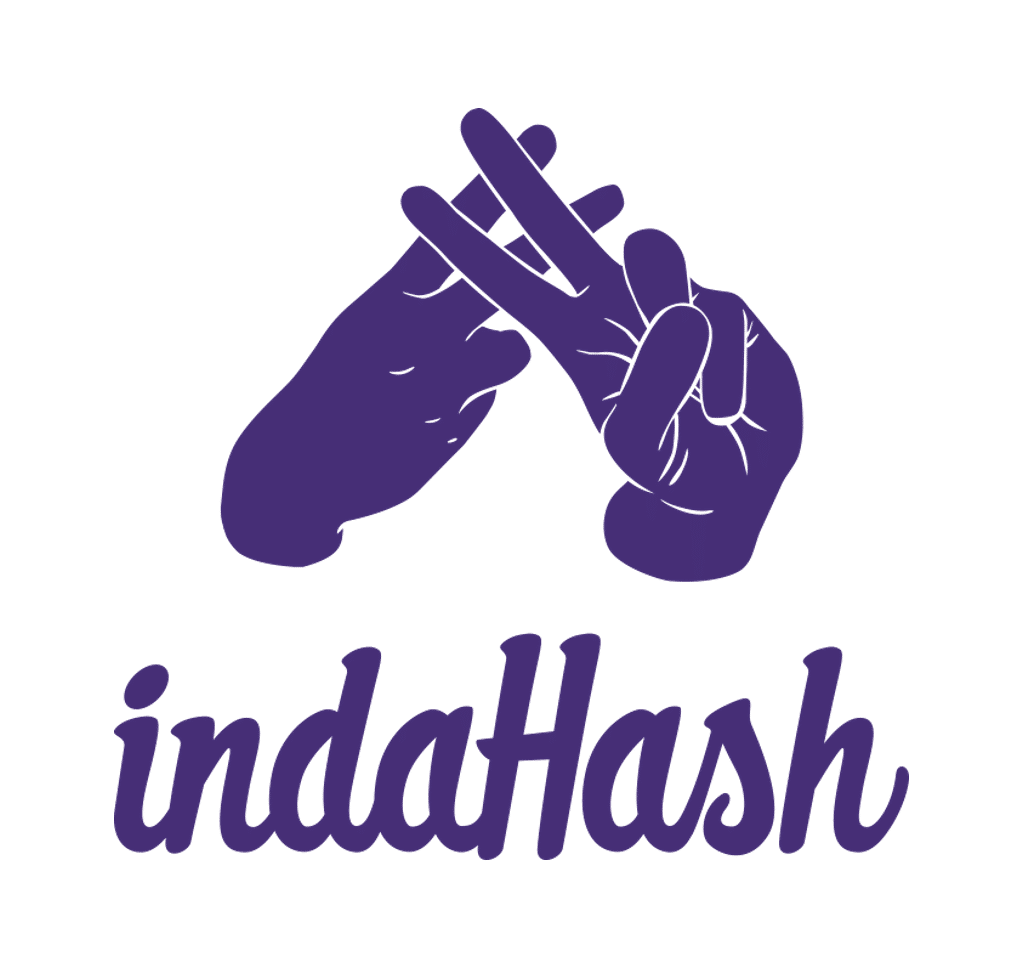 indaHash is a free automated online platform, available via the mobile app, that allows users to monetize their social media content and popularity. IndaHash helps people with popular Instagram, Snapchat and Facebook accounts get involved in campaigns with global brands such as Coca-Cola, Sephora, T-Mobile, Adidas or L'Oreal.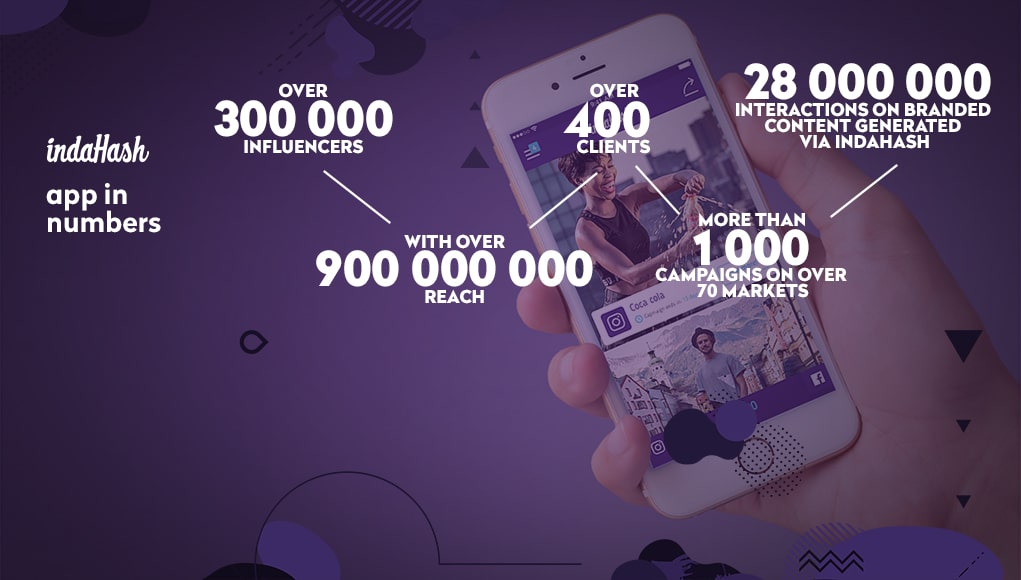 If indaHash is already so successful, why change the method of payments? What's the deal with the ICO?
As, Barbara Soltysinska, co-founder of indaHash.com, said in a statement with CNBC, it "makes perfect sense" for the digital business to launch a cryptocurrency. "With the introduction of indaHash Coin, we want to tokenize the influencer marketing world and create a revolution in terms of brand cooperation and audience development, solving a wide range of issues and challenges between influencers, brands and fan bases.".
It currently takes 30 – 60 days for influencers to get paid by advertisers, according to indaHash. Using the cryptocurrency means they get paid immediately. In short terms, it speeds up the process. This is not the only striking benefit. One revolutionary step is the tokenization of influencers. It will be possible for influencers to not only get paid with indaHash Coins, but to create their own cryptocurrencies. Influencers can then use tokens to reward their audience members which can then be used by them for personalized and exclusive interactions with their favorite influencers for compensation. This will revolutionize the relationship between social media stars and their fans. Something no company has ever done before.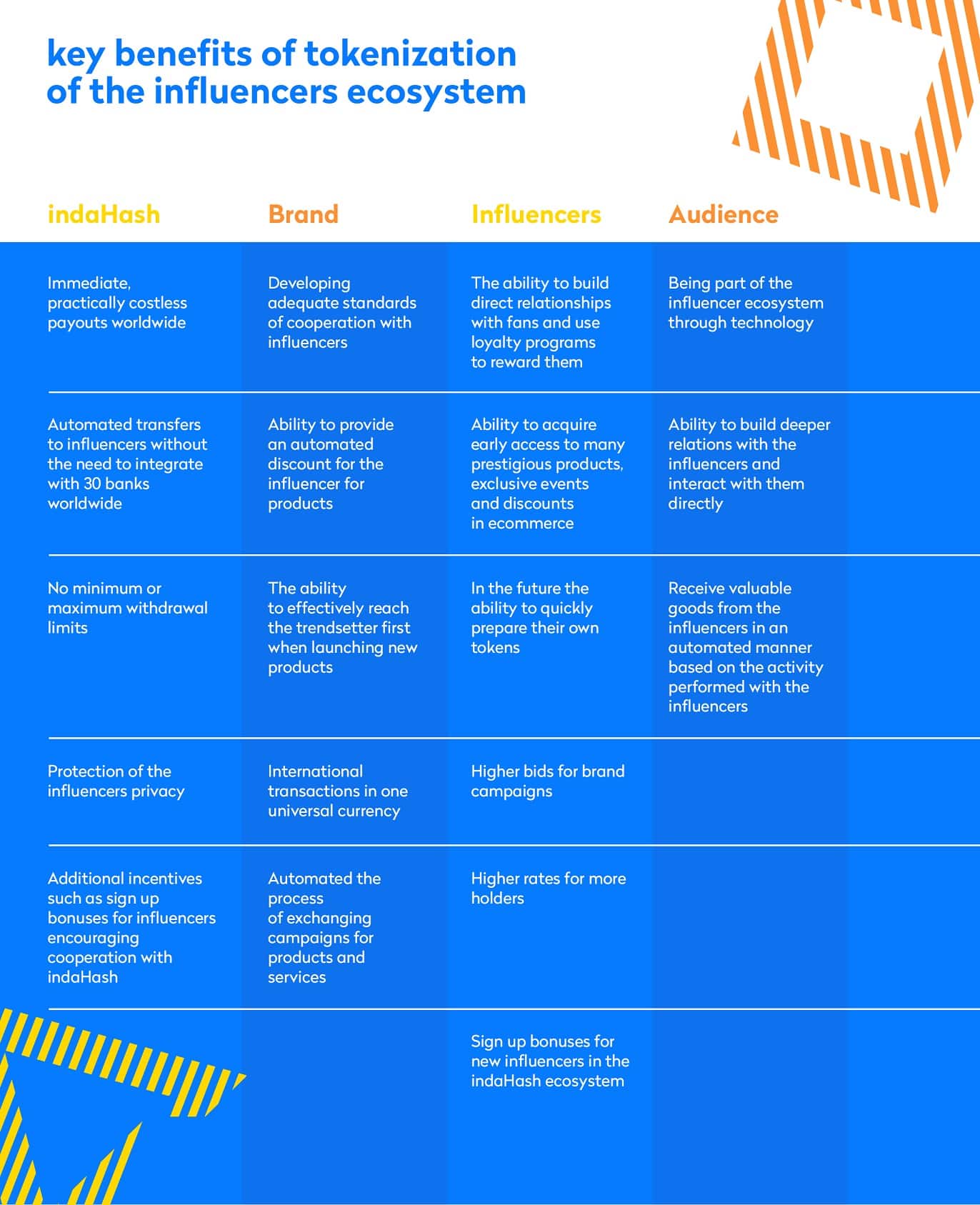 The indaHash ICO is pretty convincing! How will it roll out?
The pre-ICO token distribution starts November the 8th. Pre-ICO participants will get a 40% bonus on their contributions. If you invest in indaHash tokens any time between November 8th and 15th, you will have the option to purchase 4480 IDH for 1 ETH. Afterwards, you will still receive a 20% discount until December 6th valued at 3840 IDH for 1 ETH. Then, the discount will be decreased to 10% until December 13th and after that normal rates will apply (Normal rates: 1 ETH = 3200 IDH).
The supply of IDH is hard-capped at 400.000.000 tokens. This means there will be no more than that. Influencers will greatly benefit the most from owning a firm amount of coins as they will receive higher bids for indaHash campaigns. Furthermore, influencers will take advantage of the coins to get their hands on early-access limited products at huge discounts, allowing them to attract more attention, get more followers and interest from brands. Everyone wins!
indaHash has already produced an ICO landing page including video explanation on how the indaHash Coin will work, along with key dates and timelines regarding the ICO. You can find said info at: https://indahash.com/ico.
There is also an ICO Whitepaper covering how it all started, indaHash milestones of growth, the business model, and a complete written breakdown of the indaHash Coin found at: indaHash ICO Whitepaper.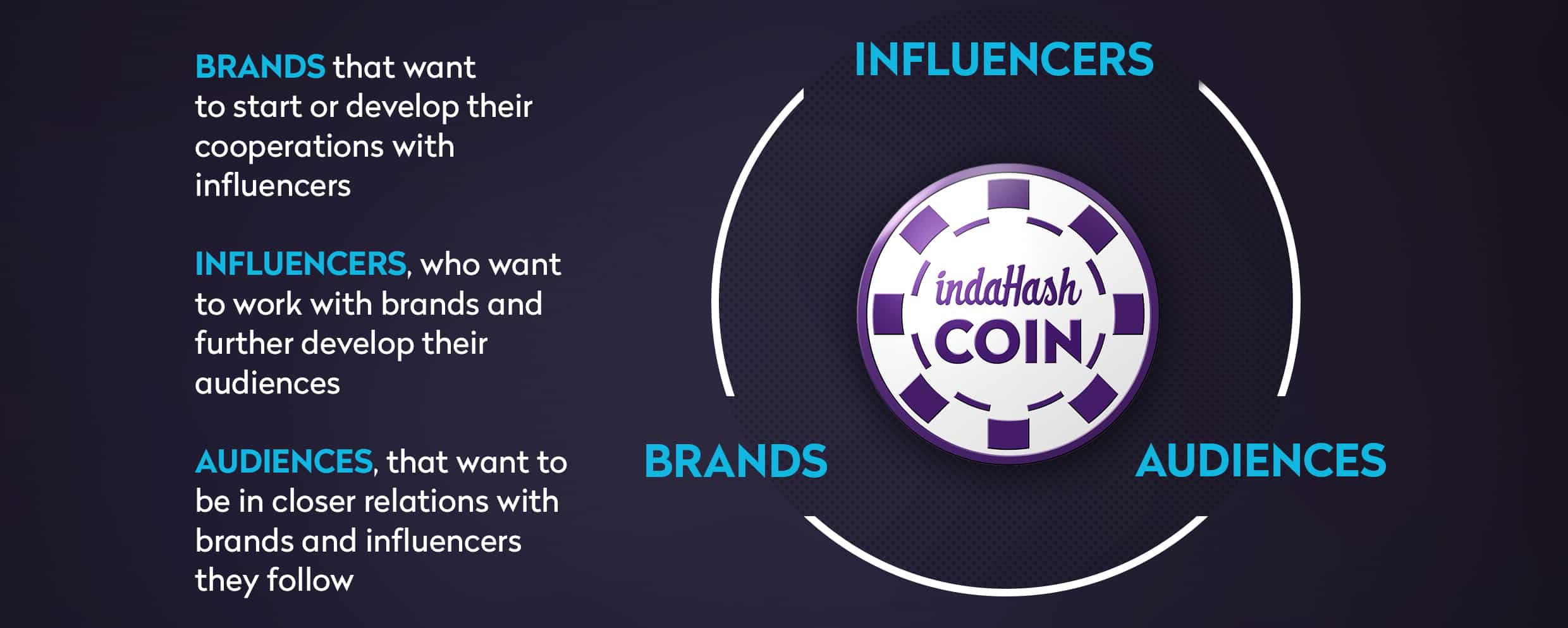 This is a sponsored post.