L H Li, former President of the People's Bank of China, was interviewed live on TV in China. Here he articulated that Bitcoin was created on a unique platform that has no national borders. Killing the crypto currency is practically impossible. In other words, Bitcoin will continue to be in the market. The more important concern is regulation.
Rumors have been going around the country. These caused executives from different BTC exchange companies to anticipate official guidelines from the PBoC within the next few weeks. These regulations can lead to a global pattern, according to Gatecoin founder and chief executive officer Aurelien Menant. Gatecoin is a regulated Hong Kong-based Blockchain asset exchange. The bold prediction is China will overcome Japan as the first nation that will regulate digital currency trading and exchange officially.
Inconsistent Industry
The Bitcoin industry in China is contradictory or absurd. It was described by Mr. Menant as "paradoxical". Crypto currencies were forbidden in this Asian country after the initial release of the QQ Coin in 1996. It was the first digital currency experiment in China. However, this did not prevent the nation from reaching the position as Bitcoin source of power.
The currency first came out in 2011. There was a great amount of interest coming from venture capital companies in the region. These included IDG Ventures, Sequoia Capital and Zhenfund (Beijing). After 2013, Bitcoin exchanges in China began to dominate international trading volumes.  This development was the result of big-scale Bitcoin mining right in Mainland China that produced plenty of liquidity in the marketplace.
Meanwhile, there was lack of profitable investment opportunities which strengthened demand specifically for alternative assets like crypto currencies. Until lately, the PROC Government adopted a policy of non-interference for Bitcoin exchange that led to leveraged market trading. This situation changed completely and quickly in January. Investigations conducted by the People's Bank of China on service providers of Bitcoin only manifested that the bureaucracy realizes the potential of the digital currency to allow safe value transfers. Government authorities are currently striving to guarantee investors in BTC they will be accorded the same protection. Yet, these are subject to the same scrutiny as investors in traditional assets.
Capital Controls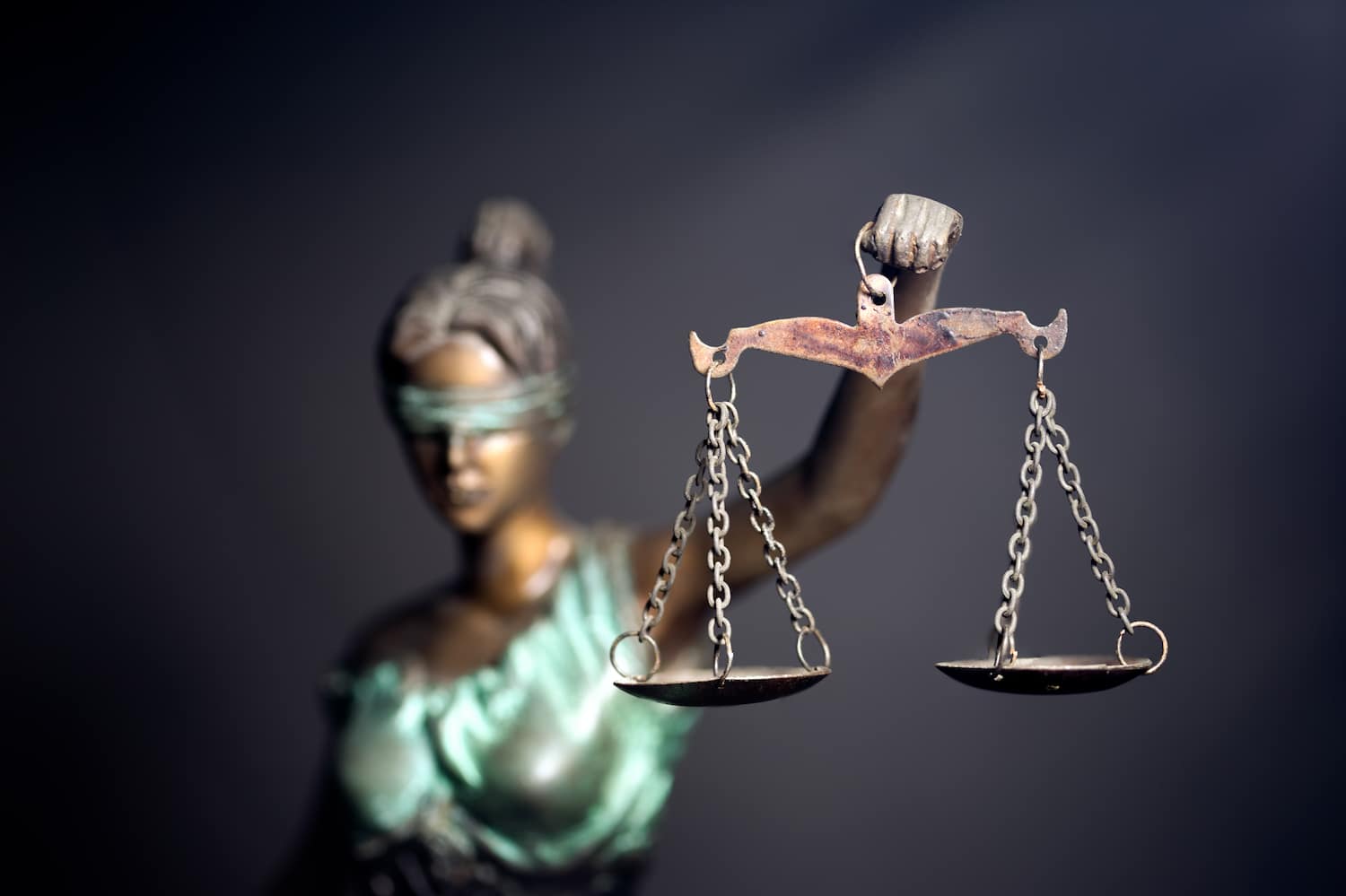 The change in outlook shows that consumers are gradually adopting this virtual currency as asset class. In the same token, it indicates development of controlled Bitcoin trading in the PROC.  China remains as home to the biggest trading volume in Bitcoin. Relentless rumors that capital controls on Bitcoin exchanges are increasing which will surely produce significant impact on prices and volumes. Nevertheless, the government never issued official declarations about capital controls.
International and local media outlets have been successful in creating a climate of frenzy surrounding actions of the Central Bank of China. They always insist on an alleged crackdown on the Bitcoin. On the contrary, Gatecoin is confident that the government will understand Bitcoin more and clarify everything once and for all.
Stakeholders are compelled to abide by rules that will safeguard retail investors as well as legitimate this virtual currency as asset class.  Volumes and prices are common with the lack of exchanges that offer leveraged trading. On the other hand, international share of Chinese exchanges have dropped and events in this country are not affecting average price.
Following the announcements made by PBOC officials, volumes in China declined significantly along with succeeding fees on the crypto currency margin introduced by primary exchanges for the Bitcoin. Since then, volumes recovered to some extent, especially with volumes on LocalBitcoin and other peer-to-peer exchanges climbing up.
Gatecoin
Gatecoin is located in Hong Kong although 40% of its clients come from Europe, 30% from China and the remaining 30% come from other countries. Gatecoin lists Ethereum tokens. However, it was victimized by hackers in May of last year wherein $2 million worth of money was stolen. Gatecoin is still in the process of reimbursing clients affected by this unfortunate incident. Management has not yet announced a definite schedule for the completion of reimbursements.
The company took part in a 2016 Blockchain conference organized by Changsha Chinese officials Administration Commission and President of the Board of Supervisors for China's State-Owned Asset Supervision, Ji Xiaonan described Bitcoin as the only reputable blockchain technology being used. China is the largest blockchain market, according to the Chinese executive. He commended the crypto currency for its decentralizing feature and peer-to-peer quality.
Latest Developments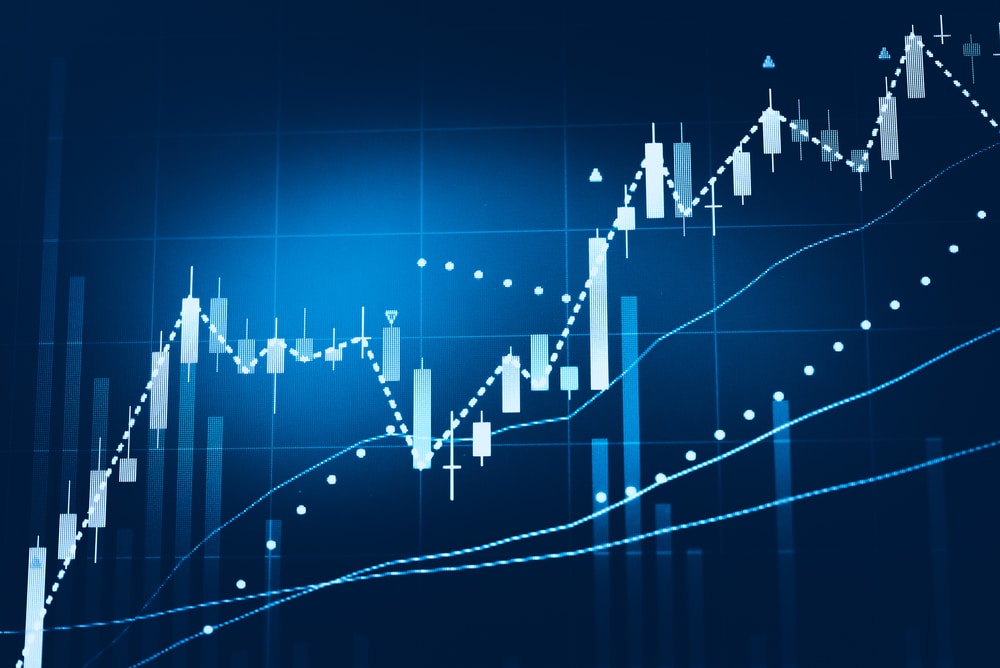 Bitcoin exchanges in China have stopped withdrawals of this digital currency after meetings with central bank officials. This is proof the PBoC intensified efforts to regulate markets. The central bank announced in January it was creating a task force to implement inspections and ascertain the exchanges have put in place anti-money laundering measures.
The PBOC also said it met with executives of nine exchanges and warned then of possible closure for failing to comply with regulations. Three of the exchanges were identified as OK Coin, BTCC and HOUBI. Users can only deposit and withdraw the Chinese Yuan but not the BTC for one month. They need to improve AML systems along with customer identification methods.
This caused Bitcoin prices to plunge from a $1,063 peak of almost one month to a low of $954. At present, Bitcoin is trading at approximately $1,170 after breaking its former all time high earlier yesterday. These actions by the central bank as well as enhanced systems will definitely add more propriety and rigidity to the Bitcoin community. Introduction of regular trading fees by exchanges in China will most probably slow down volume of trading across the country. Even then, there is nothing that can be done to kill the Bitcoin as per the declaration of the former PBoC chairman.