Disclaimer: CryptoNews does not endorse any of the below-mentioned services. Take the time to do your own research before making any financial decision. The Lightning Network is a new protocol layer that is still in development and you might encounter errors and bugs.
The Lightning Network is a very valuable development and a natural progression for Bitcoin. This promising technology has already been tested with other cryptocurrencies and originally comes from implementations made with Litecoin. Since January 2018, Lightning Network nodes have been used by the general public to facilitate their transactions using payment channels. If you want to know more about the adoption rates of the Lightning Network adoption check this previous article, where we discuss that topic in detail. It's a recommended read to get better acquainted with the latest developments with the Lightning Network. This article focuses on what is possible with the Lightning network now and what type of applications (Lapps) have been created for this second layer protocol.
Wallets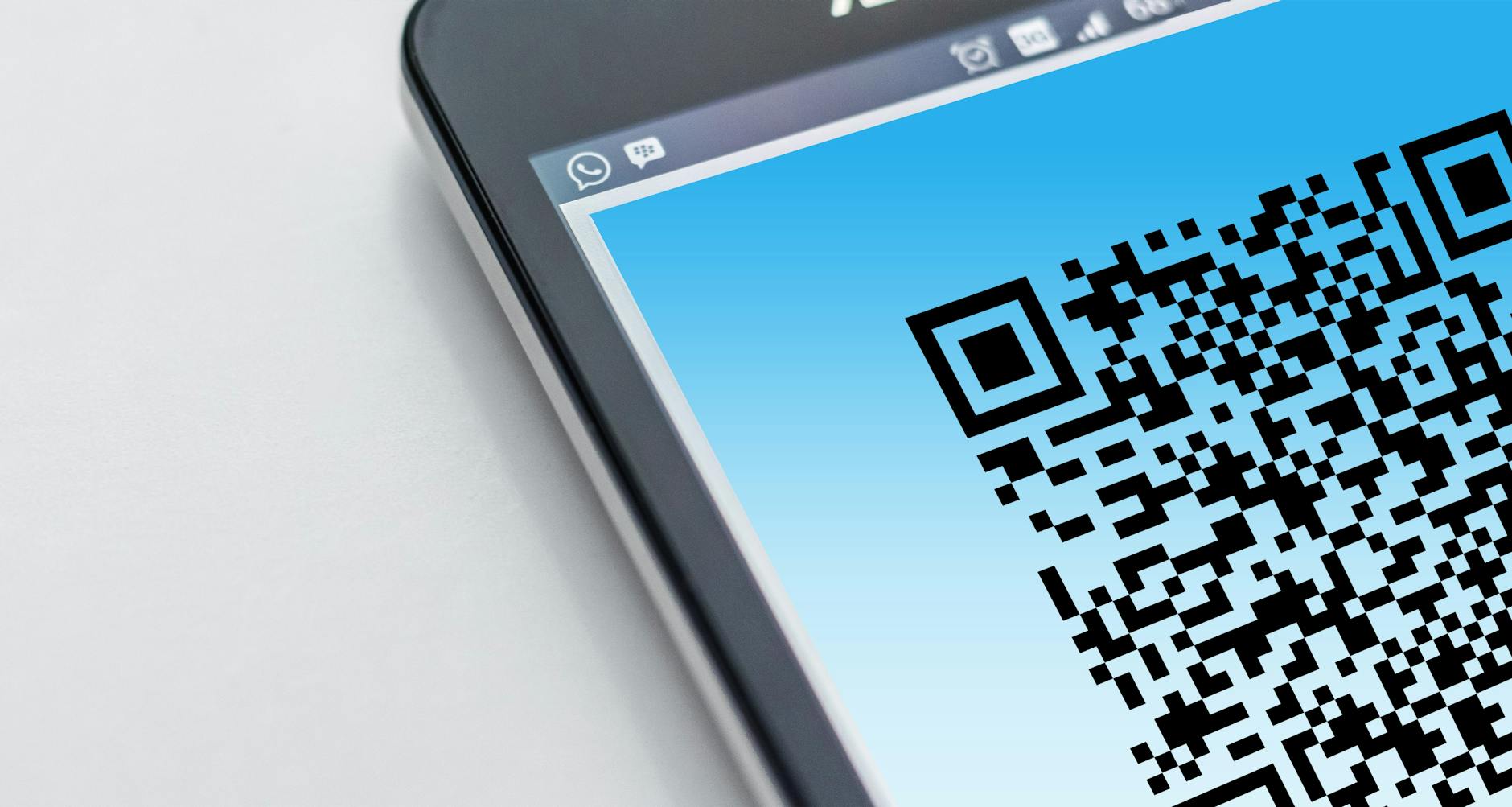 In order to use the Lightning Payment channels, you will need to use a wallet that supports the Lightning Network. With them representing a prerequisite to using cryptocurrency, it's only natural that here is where the story begins. The wallet providers run Lightning nodes and enable users to create payment channels between supporting parties. There are five Lightning-ready wallets at the time of writing. 
Here is a list of them:
A notable mention is that the HTC Exodus blockchain phone comes with Lightning Network support enabled for their onboard hardware wallet. The benefits of Lightning-enabled Bitcoin wallets are the possibility of having an alternative channel for important transactions when the main network becomes stagnant or cheap transaction fees for regular Bitcoin payments. You can also run your own Lightning Node if you have the patience/knowhow. 
Exchanges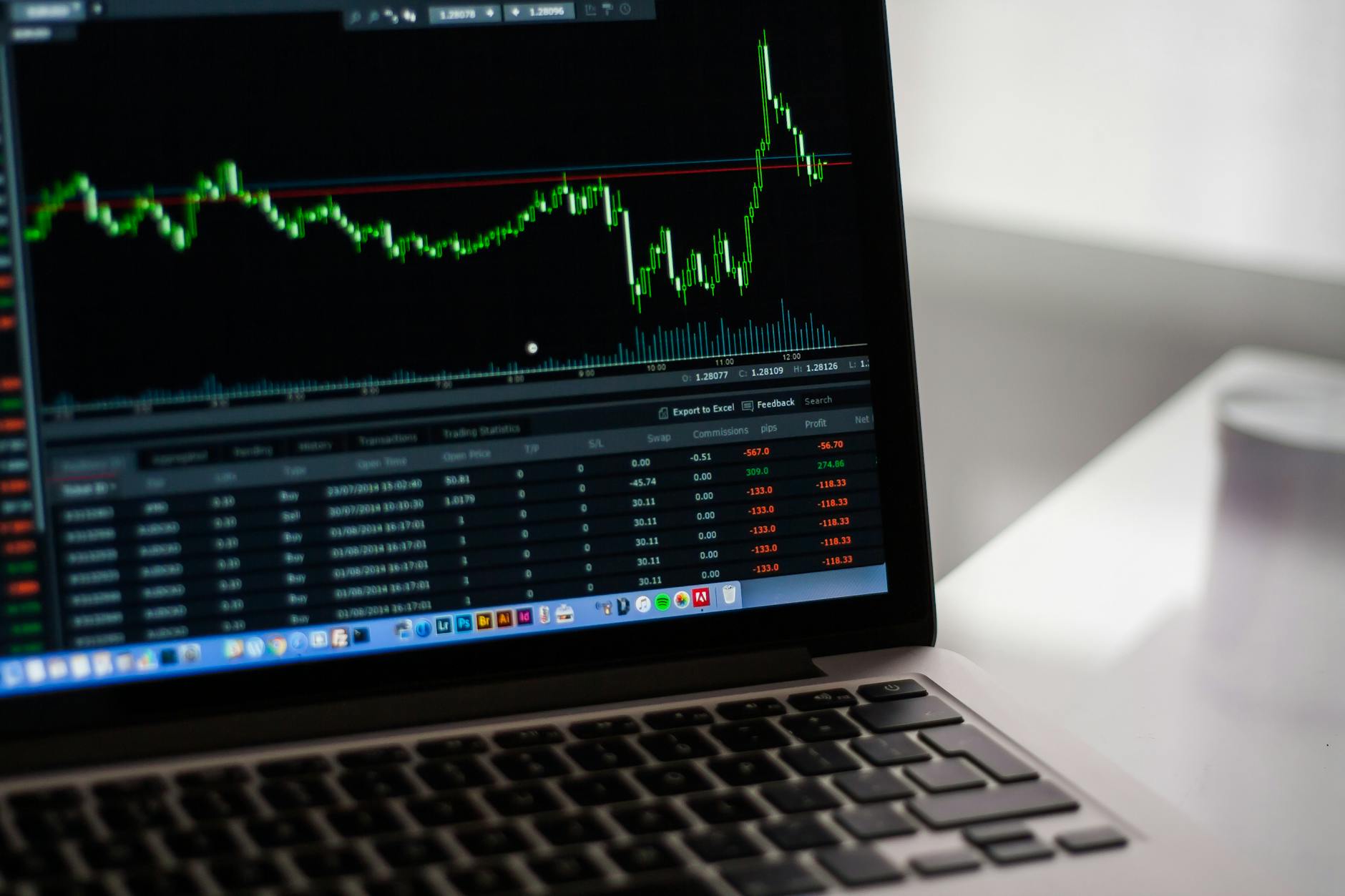 Representing a significant portion of cryptocurrency activity, exchanges are slowly, but surely implementing the Bitcoin Lightning Network capabilities to their platform. This enables them to provide a myriad of different benefits for their users. Free cross-exchange transactions, fast and cheap deposit and withdrawal, and simpler user experience. 
There are concerns, however, especially among the bigger cryptocurrency exchanges that the Lightning Network is not as secure, as their website explicitly says "Bitcoin may be lost due to a bug in the Lightning network." and there would be nobody responsible for your loss. 
These concerns have dissuaded most of the major cryptocurrency exchanges from being the first ones to implement this update. For example, Coinbase is using a third party to enable Lightning Payments through its API. In other words, a third party is using Coinbase to provide interested users with Lightning payments. In the case of a negative event, Coinbase simply cuts off the third party and is not going to be held liable for any losses.
There are benefits to creating a payment channel with exchanges. You can easily deposit and withdraw Bitcoin for a small fee, get your transactions settled faster. In theory, arbitrage traders can find a great deal of value in this technology, which can help them transfer Bitcoin between exchanges, and take advantage of price differences between local markets.
Shopping / Payment Processors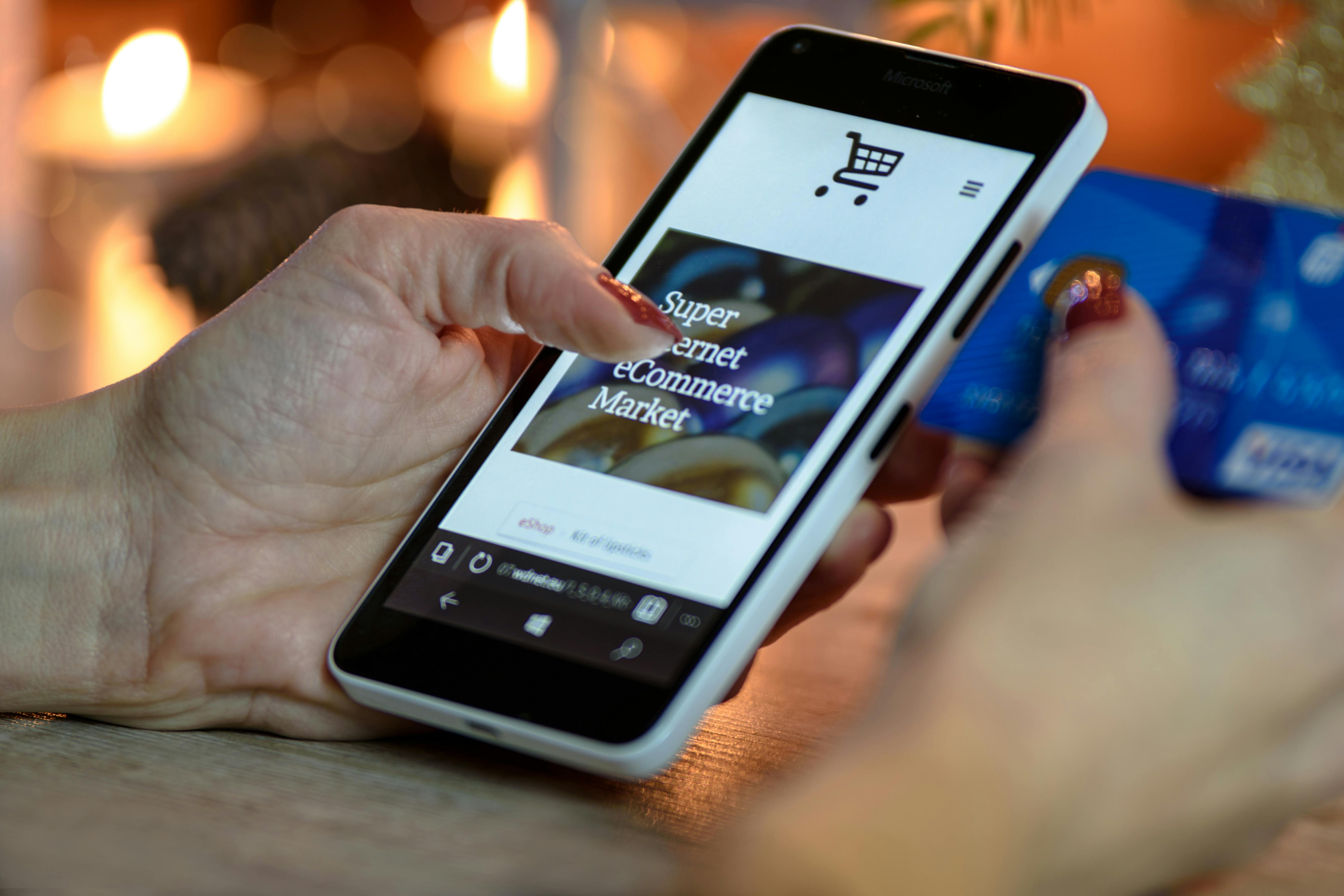 Bitcoin was conceived as peer-to-peer electronic cash, which includes all of the practicality of cash payments within a local community. However, during the crypto boom of 2017, this was no longer possible. The limits of the network were reached and making a transaction cost up to $20 USD. For the first time, a transaction fee secondary market appeared, where Bitcoiners would bid to be the first included in the next block. 
One of the main goals of Bitcoin is for us to be able to use it in everyday life, and this can only be achieved if we find a solution for the scalability issue. The Lightning Network is promising, but there is a long way ahead. However, these pioneers have adopted the technology and have made it available to their customers, and with that to Bitcoiners.
Thanks to these few companies and their clients, you can open payment channels today, and use them to do your shopping with Bitcoin, even if the network is getting stressed. If you are a merchant looking to accept Bitcoin and other cryptocurrency payments, you can consider these following services: 
The shopping experience from the consumer side of things is still a work of progress. First of all, Lightning Network Nodes are as heavy as the Bitcoin Blockchain and then some. But similarly to how it is today, most users either have a web wallet with a provider that hosts a node for them or have hardware wallets and their own node at home.
Using a Lightning-powered wallet you can create payment channels with merchants that accept cryptocurrency and support the Lightning Network update. One such application is called "Fold App". It enables you to spend cryptocurrency in the USA by using it to purchase gift cards, which can then be used to acquire goods or services locally. 
Bars, Coffee Houses, and Restaurants
While they are few independent businesses which have adopted Lightning Network on their own time and resources, most of the businesses that are hospitality-based are introduced to Lightning through the above-mentioned Payment Processors. But at a fundamental level, it is the business owners and workers in these venues that are accepting a financial change. Their business now accepts cryptocurrency payments and also supports the Lightning Protocol. 
Notable examples to point out are Uptown Coffee Bar in Leipzig, Germany, and Energy Kitchen in Bern, Switzerland. Both of them fine establishments, which have implemented the Lightning Network in different ways. 
This is our Self Order Point in action. Scan a QR code, pay it with your #LightningNetwork enabled wallet and get a random generated order name that you can mention to pick up your order at the coffee bar inside. @EnergyKitchen @puzzleitc @lightning pic.twitter.com/ULiSrlT3ZC

— Oliver Gugger (@gugol) September 20, 2018
In the end, it is possible to pay with Bitcoin Lightning at thousands of locations, thanks to the payment processors.
Vending Machines
One of the Lightning Network developers, Ricardo Reis has created a small vending machine that sells Coca-Cola. Although small and commercially not viable, this device showcases that vending machines can be programmed to interact with the Lightning network.
There are rumors that Bitfury and Lightning Peach (their Lightning development team) have created a working coffee vending machine. However there are no recordings or images from this machine, so we are not sure if this is speculation or truth.
Another interesting development which has implemented Lightning doesn't have a name just yet, but it's related to transportation and electrical bikes. Matthias Steinig has created the code and implemented the hardware which lets users rent out a bike or a scooter for a predetermined amount of time. The software uses the Lightning Network to execute the transactions and has been performing admirably.
Hey, here's the promised video of using the lightning-bike, hope you like it! pic.twitter.com/ul2gBXc2id

— Matthias Steinig ⚡ (@leblitzdick) October 12, 2018
Hey, here's the video of using the lightning-scooter, direct live from the #35c3 hope you like it!https://t.co/wItQkK6iik pic.twitter.com/IuAhXcyhmH

— Matthias Steinig ⚡ (@leblitzdick) December 28, 2018
However, there is still a long road ahead before this becomes a rental business. Matthias has made his code open-source and available to everyone. In theory, you could be the one to start the first bike rental business using cryptocurrency and Lightning.
There are a lot of different industries that have implemented Lightning Network to support fast and cheap transactions. We are sure that there are many more, which is why we invite you to share your favorite Lightning Network business with us and the other readers in the comments below.
Featured image via BigStock, additional images via Pexels.