At the onset of the new year, an article was published by The Block Crypto, where they speak with Ripple executive Craig DeWitt about his new addition to the XRP ecosystem.
xSongs, a platform for musicians to sell their songs directly through the public. In addition, the app will charge no fees to artists, enabling them to keep 100% of their revenue.
There is a lot of merit to be earned for attempting to connect creators of digital products (music in this case) directly to the marketplace. It's needed and appreciated, and most likely going to be a success if they can get it working. Especially considering the application is completely free, the recipe for success is there.
At the time of writing, xSongs is a little bit broken. It's clunky and takes a long time to load up all of the data before you can browse any of the songs. However, that is to be expected from the initial open beta of a blockchain application.
On the other hand, from this current version, it is incredibly obvious that a lot of work needs to be done before xSongs is going to be able to compete with Bandwagon, iTunes, or Soundcloud.
DeWitt explained that he is not interested in monetizing the application in any way for now. His main directive is to gain traction and share the word about the platform. For now, he is personally covering the costs, and he believes that monetization will take care of itself.
Buying a song on the platform is simple and easy. You can either use the Payburner wallet or any other XRP wallet to facilitate your purchase. As an artist, uploading a song to sell is also simple. Follow the prompts on the app and reach out to the person on Twitter to get an invitation for the Payburner wallet. You need to have a Payburner wallet in order to sell your music.
The potential is there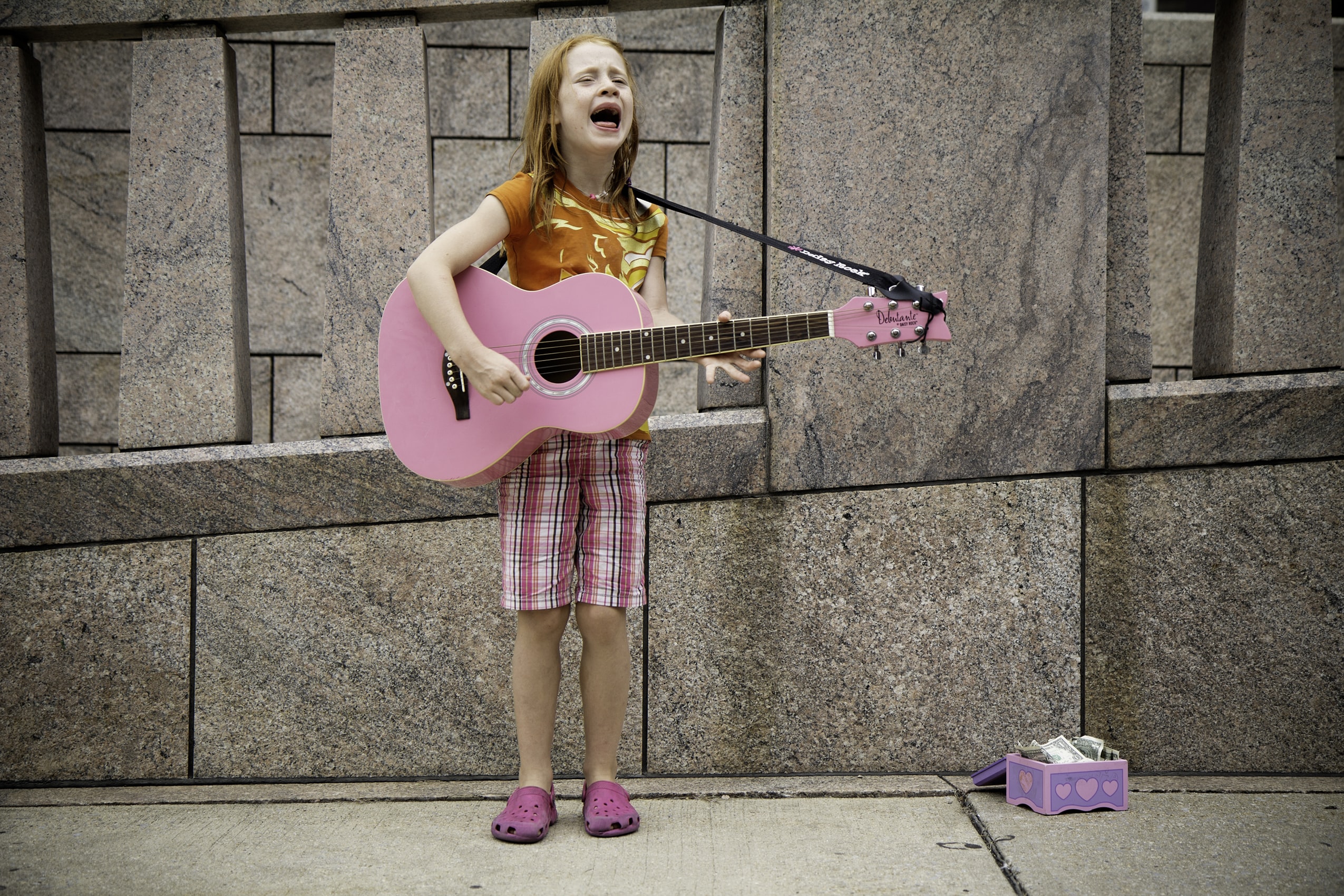 If we put aside the clunky user experience, the incredibly slow loading times, and the simple material design, the app has a great idea at its core. It's quite possible that xSongs becomes the go-to place for artists to sell their music, and for all sorts of marketers, editors, advertisers to go to xSongs for music for their projects.
Have a look at the application and tell us what you think? Do you agree with us, or you feel we are being too critical?