Bitcoin's recent breakout above $7,000 is dominating the crypto news cycle, but behind these numbers are other actions worth examining. Notably, although altcoin prices have been volatile, altcoin development and adoption has been surging. Major platforms such as Dash, NEM, Bitshares and Neo are quietly taking steps designed to bring them into the mainstream. Given their growth, it is clear that, despite its tremendous rise in valuation, Bitcoin will be far from the only significant digital asset moving forward.
Like many altcoins, Dash has experienced declines across the board over the last eight weeks. It is currently trading at $270, down from $400 in late August. It is also significantly down against Bitcoin. Nevertheless, in many ways Dash is in a very strong position. Dash can now be purchased with fiat on a number of exchanges, such as CEX.io and Quoinex. Dash is also creating partnerships with a wide range of crypto services, all with the stated aim of making it a commonly used currency. For example, in October, Wirex added Dash to its payment system, making it possible to use the crypto anywhere Visa is accepted.
A closer look at Dash's growth reveals that it is usually a parallel option to Bitcoin in the crypto space. Notably, most Bitcoin ATMs also offer Dash, and most crypto payment systems are quickly implementing altcoin capabilities, with Dash as a key Bitcoin alternative. Given that Dash is designed specifically as a currency, and that it has many features Bitcoin lacks (such as scalability and anonymity), it should be considered a major competitor to Bitcoin, despite its much smaller market cap and fiat value.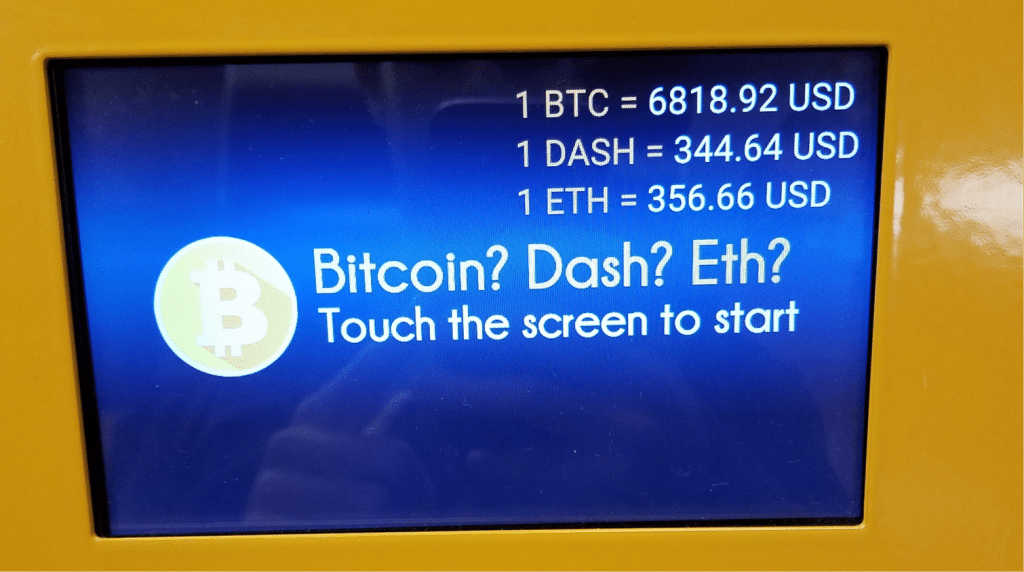 Many multi-functional crypto platforms are also growing rapidly, despite recent price declines. These platforms are similar to Ethereum in that they offer smart contracts and the ability to create custom tokens. NEM is trading at $.16, down fifty percent since early September. However, NEM adoption and development continues to grow. the NEM.io Foundation has announced a $40 million expansion plan, and it is building a blockchain center in Malaysia to promote global innovation. The foundation is also working with Blockchain Global to build a cryptocurrency exchange based on the NEM platform.
Bitshares and Neo are also rapidly establishing a much stronger presence in the crypto space, despite significant declines in value and market share over the past few weeks. The Bitshares decentralized exchange continues to grow, as many see it as a superior alternative to its centralized counterparts. China-based Neo continues to rapidly expand, forging a wide range of partnerships across financial and business sectors. Other platforms such as Iota, Qtum, and Nxt are also moving ahead.
Current valuations and market caps may be important to short-term traders, but given the tremendous volatility of crypto prices, it is foolhardy to equate a cryptocurrency's true value with its fiat trading price. Understanding the core features of a specific crypto, its adoption rate, and its unique strengths and weaknesses provides a far more accurate answer. History has demonstrated that when revolutionary technology is introduced, the public usually favors the most useful platform. When viewed in this context, it becomes clear that many altcoins are substantially undervalued.
Bitcoin's incredible price increase is a clear testament to the public's growing acceptance of cryptocurrency. Of equal importance is the solid foundation being laid by altcoins in preparation for their own mass adoption. These developments are playing a key role in moving the blockchain revolution forward.