Two of the largest bitcoin mining equipment manufacturers in China are looking to test the interest of international investors in cryptocurrency by aiming to raise up to $1 billion each in what is expected to be the large bitcoin-focused floats thus far.
Zhejiang Ebang Communication began discussion with advisers in preparation for a Hong Kong Float. We know this because of the International Financing Review by Reuters. Because they are one of the largest Bitcoin mining hardware manufacturers, this news is significant because it reveals a direction that Zhejiang wants to take, i.e., organize an event. We have yet to see what this event will be.
Canaan Creative applied for an IPO to the Hong Kong stock exchange. They are the world's second-largest creator of Bitcoin mining rigs. We have no additional information regarding this institution.
Despite the fact that the Bitcoin BTC=BTSP has seen a more than 35% loss since the beginning of the year, and Beijing has cracked down on cryptocurrency trade, hardware manufacturers do not appear to have been fazed by this, still setting their sights on investment capital for massive potential growth and keeping up with the still rampant demand for their rigs.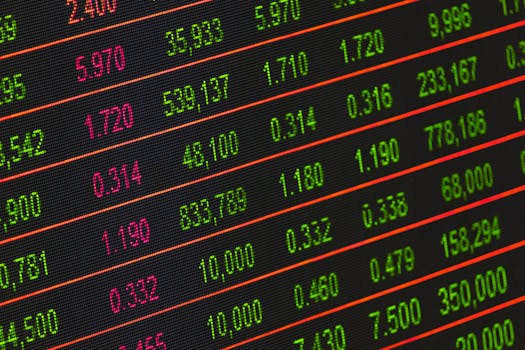 Both Zhejiang and Canaan Creative look to raise as much as $1 billion, exceeding even the most extensive public listings for other crypto firms.
According to Canaan co-chairman Jianping Kong, the company supplies around a quarter of the world's Bitcoin mining power. Kong also indicated he expects China to promote its domestic chip industry, which will help drive additional growth for the company.
Ebang delisted from China's National Equities Exchange and Quotations board following its announcement in January this year to seek a Hong Kong listing.
Promoting links to blockchain and Bitcoin is a common tactic many companies used to drum up hype about their products. However few of these crypto-centric companies have listed publicly. One such example is DigitalBTC, an Australian company that went public via a backdoor listing in 2014, following a merger with Macro Energy.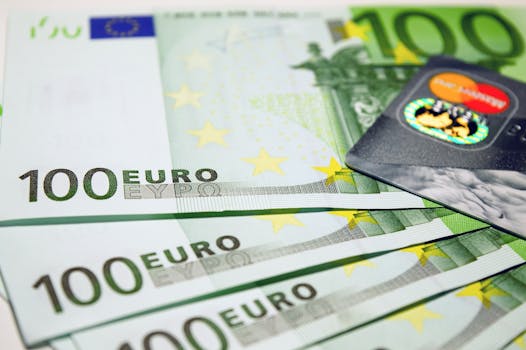 The deal between the two raised A$9.1 million ($6.8 million) demonstrating a massive potential for listed crypto projects. The company has since pivoted from bitcoin to fintech software and changed its name to DigitalX (DCC.AX).
Another mining company, the Australian Bitcoin Group retracted its share market debut due to concerns from the local regulator over the company's insufficient capital.
Last summer the Canadian mineral exploration company Leeta Gold rebranded itself to Hive Blockchain (HIVE.V) and formed a partnership with Genesis Mining, a Hong Kong-based company to create a mining facility in Iceland. This partnership has a market capitalization of over $300 million.
In mid-2017 Canaan was valued at around $500m according to a source cited by the IFR, though its IPO valuation remains to be confirmed due to the lack of comparable public companies and the veritable instability of cryptocurrencies. The IFR adds that Morgan Stanley, Deutsche Bank, CMB international and Credit Suisse are joint sponsors for Canaan Creative's float.
Unlike companies like Intel and TSMC which make mainstream chips for consumer devices, Bitcoin mining equipment makers specialize in chips that offer more efficient Bitcoin mining, often used in the producing of the now infamous ASIC hardware.

Featured Image via BigStock.