BitcoinIRA.com recently launched the Ethereum Individual Retirement Account (IRA) investment product allowing people to invest money in a "self-directed" IRA. It holds Ethereum as retirement fund investment. It is the first and sole financial services firm that gives investors the chance to use Bitcoin for their retirement funds. They can also maintain Bitcoin in conventional IRAs (401 K or SEP) in their respective portfolios minus safety technicalities, secure purchases and long-term crypto currency storage.
Ethereum IRA
At present, investors can also keep the 2nd-most popular virtual currency, Ethereum. It has been made available to American investors and arranged online by simply transferring current retirement accounts into an independent Ethereum IRA. Just like Bitcoin, ETH can be the traditional, ROTH, SEP, or 401 (K). This provides the person flexibility in terms of investment account platform and preferred taxation form.
The market value of ETH has increased significantly since the currency was introduced in 2015. Smart contracts and decentralized apps became popular among Blockchain start-ups and financial entities since it facilitates development of real-world business apps. BitcoinIRA.com uses Trade Block ECX Index are reference rate for ETH. Genesis Global Trading handles liquidity. Safekeeping of investors' money is provided in cooperation with BitGo multi-signature digital wallet for enterprise.
The method in adding Ethereum to the independent is similar to the BTC IRA. It is trouble-free and requires opening of an IRA account using secure e-sign app. This is funded by way of transfer before completion using the allocation order. Regulation for the regular IRA applies to the Ethereum version. Finances qualify for tax incentives although these may not be accessed until the account holder reaches 59 and ½ years. There is a penalty if you access the funds before this age.
Bitcoin IRA charges a low upfront fee without additional or recurring charges except for minimal yearly maintenance paid to custodians. The price data of Brave New Coin is used as reference rate for ETH IRA. It follows the same process for liquidity and storage.
Game-Changer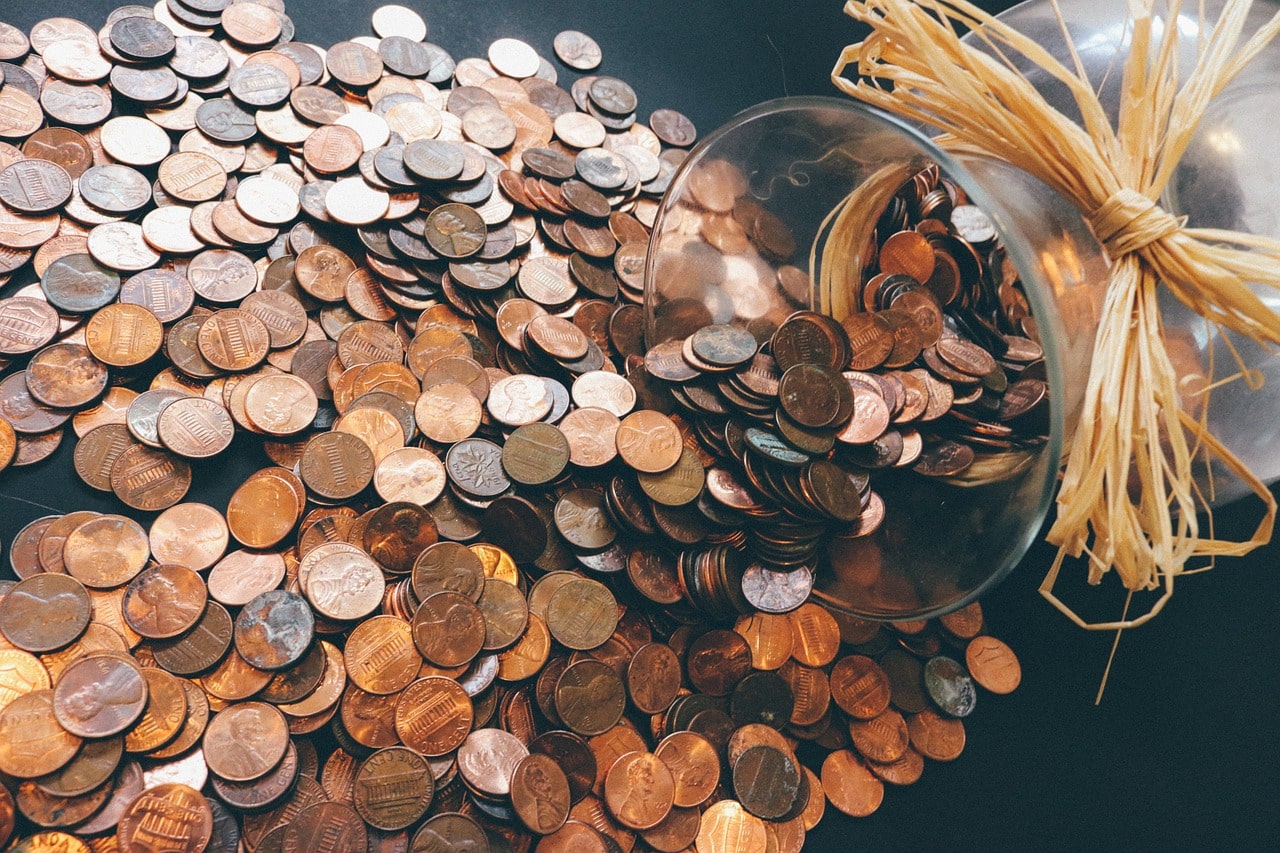 This is a pivotal moment for Ethereum. According to an article of Prableen Bajpai, FINFIX Think Tank director, the Bitcoin IRA ETH launch was a landmark in this digital currency's development. Sales of BTC in retirement accounts started only in 2016. She believes Ether reached an apex because of growing popularity and technical progress. Exceptional properties of crypto currencies and their growth solidify the future of BTC, ETH and other Alternative Coins.
There are still many challenges but premeditated risks can lead to productivity and rewards for investors in the long-term. What makes ETH a crucial factor in the IRA sector? Here is what Chris Kline, Bitcoin IRA COO told ETH News in a recent interview:
The chief operating officer emphasized Mainstream Adoption. This is the "game-changing" element since the launching of Bitcoin IRA. There is no doubt crypto currencies are settling down and strengthening its status in the monetary system despite the odds. Proponents of these currencies are getting used to and coping with stringent regulators and Individual Retirement Account custodians. These developments are paving the way for mainstream acceptance in the near future.
BitcoinIRA.com
BitcoinIRA.com operates from the Los Angeles (CA) neighborhood of Sherman Oaks. The company started operations in 2012. In now employs a staff of 15 and began selling Bitcoin in June of last year. Investors bought around $10 million worth of BTC. Average investment is recorded at $45, 000. BitcoinIRA.com services clients whose accounts range from below $10, 000 and these have rolled over to $400, 000. COO Kline added ETH due to requests from numerous clients. Besides, multiple products provide the hedge against possible risks to its assets.
The company is very excited with the outcome. Accounts are not simply limited to digital currencies. Their clients can adapt to USD, BTC, ETH, gold, silver and different precious metals. Likewise, options in crowd-funding and real estate are being worked out. Buyers are looking for options from USD-based assets which pose real threats to currencies.
In the event that other financial services companies follow the lead of BitcoinIRA.com, this will help generate the Mainstream Adoption that Kline forecasted. The Motley Fool, a multi-media financial services corporation that offers monetary solution for investors, said some 33% Americans hold IRA accounts. The average pre-retirement IRA is funded with approximately #100, 000. In short, it means a massive market.
The principal strategist of BitcoinIRA.com is Edmund Moy, who used to be director of the US Mint. He was one of the original supporters of BTC and ETH. He was the first client of the company for Bitcoin and Ether. Crypto currencies unravel a new and innovative system for financial transactions. Moy stressed there are no currency wars, simultaneous buying and selling, and exchange rates. There will be less conflict and more intelligibility for all transactions.
FINFIX Perspective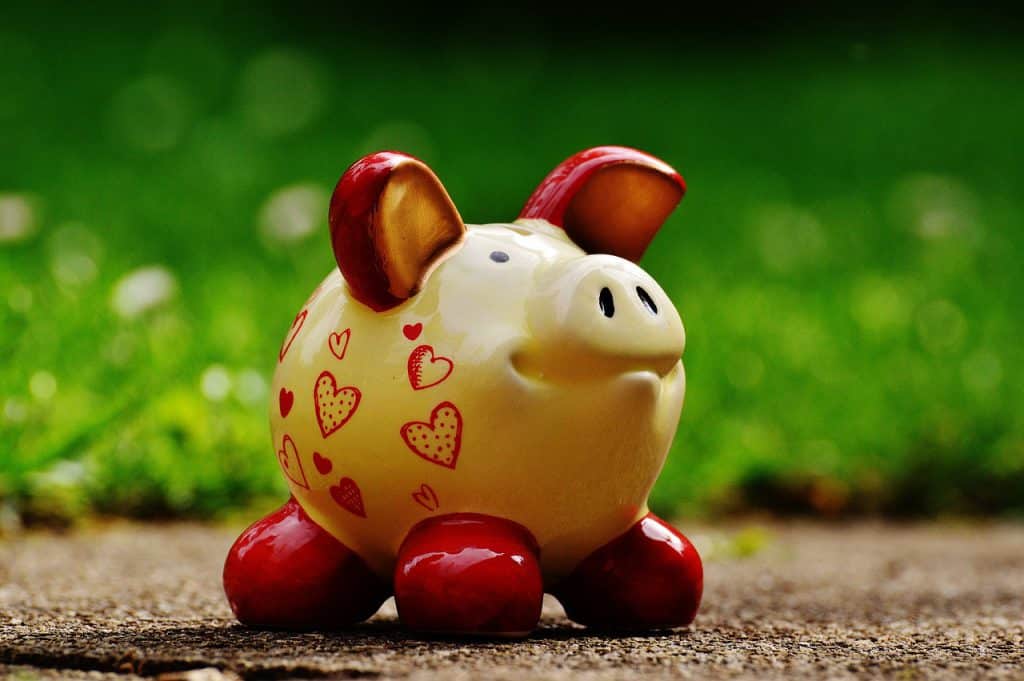 Meanwhile, the FINFIX executive mentioned in her post that Ether is rising as a force in the digital currency arena. This is proven, for instance, by the collaboration of Microsoft with ConsenSys for the Blockchain as a Service for Ethereum on the technology conglomerate's Azure Platform. Another development is the creation of an ETH Alliance which consists of Microsoft, JPMorgan Chase, Bank of New York (Mellon), Credit Suisse, British Petroleum, and ING.
Demand emanates directly from consumers who want more alternatives and profits, according to Chris Kline. Investors want more income because of the misuse of Treasury Bills as well as qualitative easing by central banks worldwide. The crypto currency provides the answer to all these questions. Just like BTC, advocates focus on the digital currency. Many of them own ETH or BTC aside from their IRA accounts.
Parting Words
Digital currencies are in and moving forward. On the other hand, retirees are becoming more attentive about Individual Retirement Accounts. The investment product of BitcoinIRA.com provides the perfect solution for today's generation of consumers, retirees, and entrepreneurs. Hence, Chris Kline and the management of this firm look forward to bright prospects ahead.