As the hype for Bitcoin Cash slowly fades away, crypto currency exchanges continue to reap the benefits of increased trading volumes. Small trading fees of 0.25% are hardly noticeable when utilizing these service, but generate amazing revenue during times of increased activity. As we are seeing with ICOs and gambling sites, US residents are contending with restrictions in the cryptocurrency world. It is possible that exchanges may start protecting themselves and could restrict activities from certain countries. Keeping funds in a secure wallet is the only assurance against such regulations. Creating a peer-2-peer network in your area is another step toward that end. The allure of making profits on cryptocurrency exchanges can be overwhelming as much as losing your savings can be devastating. Traders can get addicted to regular profit-making before learning the downside of centralized trading.
Holding cryptocurrencies in a wallet may seem unprofitable compared to trading, but certain currencies are designed to capitalize on holding. For example, profit sharing Ethereum tokens, Proof-of-Stake and storage-based currencies can generate a steady stream of revenue. Mining / Staking cryptocurrencies is an excellent way to contribute to the stability of the peer-2-peer network.
---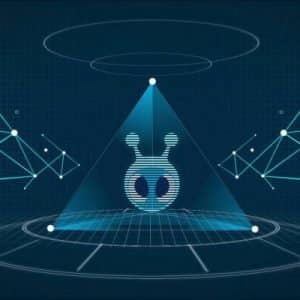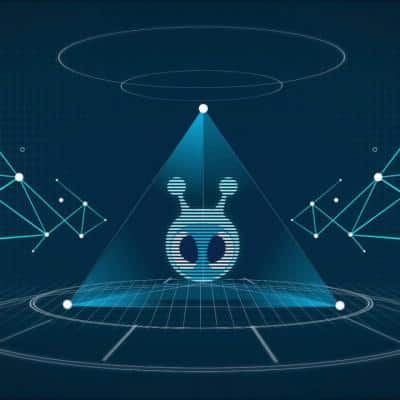 Neo (formerly AntShares) is an open source digital asset platform focused on building a smart economy. With Neo, real-world assets can be digitized and connected to physical identities, enabling an accountable system of p2p trading. The Neo ecosystem is based on a community model that encourages contributions and growth. The multi language compiler embedded in NEO's code will allow smart contracts to be programmed in any programming language.
For more information about NEO, the white-paper can be found here: https://github.com/neo-project/docs/blob/master/en-us/index.md and a short introduction here.
Price Speculation: ANS has recently climbed above 0.0045฿.
With the hype surrounding ANS, Buying the dips and holding is ideal. The next buy-in point could be around 0.0039฿ or 0.00355฿. If the bullish trend on BTC continues, NEO could easily reach 0.01฿ by the end of the month or 0.02฿ by the end of the year.
---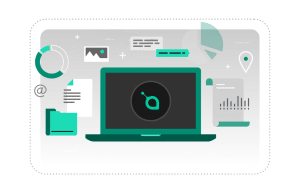 Sia is a decentralized open source storage platform that provides data ownership through cryptographic keys. Data fragmentation and redundancy on a peer-2-peer network allows for a more affordable and accessible system than traditional cloud storage platforms. Sia is also in the process of manufacturing ASIC miners which seek to address certain aspects of cryptocurrency mining such as node distribution and manufacturing monopolies.
Price Speculation: Recently took a dip below 0.000003฿ but has strong support around 0.00000281฿ (buy). I anticipate SIA to start climbing soon but will struggle against some sell pressure at 0.00000333฿ and again at 0.00000371฿ (target). Once 0.00000371฿ has been breached and corrected and if the outlook is still positive, the next target on SIA is: 0.00000460฿ and beyond.
---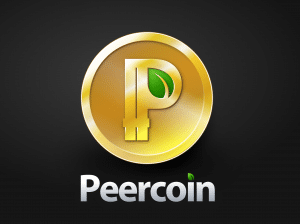 Peercoin is the first cryptocurrency to implement the Proof of Stake algorithm. It was launched in August of 2012 with no pre-mine and aims to be an energy efficient crypto currency. The Proof of Stake and Minting process are designed to maintain network integrity. This allows for profitable mining without specialized hardware and creates a distributed network as opposed to centralized mining farms. The Peercoin blockchain size is relatively small and the coin is well established in the cryptocommunity. It is ideal for beginners to learn about mining or investors looking for steady return. The Website is very user friendly with simple instructions for various devices. The small chain size also promotes the use of native wallets where individuals have complete control and responsibility of their private keys.
Price Speculation: Currently sitting below 0.0006฿, Peercoin should start gathering momentum again. As with most Alt-coins, PPC depends on the total market cap being strong. The current outlook for cryptocurrencies is very positive and I anticipate PPC to start making a climb to previous heights shortly. From 0.0006฿, PPC will struggle to breach 0.00071฿ and 0.00079฿. Some heavier sell pressure can be expected at around 0.00088฿. With a strong market, Peercoins could stabilize around 0.00095฿ in about a month.
---
Trading markets are volatile, never risk more than you can afford to lose. These are my own trading opinions and should be used as an example, not a guide. Always do your own research and chart analysis.