Consensus 2018 has ended, and there were tons of interesting projects attending. This article will cover some...
Darko Bodnaruk is the organizer of an Ethereum community in Ljubljana, the capital of Slovenia. His non-commercial...
Bitcoin History, from 2010 to 2013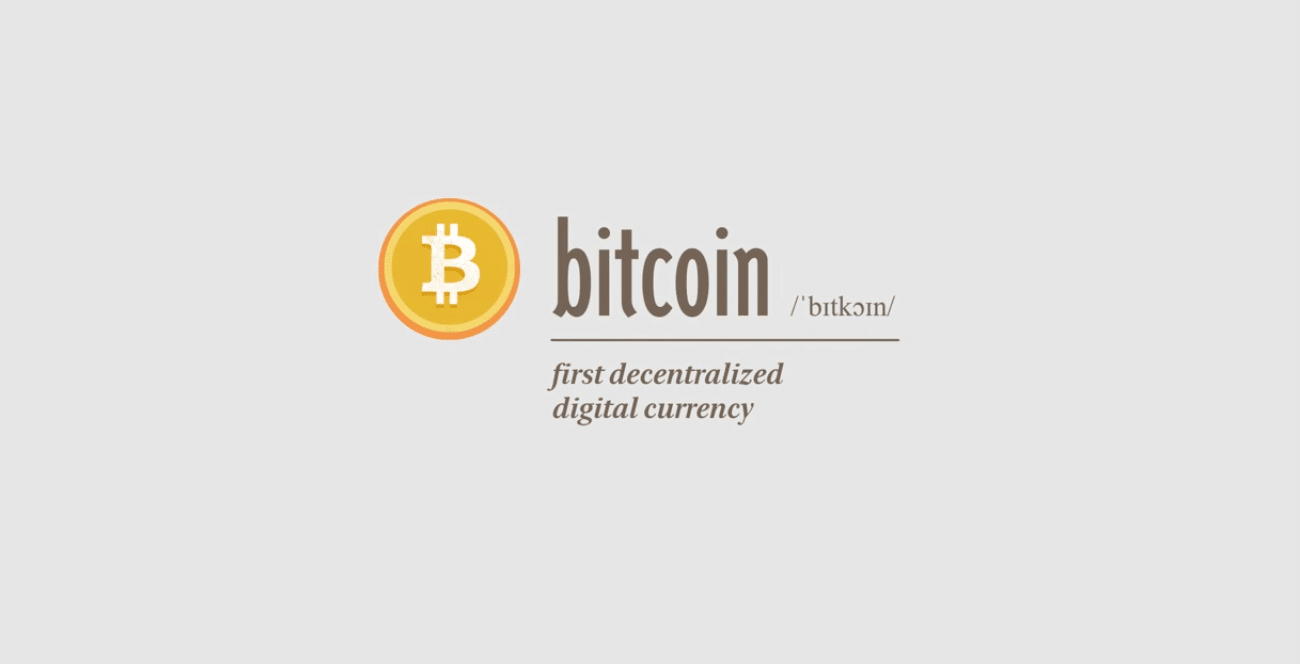 We've looked at the situations surrounding the conception of Bitcoin in our previous article, and if you...