Taking place February in Colorado, ETH Denver is the largest and longest-running Ethereum Hackathon / Conference. It is where countless founders of future unicorns will meet, ideas will turn into code, and next-gen protocols will be built from scratch. I'm expecting to see the top minds and Solidity developers in the world flood Denver for a week.
This free event's theme is "The Year Of The GWEI" and I couldn't be more excited about it and the Breckenridge ski retreat afterwards. Networking while shredding down mountains? Yes, please, more of that.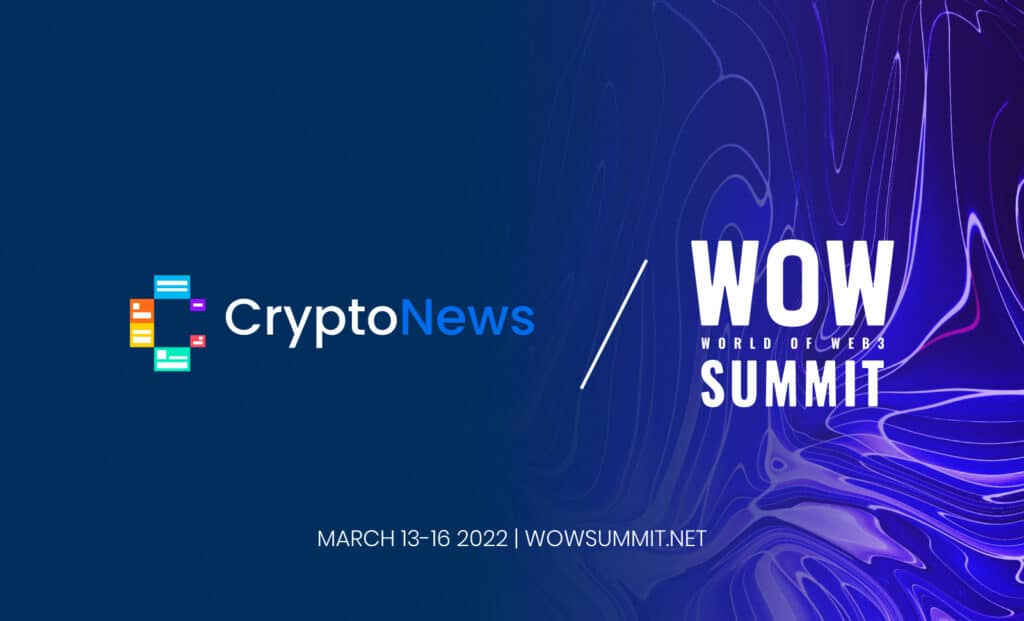 In just its second year, WOW Summit has quickly become one of the biggest and most exciting Web 3 experiences of the GCC region, featuring a mind-blowing NFT expo. WOW Summit Dubai will connect global DeFi and NFT tech visionaries, investors, and developers, along with leaders from international businesses and government authorities.
This is not one to miss, especially if you've always wanted to take a trip to Dubai! You can learn more about Wow Summit in our post here.
3) NFT LA – March 28 – 30
NFT LA is the first big NFT conference to hit California and features an incredible lineup of speakers including Mark Cuban and Steve Aoki, massive parties and concerts, and a unique "under the dome" experience with Pink Floyd.
You can't go wrong with throwing a good party in LA, and with the incredible startups, artists, and creators that reside nearby, this event is sure to boast an impressive guest list. Taking place from 28-30 March, this event celebrates curiosity, connection and co-creation.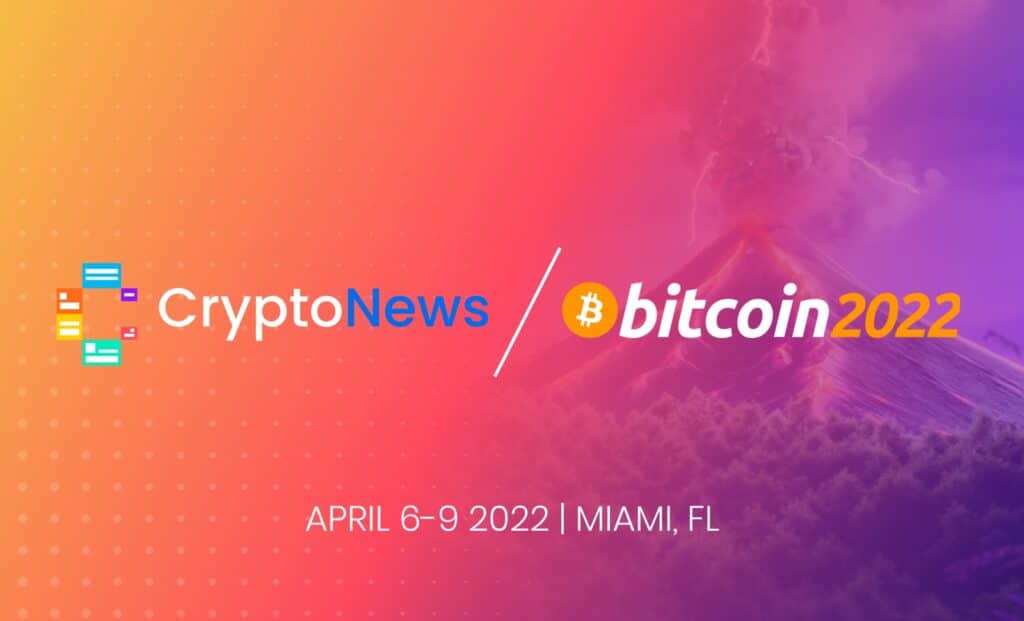 You must've heard last year's headlines claiming "30k people will fly in for Bitcoin Miami." Indeed, Miami was overtaken with all kinds of people in the Crypto space, and not just hardcore Bitcoin maxis (although there was certainly no shortage). It was the first of its kind consisting of side events out the wazoo, and it certainly wasn't the last.
This is a favorite that I'm looking forward to! This week in April will be huge for Crypto and I can't wait to invade Miami beach with tens of thousands of other Web 3 fans.
Paris Blockchain Week Summit is a staple event in the EU since kicking off in 2017 and highlights their largely international crowd of over 3000 attendees. PBWSummit will gather the most prominent blockchain and digital asset organizations for two days of insightful talks in Paris!
Their team shows a unique edge this year, organizing one day dedicated only to NFTs and seems to have a high caliber of creators presenting. Plus, who doesn't want to spend a week in Paris?
This event will be the biggest DeFi conference in history (think BTC Miami, but purely consisting of DeFi Degens). With massive names like Blockworks, Bankless, and Coinbase, it's sure to be a big hit and even well-organized (a rarity for the crypto space).
Expect to see incredible beach, yacht, and rooftop parties with a little splash of DeFi talks. Don't expect to BYO Beer, more like BYO Blockchain! May 17-19 in Palm Beach, Florida definitely deserves some space in your diaries!