Weekly overview
This week is pretty interesting in developments with quite a few firsts for blockchain and other industries. Binance opens up the doors for fiat exchanges through their latest addition to the platform called Binance Jersey. Next we have academia taking an active role in blockchain development with an amazing goal on mind, to outperform both Visa and Bitcoin. We learn more about what's been happening to the darknet markets, and discover the story of seven sad scammers that finally got punished for their misdeeds. Unfortunately no details on the punishment. After that we look at the United Nations report that talks about frontier technologies, including blockchain.
IBM is also making a showing in this edition of the weekly article where we look at its Blockchain Accelerator Program and one of the participants "Securitize", a start-up that wants to issue securities representing the multi-trillion American dollar corporate debt, using blockchain technology. To wrap things up we look at some interesting news from the banking industry. ING, Dutch bank has done the inevitable and has signed an agreement with R3 Corda, which will enable them to fully transition all of their operations to the blockchain. This is the first bank to make such a commitment as far as we are aware!
Bitcoin Weekly Price
Bitcoin's price in the past week has lost some of its value going from $3656 at the start of the week, peaking to $3756 on the 20th of January and then sharply dropping leaving the price at the end of the week at $3600. In terms of crypto, quite minimal volatility, but the unusually high spike in value suggests whales at play, taking positions that influence the markets.
There were some good news on the 20th, but it's highly unlikely that the United Nation's positive sentiment towards blockchain in general should and will influence the price movement. Most likely the price movements recorded are stemming from speculative movements, as opposed to the market reacting to positive or negative Bitcoin news.
January 16th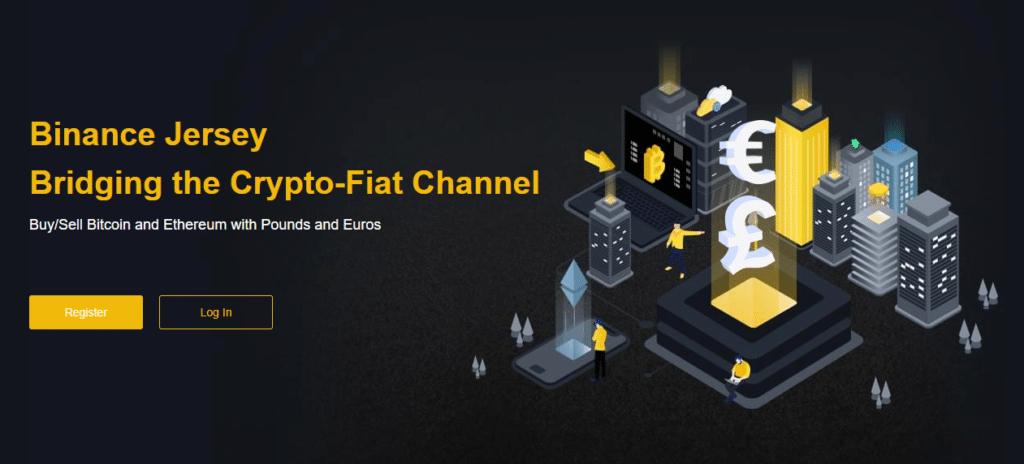 Binance is dipping their feet in fiat for the first time in history, making it possible for European citizens to use their services to change British Pounds or Euros to purchase Bitcoin or Ethereum. This is a major step for the exchange and it shows a great deal of maturity and ability to deal with the existing regulatory aspects of handling cash exchanges as a business.
By extrapolating the main exchange, Binance is able to separate the activities and responsibilities, but the expectation is that this latest addition to the platform's assortment of services and products will provide the level of excellence that the market has learned to expect from Binance. This is a great step towards the promotion of cryptocurrency adoption, but it is unfortunate that Binance have not created a sort of academy or library from which new users can learn about cryptocurrency and the way it works.
Of course, education is on the hand of the individual to take care of themselves, but any additional value by the companies involved in the industry is welcome. There are many risks when dealing with crypto, and people should be made aware of them. Adoption is great, but it needs to be coupled with education. What do you think about Binance Jersey?
Other news:
January 17th
A big promise comes from researchers from 7 major universities across the USA have teamed up to create a cryptocurrency that is better than both Bitcoin and VISA. These professors come from MIT, Stanford, The University of California, and other educational institutions and they are hoping to create the next best crypto on the market.
Their efforts are attributed to the work of "Distributed Technology Research" (DTR) a non-profit foundation created by the academics involved in the development, an organization which is funded by Pantera Capital. The investment fund is aware of the limitations of cryptocurrencies like Bitcoin, which are effective, but difficult to scale up. Anybody that's been involved in crypto has felt the incredible transaction fees and network clogging. This was especially apparent in the 2017 hype, where the Bitcoin network took weeks to process some payments as senders were competing with the transaction fees.
Pantera Capital looks at this endeavor as a way to "save" decentralized currencies preventing them from becoming 3D printing, and enabling them to become just like the internet, as said by Joey Krug, the co-chief investment officer at Pantera Capital and member of the DTR council. Unit-e is supposed to launch mid-2019 and will use "sharding" to achieve the projected results.
Other news:
January 18th
Chainalysis, a data research company, discovered that darknet market activity has risen to $2 million daily value on average, twice as much as the average of 2017, as reported by Reuters.The company explains that 2017 was a year when two major darknet markets were shut down by the authorities which contributed to the low average of 2017.
According to the data company 2019 is not going to look all that great for darknet markets, with the increased activity of law enforcement towards shutting the markets down, and the tendency for dark market participants to slowly transition to encrypted and secret channels. What is most surprising is the fact that 2018 was a very active year for the market, regardless of the drop in prices showcasing that these individuals do not really care about the price, but are simply using the crypto as a means for exchanging value.
In their case, anonymity is considered a very attractive feature, especially as the nature of the majority of products and services available on the platform are illegal. Sellers and buyers would prefer to remain completely anonymous and Bitcoin provides them with the opportunity. Creating a public ledger of private and public keys does not concern them, as catching the trace is difficult in the first place. Another company recently in the news for other things, Bitfury has a solution called Exonum, which enables law enforcement to screen BTC and evaluate whether the crypto is tainted or not.
Following the history of transactions and individual recordings on the blockchain can reveal a lot of information for law enforcement, and as time progresses agents of law gather more knowledge about the systems and how they operate.
Other news:
January 19th
Scams are not uncommon for the crypto ecosystem, as unfortunate as that fact may be. There are cases however, when the perpetrators are caught and jailed, and this is one of those cases. Seven individuals in Taiwan who were arrested on the 13th of June in 2018 were charged for breaking several business and banking laws. Sources do not indicate is the penalty for the fraudsters.
During their time, they were running an investment scheme which promised annual returns of up to 355% to investors, but subsequently failed to provide payouts to the majority of investors, landing safely in the category of a ponzi scheme.
The group's leader only known as Lin managed to attract investors from Taiwan and China, and has managed to collect $51 million since starting their operations in October 2016. Now the law has caught up to them and they have received their official sentence. Yet another example that crime does not pay. Investors that got burned in the scheme will most likely not get their money back, as by now they are either hidden or simply spent.
Other news:
January 20th
The United Nations is dedicated to improving the life of people worldwide, and in their latest report they are looking, among other things, at blockchain as a potential solution to some of the world's most pressing issues. In the report you can find a lot of information about all of the frontier technologies including AI, renewable energy technologies, energy storage technologies, autonomous vehicles and drones, and of course cryptocurrencies and blockchain technology.
Focusing only on the blockchain part of the report, which briefly explains the technology, where it comes from, and how it appeared. It also explains the benefits of the trustless modality of the bitcoin blockchain, which requires no central authority to manage the ledger of transactions. One of our favorite takeaways is "Blockchain technology presents the possibility—a first in the field of finance!—that trust in institutions backed by government can be replaced by trust in computer code."
The United Nations looks at blockchain technology as a way to deal with some of the incumbent issues that humanity has been dealing, from machines that record carbon emission and automatically purchase carbon credits, to a blockchain solution that would record children's information as a way to eliminate child trafficking. The world is troubled in so many ways. Misfortune and lack of justice are commonplace in some parts of the globe. It might be right next door too. The United Nations are looking at blockchain and are trying to figure out what is the best way to leverage the techology.
Other news:
January 21st
IBM Blockchain Accelerator to host "Securitize" as their tenth participant
IBM has established themselves as a pretty strong player in the cryptocurrency and blockchain worlds. They've embraced blockchain and have contributed to the creation of tools that are now used by other companies around the world. Now, a compliance platform for digitizing securities called "Securitize" has been revealed to be one of the 10 participants of the program. IBM's idea is to guide and mentor these companies for three months as they work on their ideas to incorporate blockchain.
What Securitize is trying to do is to cut down on the time and effort associated with issuing corporate debt. According to the company's CEO, Carlos Domingo, Securitize wants to build the world's first debt issuance platform with blockchain tech in 2019 and completely revamp the existing paper-based model in use today.
Their platform will use the Hyperledger framework, a project hosted by the Linux foundation to which IBM is one of the main contributors. As mentioned before there are a total of ten companies that get involved in the accelerator every year, and this year the list looks like this:
Lucidity – Marketing Analytics
TigerTrade – B2B marketplace for excess retail inventory
Phunware – Mobile Enterprise Software
Connecting Food – Food Chain Transparency
Ferrum – Equipment Lease Financing
Bandwagon – Ticket issuance and fan management company
IPwe – Marketplace for intellectual property
MetaMe – Universal Wallet and Data Marketplace
Credly – Public third-party reference and recognition for competence
Other news:
January 22nd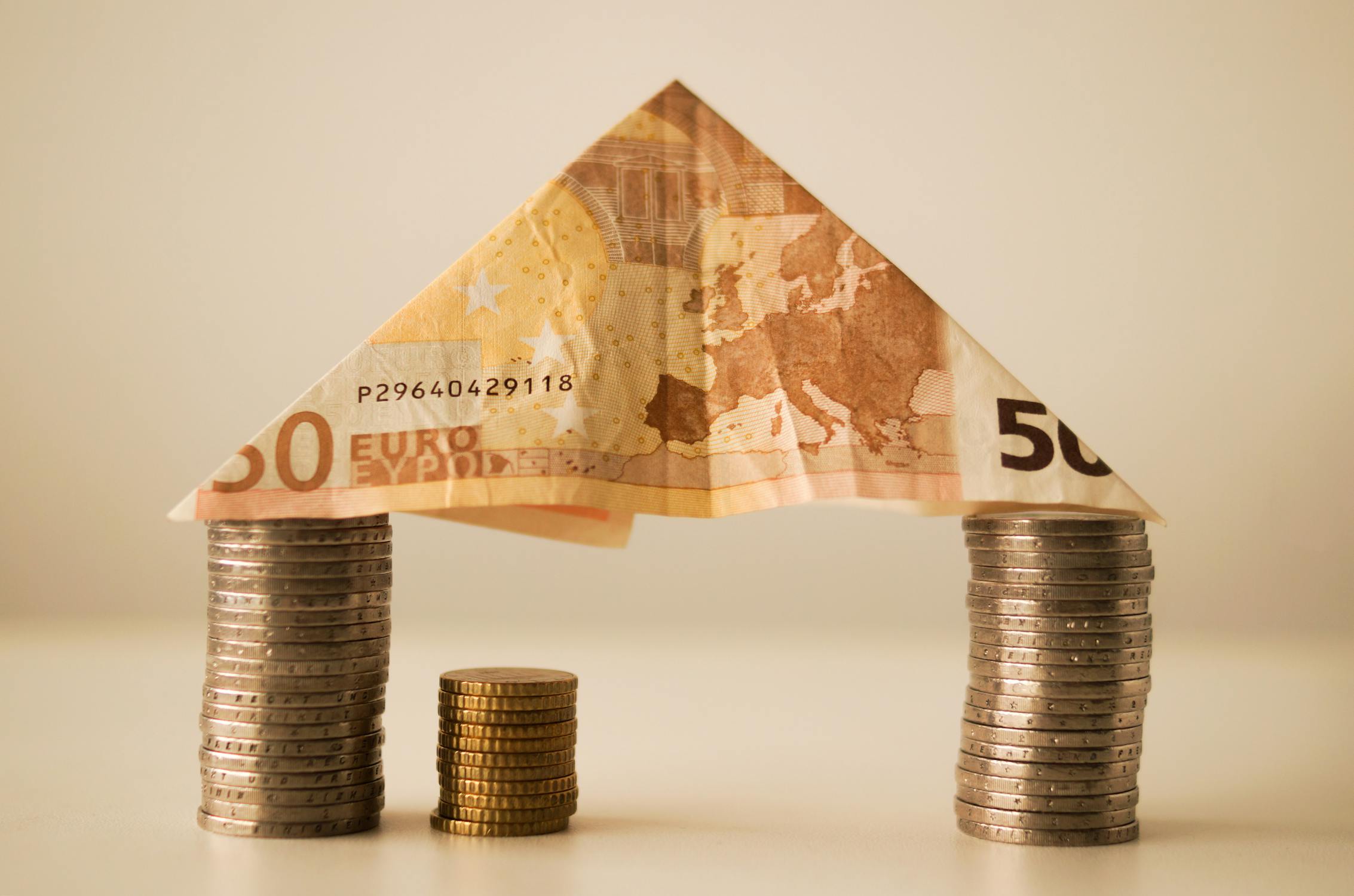 Banks have been involved with cryptocurrency and blockchain technology for a while. They've had their time to experiment and experience the new technology and the effects it can have on their business. But none of them have decided to dive as deep as ING has decided on the 22nd of January, as we learn from R3's press release.
ING has taken a major step forward and a commitment to the use of the R3 Corda commercial platform and CorDapps to enhance their processes across all of their business operations and branches. This is just the beginning of what can be a catalyst in the banking industry. Since nobody has really taken a dive into blockchain like this before, banks around the world will be paying close attention to ING and how they incorporate the technology.
ING has self-selected to be the guinea pig for the bank's attempt at completely overhauling their processes. If successful, ING might propel themselves forward and above, as they would save time, energy, and increase profits from practical implementations of blockchain technology. There are risks, but the worst thing that can happen is to have them take a loss, cut the deal, and go back to the paper and central database system they are already using effectively.
The promise however is that things will get simpler and faster with blockchain, as R3's platform provides the bank with many different tools, expertise, and support. What do you think about this leap from ING?
Other news:
---
That's it for this week. As always, share your opinions about the most interesting ones or link those stories we might have missed in our collections, which you found interesting and noteworthy over the week. You can also send us suggestions of stories to include in the next list if you find something interesting over the next days.
Join us on your favorite social network:

Featured Images via Pexels.com & Unsplash.com