CryptoNews brings you another week of curated cryptocurrency and blockchain news for your ease of reading. Every week we publish a list of carefully selected and analyzed stories that are, in our eyes, important to the evolution of the blockchain ecosystem. Not everything makes it on that list, so we encourage our community to share their personal favorite stories with us, either via comments or social media.
Last week's list included the end of September and October 1st, so we will pick right up and continue the exploration into the most interesting, useful, and important news stories and developments from October 2nd to October 8th.
October 2nd
Bill Clinton speaks out about limiting the regulation surrounding blockchain
The former US president spoke out and discussed the potential of blockchain in front of the crowd attending Swell, a conference organized by Ripple. He gave a balanced speech and question/answer session, which built upon the potential of blockchain and its ability to transcend national and income borders. At the same time, he warned and requested caution to all who experience benefits from the technology, to be mindful and aware of the rapid growth associated with the technology. According to him, there is a real risk of this technology benefiting criminal organizations and consumer fraud and posed that preventing these risks is the main challenge of every developing technology.
Bank of America predicts $7 billion blockchain market on behalf of 2% of cloud computing running blockchain solutions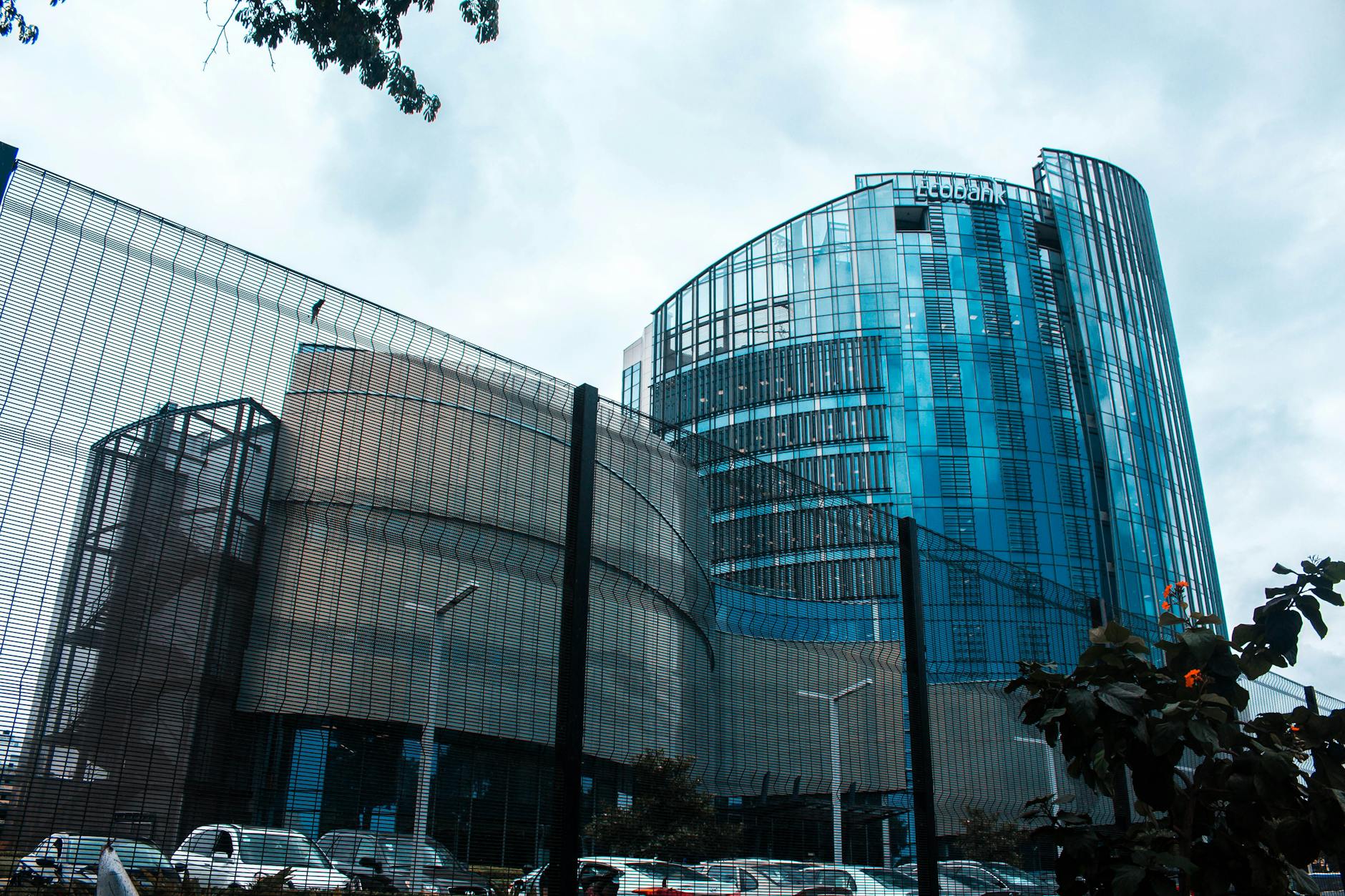 According to a report from CNBC, Bank of America is making predictions regarding the future state of blockchain on the marketplace. They speak about how the technology can provide immense amounts of value to major companies such as Amazon, Microsoft, Oracle, IBM, Salesforce.com, VMWare, Redfin, Zillow, and LendingTree.
Their prediction limits the potential of blockchain to $7 billion and the lack of access to the actual research limits our ability to verify how they reached that number. What we do know is that it represents the ceiling of how much the blockchain industry can be worth according to the Bank of America's research team, as reported by CNBC.
October 3rd
Binance invests $2.5 million into blockchain travel startup TravelbyBit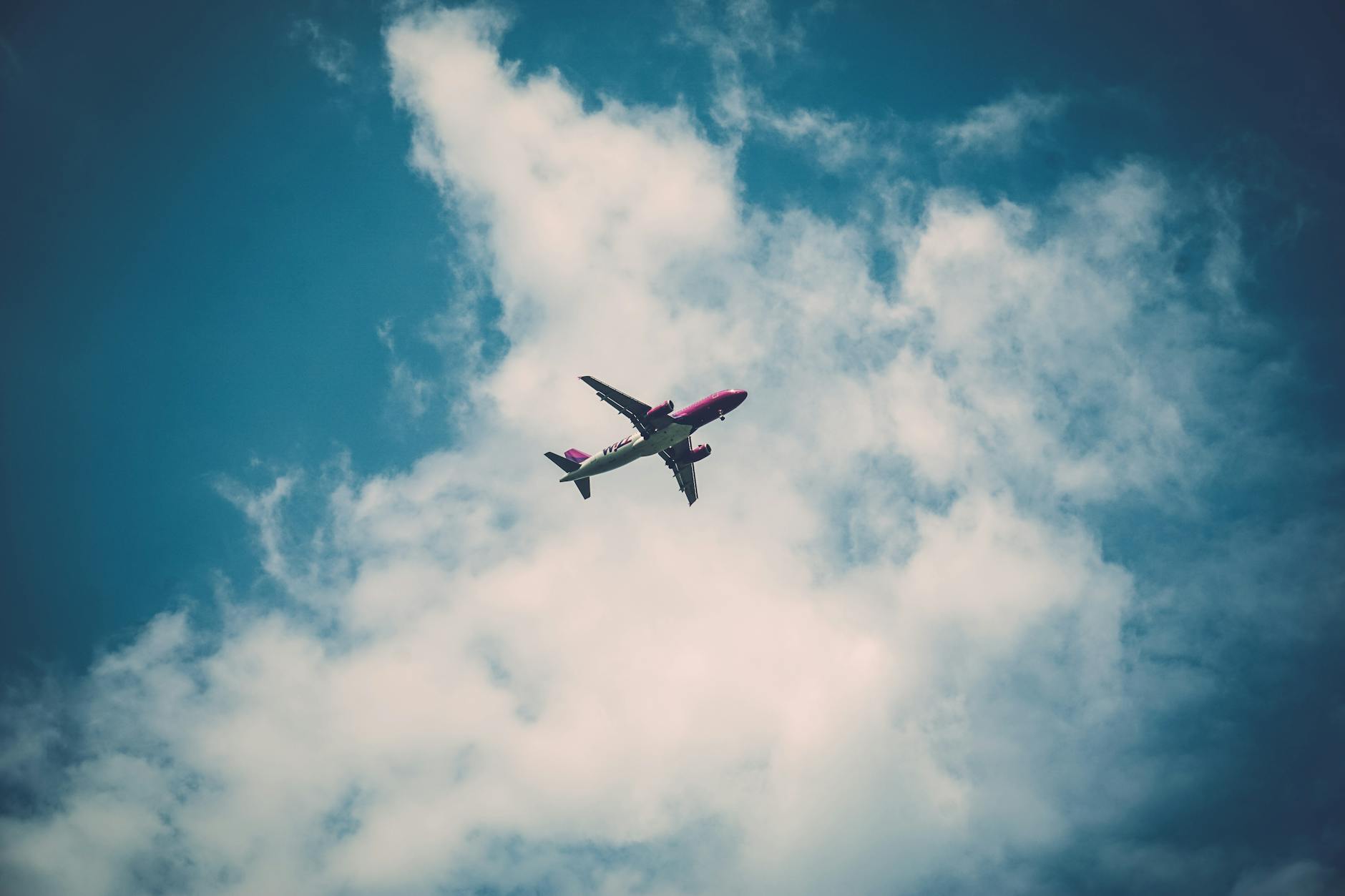 Business Insider Australia reported on the investment made by Binance into TravelbyBit that amounts to US$2.5 million. The company previously received a $100,000 investment through a Queensland Ignite Ideas grant, and now they are in collaboration with one of the biggest multinational blockchain companies in the world.
As part of this collaboration, TravelbyBit will see a new addition to their already existing portfolio of cryptocurrencies which include Bitcoin, Ethereum, and Litecoin. The addition of BinanceCoin is most likely a part of the agreement with Binance, but beyond financial, Binance wants to provide logistical support and enable this company to have their exchanges in every airport around the world. What started in Queensland, Australia is most definitely not going to stay there if we have to ask Binance about it!
TRON leverages BitTorrent to drive users to their blockchain

Using the latest acquisition by the team leading TRON, BitTorrent, they have managed to acquire 100 million new users to their blockchain in a very short period of time. The responsible factor is their sub-project called Atlas which enables the combination of these two pieces of software.
The usage of file sharing on a peer-to-peer network via torrents has been around for decades, but now with the incorporation of the TRON blockchain, seeders can get rewards for their willingness to share. There is a question of how they plan to bypass the piracy-driven content on the internet, which is streamlined through torrents, but that may never get answered.
October 4th
Overstock invests to enter the wine market through blockchain technology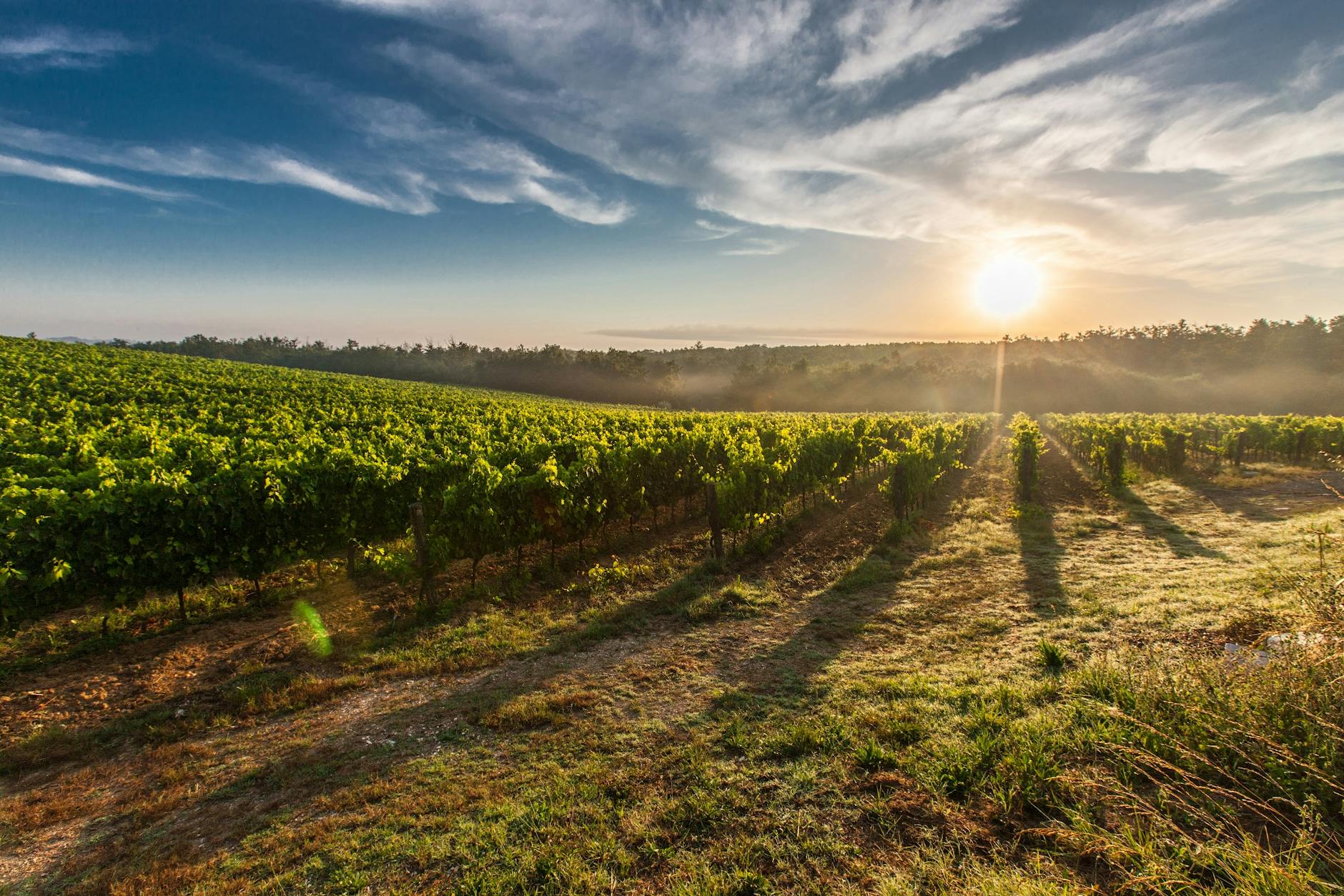 As Forbes Magazine reported, long-time believers in blockchain technology, both Patrick Byrne and his company Overstock.com decide to invest in VinX through their blockchain accelerator and subsidiary Medici Ventures. As an early adopter of cryptocurrency, Overstock.com has also become an incredibly powerful investor into various digital currency companies as their money-making assets.
Through the Investment into VinX Overstock.com is planning to get into the wine market. The company they invest in will create a token-based Bordeaux futures model which will enable the transparent and safe trading of wine futures through blockchain technology.
Similar implementations have already been adopted by a winery owned by the Rothschild Foundation where the blockchain is used to prevent or counterfeit labeling and consumer fraud. Research suggests that about 20% of all of the wine in the world is fake and products like these will help bring high-quality wine and a fair product for consumers.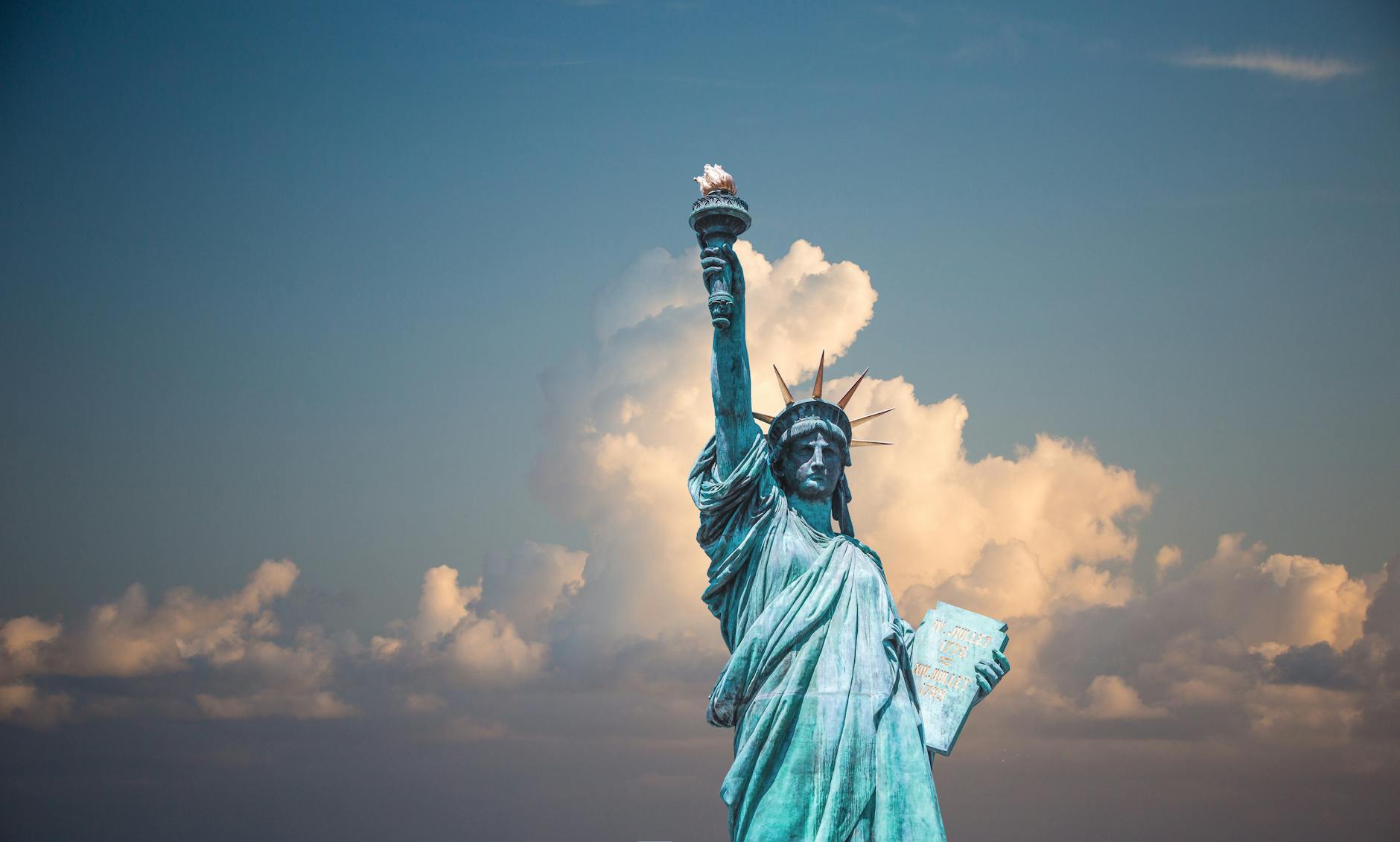 Nobody could have guessed at luxury condos with being the first type of major physical assets to be tokenized, but here it is just as in this case where an East Village building containing 12 condos is materialized in the form of tokens on the Ethereum blockchain. This opens up space for smaller investors to participate in the real estate market,  as the tokenization enables any buyer of any kind to purchase a small or large part of the entire condo. 
The companies responsible for this project are called Propellr and Fluidity, the first a FINRA registered broker-dealer, and the second one a tokenization expert. Together they can make it happen, and provide a new layer of availability to owning a piece of manhattan's real estate.
October 5th
BlackBerry makes a return using blockchain technology
It comes as a big surprise that BlackBerry the former manufacturer of phones and instant messaging applications now have their own blockchain platform. The company was really successful in the business world in the early 2000s, but then others took over and they lost a lot of market share mainly due to smartphones. And now they are back with a blockchain platform.
Unfortunately, at this point, we only have rumors and some press mentions from BlackBerry leadership, but we don't have any particular data that correlates to what kind of platform they're building. What we do know is that the working with "The Global Commission to End the Diagnostic Odyssey for Children with a Rare Disease" and that they've partnered with a biotech platform called ONEBIO to co-create one of the many digital ledges that BlackBerry allegedly plans to create. One of the reports on the story claims that what BlackBerry has created can be described as a "carrier-grade network operation centre."
For now, we are looking forward to see in what kind of news stories BlackBerry is going to show up. One thing is certain, and it makes this interesting because it's a sort of a phoenix rising moment, but only time will tell if the phoenix really does get reborn.
Lawmakers in the US sit down to create a common definition for what blockchain represents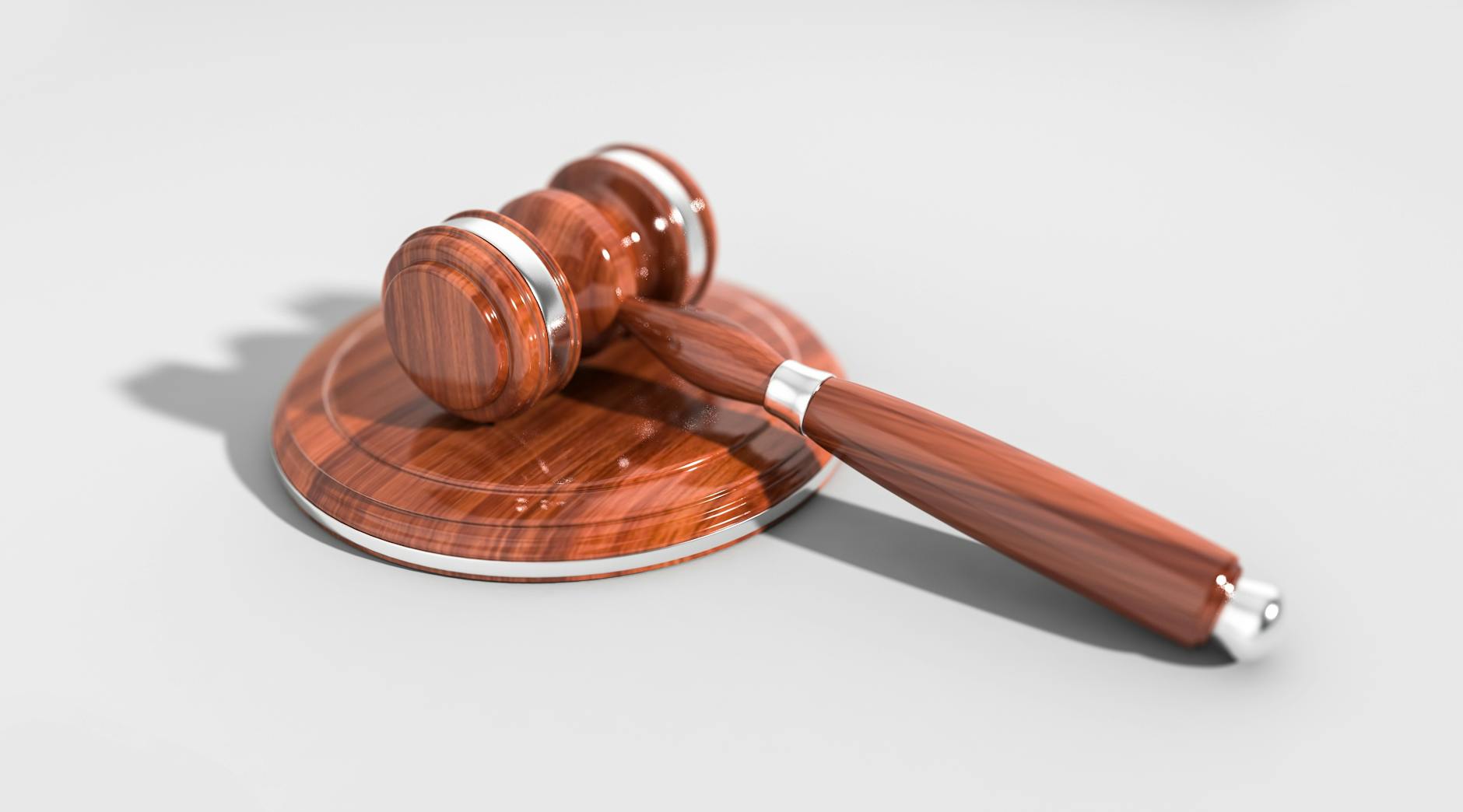 Representatives from both the Democrat and Republican parties have sat down and introduced a law to create a governmental working group whose only goal is to determine the real definition of blockchain.
the US representatives in the question are Doris Matsui and Brett Guthrie. They are both a part of the energy and Commerce subcommittee with a focus on technology, digital commerce, and Consumer Protection, and they believe that lot thinking offers real tangible benefits to both the government and the economy. The bill is called H.R. 6913 or "Blockchain Promotion Act of 2018" and it just might end up promoting an increasing number of Innovations creation of investment funds that would enable individuals in companies to receive finances in order to develop Solutions.
For now, they focused on creating the working group and to attract all of the relevant people to participate in the conversation. The National Telecommunications and Information Administration (NTIA) and the Federal Communications Commission (FCC) are both recommended to participate within the group's work.
This is a developing story but it's a very important for the USA, as the definition that results on behalf of the work that this committee agrees on will drive forward and lay the foundation for understanding blockchain.
October 6th
The mayor of Seoul 

Park Won-soon 

presents a 5-year plan to promote the blockchain industry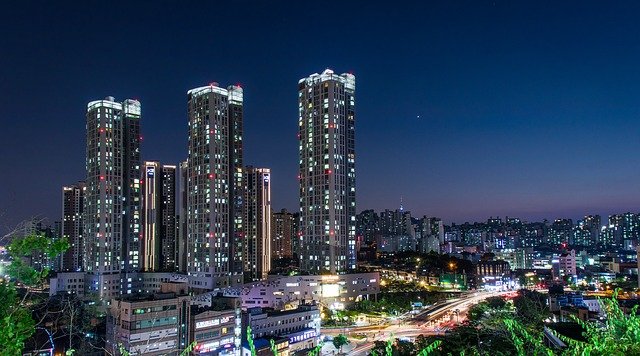 The mayor's intention is to create a district in Seoul  and facilitate the creation of business complexes and start-up funds to support blockchain based industries and companies. He's a strong believer that blockchain will be at the core of the next industrial revolution. Mr. Park will invest energy and effort to make Seoul become the centre of the blockchain ecosystem.
He first announced this plan in front of a very interesting crowd in front of 250 blockchain-based venture companies in Zug, Switzerland. The mayor has already dedicated US$53 million to the creation of two business complexes designed to accommodate and provide for 200 blockchain companies.
West Virginia is going to vote using blockchain technology for the midterm elections
State government representatives  in Virginia recently announced their plans to release an application called Voatz. This application has been around for a while it has been used by universities and states in over 30 pilot votes and elections.
"We learn something new every time we pass through these experiences then we implement  what we discovered for the next one." It seems there is so much to take care of before mobile voting becomes mainstream but companies such as this one or paving the way forward.
West Virginia has enabled votes to be used for deployed military personnel and West Virginians that live abroad, effectively enabling all relevant individuals to participate in this beautiful democratic process.
October 7th
The first ever blockchain summit on Malta concludes, and Binance plays an important role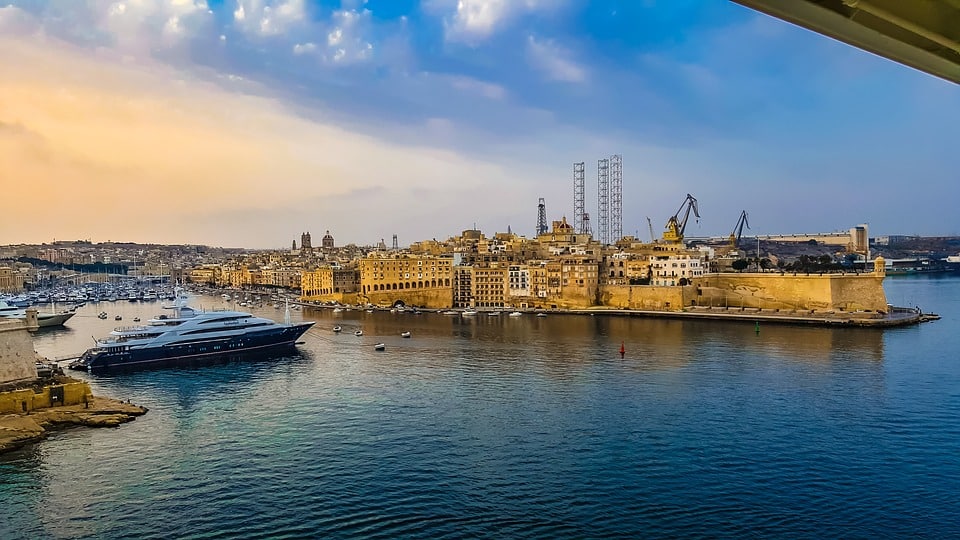 Together with Binance, the government of Malta finds itself on the leading edge of blockchain regulation. They are among the first ones to issue clear guidelines and legislation for the blockchain industry in the entire world. To celebrate this wonderful new technology, Malta has committed to organizing an annual event called "Delta Summit".
Binance had a large part to play at the conference especially CZ who encouraged more blockchain companies to start their operations in Malta. He explained that in Malta he sees a country where both leaders and government understand blockchain technology and they welcome it with wide open hand.
Techcrunch invites non-believers to rethink the viability of decentralized applications

Techcrunch is a major publication that writes about technology and it has some encouraging words to say in regards to re-evaluating whether blockchain is just a fad scam and "get rich scheme". The author of the article Jon Evans, invites people to think in a more open way, but also gives note to the fact that most of blockchain and decentralized applications are essentially just stock markets and casinos.
At the same time he also gives a lot of credit to her decentralised applications whether they be financial or otherwise unnecessary for providing the global community with a viable alternative. He gives the example of Facebook getting hacked and people getting upset about losing their identity  temporarily, and the fact that they would have nowhere to go for their social networking needs which is not a centralised power entity similar to Facebook.
October 8th
IBM is going all out with FoodTrust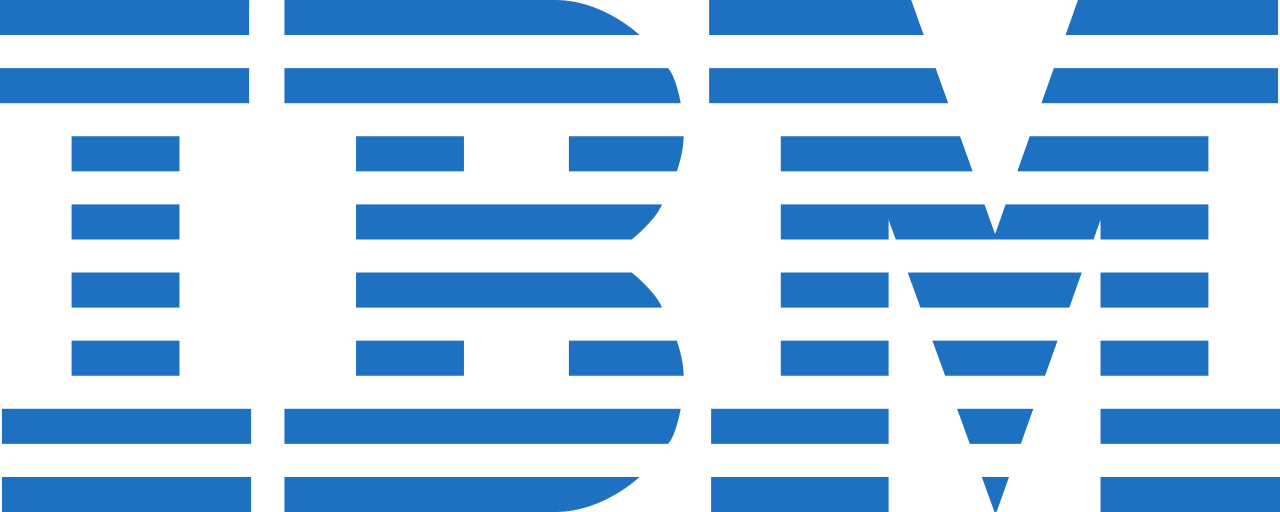 Finally, IBM's food traceability platform FoodTrust is live for all retailers wholesalers suppliers in the industry. This is an epic moment in history because it is the first time that a network has generated so much momentum behind solving a physical issue. Generally, the expectation is that the solution will be very effective and we will be able to use it to track down the next outbreak and stop it within hours instead of days.
Of course, this efficiency needs to be proven in practice, but if IBM is worth their salt I think we're in a good place to be able to rely on the information as of this blockchain that we will get as consumers.
We've talked about food trust before, we've talked about it alone, we've talked about it with Walmart and now we're talking about it once again because they've just announced that is going to be available for everybody and retailers already jumped the gun. Most notably Carrefour, a French retailer that has over 12000 stores. It's moves like these that help establish the fact that blockchain technology can be so much more versatile and useful than the public really thinks.
Messaging Giant Kakao Launches Its Own Blockchain for Testing
The biggest South Korean messaging app has a blockchain development subsidiary called Ground X. Within the confines of this subsidiary,  they are testing their unique blockchain network called Klaytn.
They've open the network up to 10 partners according to a press release And they provided the public with a whitepaper, where the technological implementation of the blockchain is described.
In short, Klaytn is a platform that is centered around services and the main goal is to provide an easier blockchain development environment and also a convenient user experience.  this has nothing to do for now with messaging but Kakao will eventually want to go this way probably.
This concludes our list of stories for the last week. As always, share your opinions about the most interesting ones or link those stories we might have missed in our collections, which you found interesting and noteworthy over the week. You can also send us suggestions of stories to include in the next list if you find something interesting over the next days.